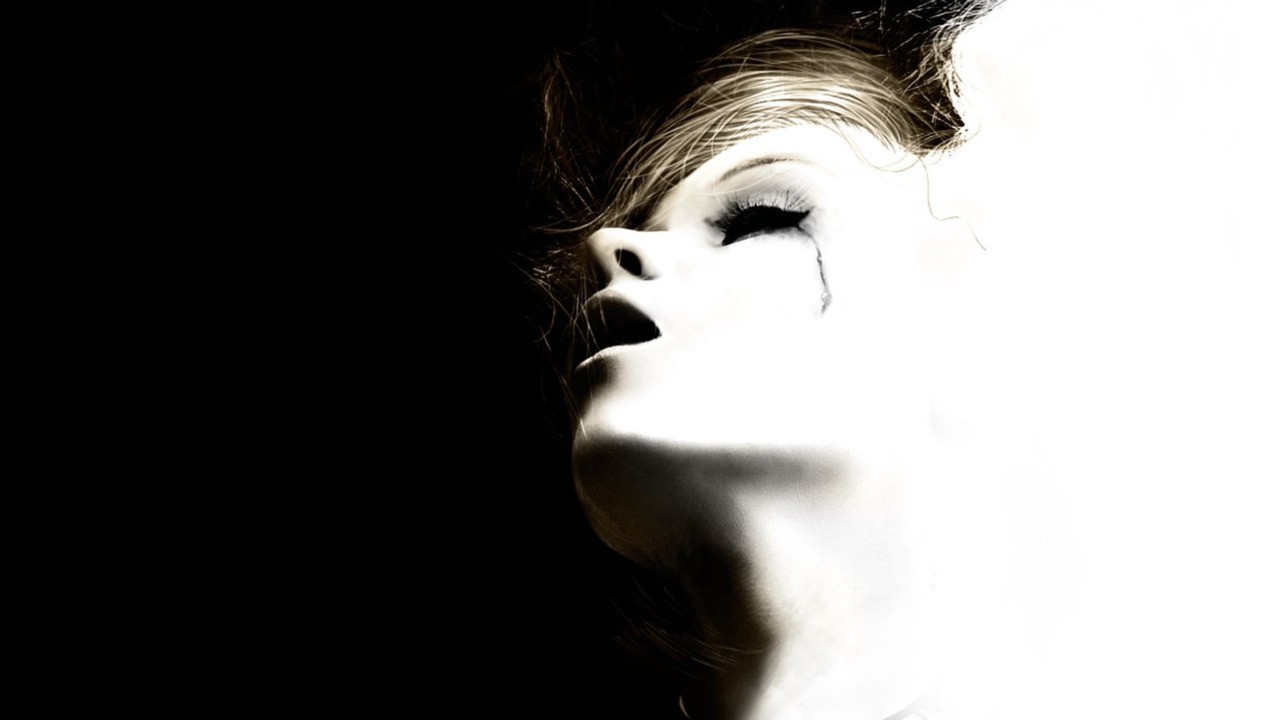 A Silent Hill transmission is coming, but will the Switch be left out in the cold?
Konami is ultimately about to spill the beans on the future of the silent Hill franchise. After months of rumors and leaks of varying authenticity, we'll get a glimpse of what the company is up to with its iconic survival horror franchise on Wednesday, October 19 at 2 p.m. PT / 10 p.m. BST / 5 a.m. AWST (October 20).
It's an exciting time for Silent Hill fans, indeed. After the unceremonious cancellation of Hideo Kojima silent hills project, Konami remained quiet in the years that followed, save for a few Pachinko machines here and there.
For this new project, however, it looks like Konami is bringing in the big guns to steer the franchise in the right direction, with Masahiro Ito and Akira Yamaoka both sharing Konami's announcement on their respective social media platforms. Ito is, of course, the art director and monster designer for the first three Silent Hill titles, while Yamaoka has done a lot of work on the franchise as a music composer.
The question that lingers over our heads, however, is whether the Switch will factor into Konami's plans going forward. The most obvious answer, though it pains us to say it, is probably no. With people like Resident Evil 4 Remake, dead space, The Callisto Protocoland Alone in the dark all aiming for that "next-gen" experience on PlayStation 5 and Xbox Series S/X, it's likely Silent Hill will follow.
Then again, with Capcom experimenting with cloud versions of modern Resident Evil games on Switch, it's possible Konami is going down that road as well. While not the most ideal way to experience such games, it may signal potential native ports later down the line when the Switch's successor finally makes its debut.
Either way, we're glad to see such an iconic franchise rise from the dead, though we may need to migrate to another platform to experience it properly. But what do you think, dear reader? Are you hoping to see Silent Hill on the Switch in some capacity? Let us know!