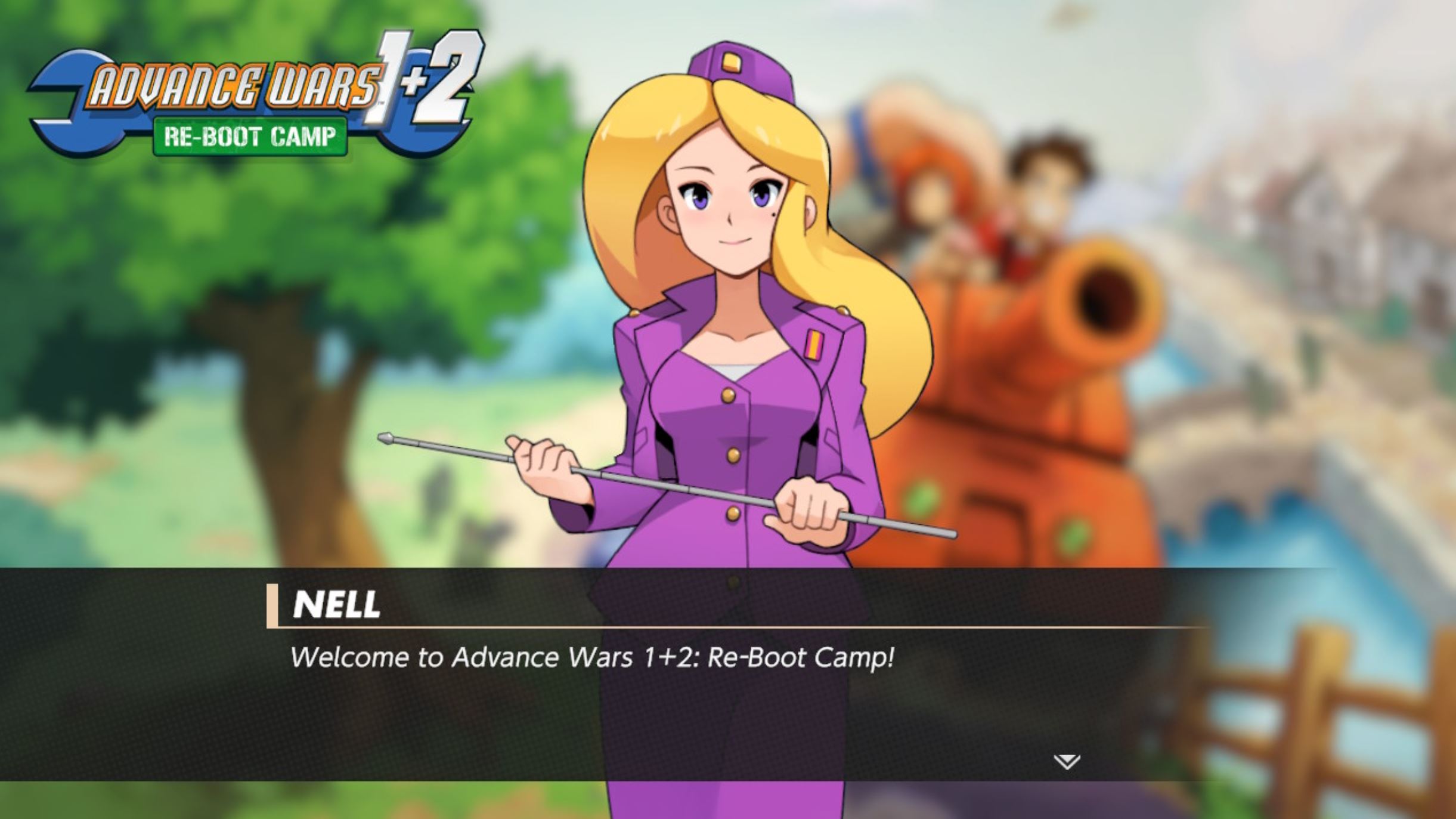 Advanced Wars Remake Reportedly Unlocked Early For One Player
A Switch user claimed he was able to play Advance Wars 1+2: Re-Boot Camp shortly after his preloaded copy appeared to unlock on the game's original release date.
User @killetheth tweeted a screenshot of the game with the caption, "I was finally able to play Advance Wars but only on my Switch Lite which had it preloaded before this happened!"
The user then posted several images and a video of the game in action.
Nintendo has delayed the release of Advance Wars 1+2: Re-Boot Camp due to the ongoing war in Ukraine.
Advance Wars 1+2: Re-Boot Camp – Trailer
In a response to another Twitter user requesting images, @killetheth posted a snippet of the tutorial.
According to the user, they had preloaded the game on the Nintendo Switch Lite before the game was delayed, then, having not connected it to the internet since preloading, apparently bypassed Nintendo's rescheduling because preloading was no longer able to update. on the new release date.
Nintendo has yet to comment on the official release of Advance Wars 1+2: Re-Boot Camp.
The first Advance Wars was released for the Game Boy Advance in 2001 and was developed by Intelligent systems.
It tells the story of the nation of Orange Star, which becomes embroiled in a war against its neighboring faction, Blue Moon, and the subsequent involvement of neighboring nations Yellow Comet and Green Earth.
Players must win each turn-based battle by destroying every enemy unit on a map or taking over the enemy's headquarters.
Nintendo's Wars series actually dates back to the late 80s, with Famicom Wars being released on the Famicom in Japan.
Other entries were released on the Super Famicom, Game Boy, and Game Boy Color, but it wasn't until the series reached the Game Boy Advance that it was finally localized for the west.