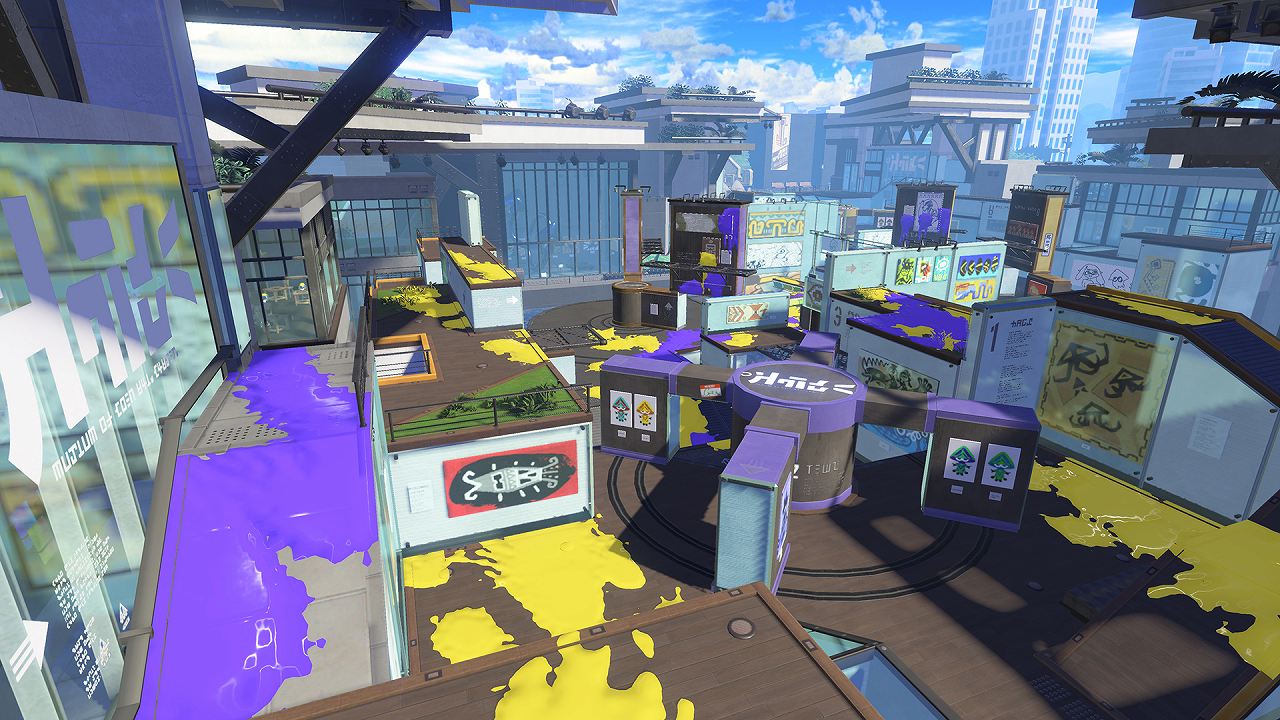 Alfonsino's Museum map from Splatoon 3 will be temporarily excluded from official competitions
The official Japanese Splaton 3 The Twitter account posted an announcement on October 4 (JST) stating that Alfonsino's museum will be excluded from the map selection during the Start Dash Cup, an officially sanctioned event. The reason given was due to considerations of fairness.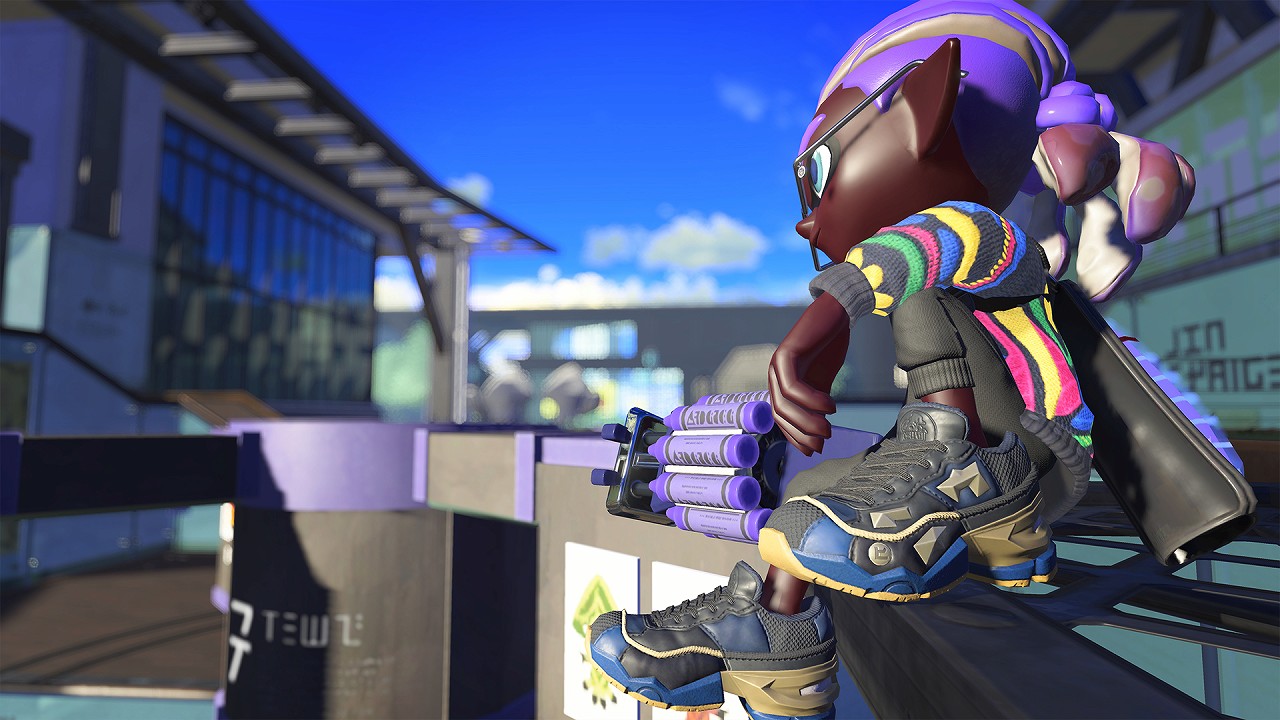 Splaton 3 is the last title of the Splatoon series. The game takes place in the chaotic Splatsville, a rapidly developing city located in the Splatlands and where the game's battles take place. SplatoonTurf War's signature game type, two teams of four compete to see who can cover the map with the most ink. Although the rules are the same, players also have access to new actions such as Squid Roll, Squid Surge, and the spawner drone that give matches even more depth.
On October 4, the game's official Japanese Twitter account announced that Alfonsino's museum would be excluded from playable maps during the Start Dash Cup. The Start Dash Cup will take place October 8-9 (JST) during Nintendo's Nintendo Live 2022 event in Japan. October 8 will be for primary and older children and October 9 for general teams, with each event taking place as a tournament. The Start Dash Cup is expected to be streamed live.
The reason for the exclusion was that "An issue where a certain special used in a specific location inks a different amount of space between alpha and bravo teams was discovered." The post goes on to say that while it doesn't have a big impact, they have made the decision to make sure the matches are fair, given that the event uses the Turf War game type. As mentioned above, Turf War matches are decided by who inks the map the most, so it's likely ruled out as it can impact match results.
Alfonsino Museum is a return card from the first Splatoon. It is centered around a modern museum and features a number of exhibits. The structure of the map itself is distinguished by its rotating walls and platforms. When the Splaton 3 Direct aired on August 10, it was pointed out by viewers that the special weapon Booyah Bomb spilled much less ink when used near these objects. The exclusion of the Alfonsino Museum from the event is believed to be related to this issue.
As the official Twitter account notes that the impact of the issue is low, the chances seem slim that Nintendo will release an individual update to fix it soon. The next scheduled update is expected to release in the middle of this current season.
By the way, this same issue with the Booyah Bomb has also been confirmed on the Inkblot Art Academy map. Players have also reported being hit across floors. Hopefully we can expect fixes for these issues with the next update.
Written by. Nick Mosier based on the original Japanese article (original article publication date: 2022-10-04 14:55 JST)