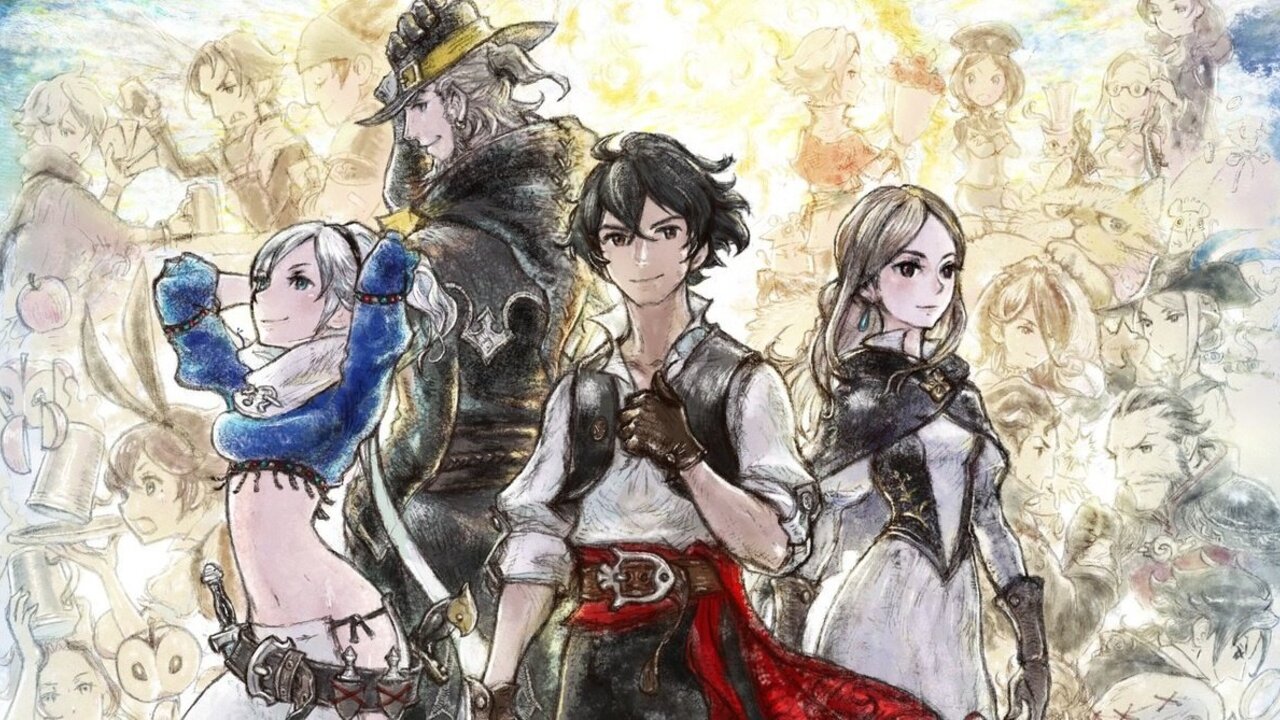 Bravely Default Producer keen to continue series but admits new entry might take a while
Last week, Square Enix unveiled its Switch version Courageously Default II had sold approximately 950,000 units worldwide. It's on track to surpass sales of the original 3DS version – which sold just over a million units in its lifetime. Naturally, this raised questions about the future of the series.
The good news is that the Asano team are hoping to continue in the series and are already in the planning stages for the next entry. Here's what producer Tomoyo Asano had to say in the latest issue of Famitsu (courtesy Nintendo Everything):
"Bravely Default II has been well received by the fans and therefore we hope to continue the series as we believe we can make it again. Having said that, we are still in the planning phase and I think it will take another 3-4 years to develop, so we would appreciate it if the fans could support us.
Asano was previously asked about the future of the series in April of last year. At the time, he said he had a concept in mind and mentioned how it could even be a smartphone version:
"I have a concept for that. I didn't set the details intentionally, so it might even be a smartphone game. Maybe I will have the opportunity to do that in the future if the fans support the series. "
Are you excited to see more entries in the Bravely Default series? Have you played BDII? Leave a comment below.