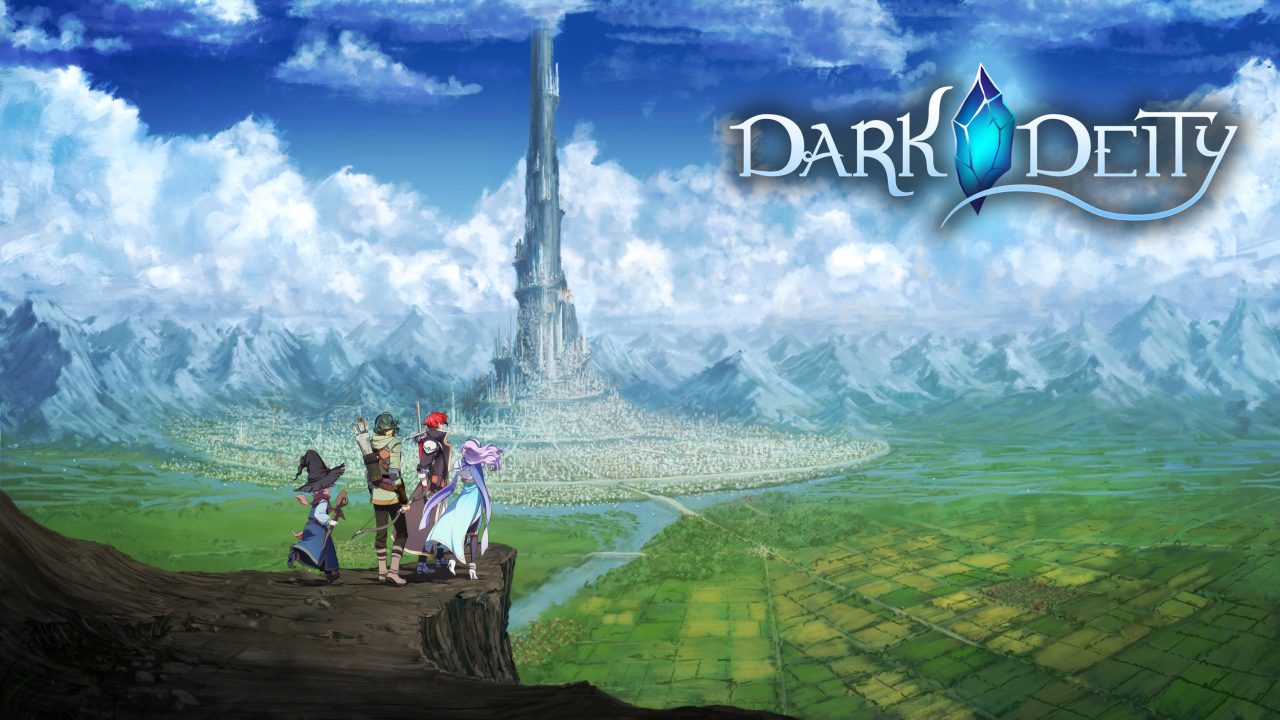 Dark Deity will be released for Nintendo Switch on March 17
+ + AWZyYW1le2JveC1zaXppbmc6Ym9yZGVyLWJveDt3aWR0aDoxMDAlO2hlaWdodDoxMDAlO3Bvc2l0aW9uOmFic29sdXRlO3RvcDowO2xlZnQ6MH0gfSBAbWVkaWEgb25seSBzY3JlZW4gYW5kIChtYXgtd2lkdGg6IDY0MHB4KSB7IC50Yi15b3V0dWJle21pbi13aWR0aDoxMDBweH0udGIteW91dHViZT5kaXZ7d2lkdGg6MTAwJTtwb3NpdGlvbjpyZWxhdGl2ZX0udGIteW91dHViZT5kaXY aWZyYW1le2JveC1zaXppbmc6Ym9yZGVyLWJveDt3aWR0aDoxMDAlO2hlaWdodDoxMDAlO3Bvc2l0aW9uOmFic29sdXRlO3RvcDowO2xlZnQ6MH0gfSA =
Turn-based strategy RPG dark deitya title inspired by classic titles of the genre such as fire emblem, finally releases on Nintendo Switch on March 17th. Developer Sword and Axe, alongside publisher Freedom Games, initially launched the game exclusively on PC in June last year to critical acclaim. Many have drawn comparisons between dark deity and popular Nintendo franchise fire emblemso the title is apparently perfect for Nintendo Switch audiences.
In dark deity you follow Brookstead Military Academy recruits Irving, Garrick, Maren and Alden as they are thrown into war after graduating. In order to overcome the challenges of war, the party must prepare themselves and the allies they recruit throughout their journey. Players also have to deal with Sword and Ax's spin on permadeath, The Grave Wounds system. Units in dark deity are not permanently lost upon death, but instead are overwhelmed with brutal wounds that permanently and negatively affect their stats, which can drastically alter the outcome of the battle.
The Switch version debuts with a host of graphical and gameplay improvements. These changes include reworked environmental art on all maps, the rebalancing of over 320 weapons, and new combat strategies hidden in the various class trees. These updates will also come to steam version of the game alongside the launch of Switch next month. For those who are fans of the turn-based tactics genre, the next few weeks are suddenly shaping up to be very exciting with the release of Triangle strategy March 4, Advance Wars 1+2: Reboot Camp April 8 and now dark deity comes to Nintendo Switch on March 17.
To know more dark deitybe sure to check out our review of the PC version of the game by Audra Bowling!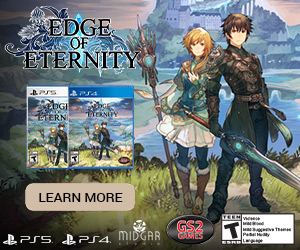 + + AWZyYW1le2JveC1zaXppbmc6Ym9yZGVyLWJveDt3aWR0aDoxMDAlO2hlaWdodDoxMDAlO3Bvc2l0aW9uOmFic29sdXRlO3RvcDowO2xlZnQ6MH0gfSBAbWVkaWEgb25seSBzY3JlZW4gYW5kIChtYXgtd2lkdGg6IDY0MHB4KSB7IC50Yi15b3V0dWJle21pbi13aWR0aDoxMDBweH0udGIteW91dHViZT5kaXZ7d2lkdGg6MTAwJTtwb3NpdGlvbjpyZWxhdGl2ZX0udGIteW91dHViZT5kaXY aWZyYW1le2JveC1zaXppbmc6Ym9yZGVyLWJveDt3aWR0aDoxMDAlO2hlaWdodDoxMDAlO3Bvc2l0aW9uOmFic29sdXRlO3RvcDowO2xlZnQ6MH0gfSA =