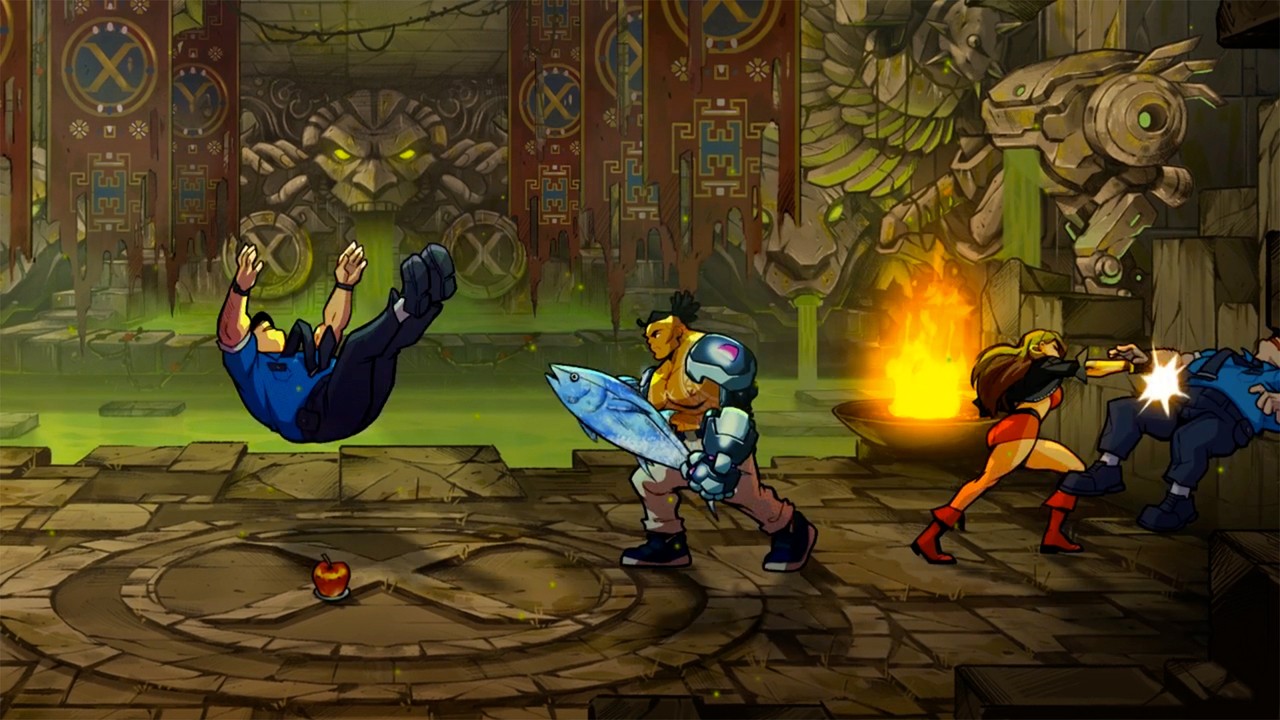 Dotemu 'apologizes wholeheartedly' as Streets of Rage 4 DLC is not available on Switch
Update (Fri 23 July 2021): Editor Dotemu tweeted to let Switch owners know that the DLC won't be available until next week at the earliest:

While this is obviously disappointing for gamers desperate to delve into the DLC, perhaps reading our hands-on impressions could help the wait pass a bit faster. As painful as it may be, the wait will be worth it …
---
Original story (Fri July 23, 2021): Streets of Rage 4 has a lot of enthusiastic fans, so today's major Mr. X Nightmare DLC launch was well anticipated; it will add a survivor mode, three new characters and new moves to spice up the game. Unfortunately, publisher Dotemu encountered a problem and it did not arrive as expected on Nintendo Switch; it appears to be the only platform affected.
The publisher has issued a statement implying that a fix is ​​not exactly imminent, but it is hoped that it will arrive in the "following days."
We'll be keeping an eye out for an ETA on the DLC available on Switch, right now it's just not on the eShop in any form. Hopefully it won't be too long.