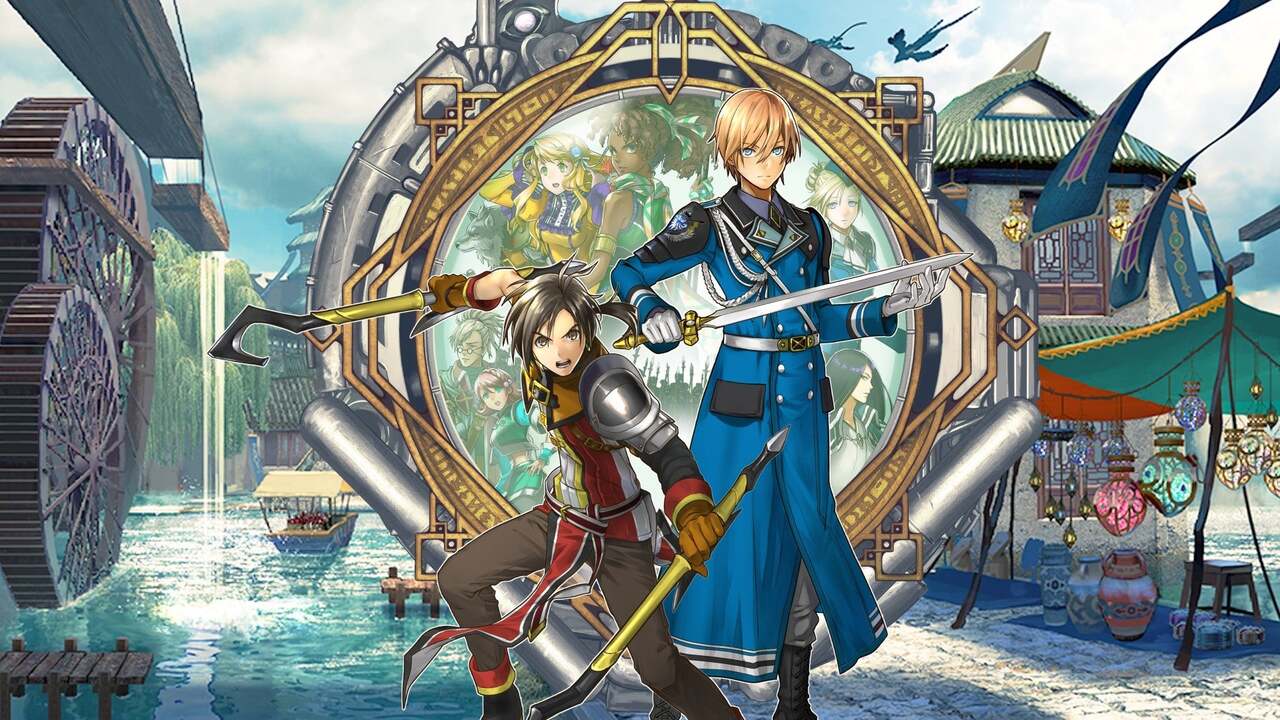 Eiyuden Chronicle: Hundred Heroes, Suikoden's successor, confirmed for Switch
After a few years of speculation – and confirmation from a tech survey earlier this month – the successor to the Suikoden series, Eiyuden Chronicle: Hundred Heroes, will indeed be coming to Nintendo Switch!
Previously Rabbit & Bear Studios – run by Suikoden creator Yoshitaka Murayama – had said his next RPG would be coming to "Nintendo's next-gen console". But today, in a Kickstarter update for the game, the developer announced that the game will indeed be coming to current-gen! This is in addition to the already confirmed console releases, and possibly anything coming after the Switch!
This follows the release of Eiyuden Chronicle: Rising, a prequel game set in the same world as Hundred Heroes. This game launched on Switch but was confirmed to be compatible with the eventual main event, which confused many as Switch owners would be left out. Now that's not a problem! Here's what Rabbit & Bear had to say in update #44:
That's right! Given recent speculation about the Nintendo Switch and potential next-gen Nintendo iterations, we wanted to play it safe and investigate the options we had before fully committing to a Nintendo Switch release.

But now the wait is over and we are delighted to confirm that Eiyuden Chronicle: Hundred Heroes will also be coming to Nintendo Switch!
Whether Hundred Heroes will launch on the same day as its PC and console counterparts, we don't know yet. However, we still have a ways to go before we can find out what this spiritual successor to Konami's beloved RPG series will look like.
If you have already forgotten how stunning what turn-based RPG looks like, check out this trailer from Xbox's E3 presentation last year.
Let us know how excited you are for Hundred Heroes on Switch in the comments!