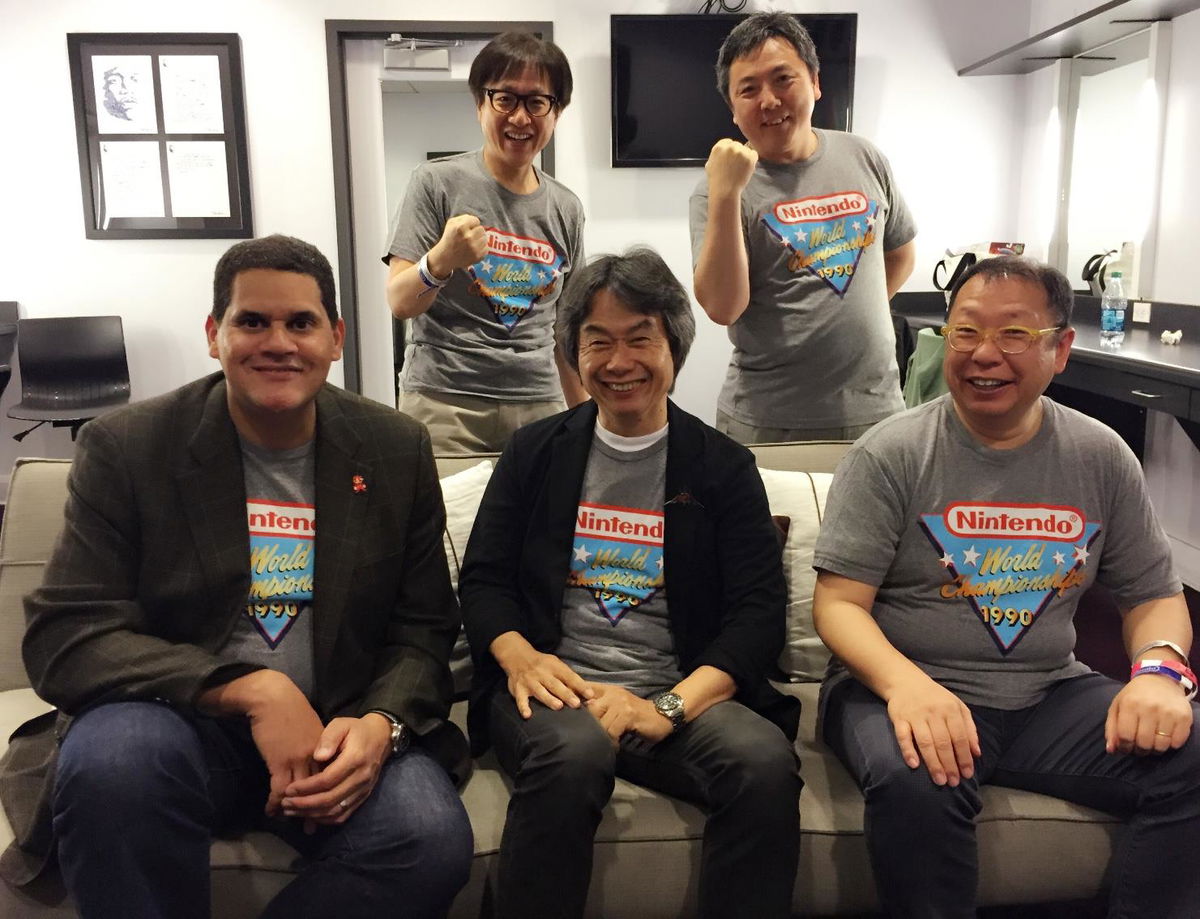 Ex-Nintendo Boss Can't Wait For A Major Release To Come And It's Not From His Former Company
Love for video games always thrives in a gamer's veins. Over the years, video game franchises have brought amazing game titles to the industry. And Grand Theft Auto is no exception. As the world waits for the next Grand Theft Auto VI, the former president of Nintendo of America joins the pack.
ADVERTISING
The article continues below this ad
Grand Theft Auto is one of the most renowned gaming franchises in the world. Developed and published by Rockstar Games, players have the opportunity to engage in the open-world based game. Moreover, a rumor about the release of GTA VI reigns over the industry. And Reggie Fils-Aime, the former president of Nintendo of America, revealed his intentions regarding the game.
ADVERTISING
The article continues below this ad
From a Nintendo world, the former president is waiting for something new and different
In 2019, Reggie Fils-Aime retired from his 15 years of service at Nintendo of America. During his tenure, he was renowned for his efforts to bring the company to where it is today. Additionally, he served on the board of GameStop, wrote a book, and was a presenter at The Game Awards.
Even though he retired, he kept in touch with the industry. In an interview with Fanbyte at Pax West 2022 in Seattle, he was asked which games he wanted to play but couldn't. To his surprise, he admitted the game was Grand Theft Auto.
Plus, he's looking forward to playing for the sixth title in the series. According to him, his position at Nintendo was never a reason not to play the game, instead, his time was the main challenge he always faces. Therefore, the author of "Disrupting the Game: From the Bronx to the Top of Nintendo" awaits the release of Grand Theft Auto VI.
Rockstar Games apparently has some fascinating developments for Grand Theft Auto VI
ADVERTISING
The article continues below this ad
Grand Theft Auto has released some of the most notable titles in video game history. From GTA: Vice City to GTA V, titles hold a special place in the hearts of fans. However, Rockstar Games appears to be discontinuing GTA V and GTA Online via a message on their "Thank You" page.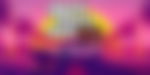 With over 145 million copies sold, gamers can look forward to a goodbye to GTA V. Nevertheless, Grand Theft Auto VI comes to the rescue. Surprisingly, the game is rumored to feature a female protagonist for the first time. Additionally, the game will have a modern representation of Vice City. And players will be able to experience improved graphics, new weapon kits, cars, and other in-game cosmetics.
ADVERTISING
The article continues below this ad
WATCH THIS STORY: The best Grand Theft Auto games of all time
What do you think will be unique in Grand Theft Auto VI? Drop your thoughts below.