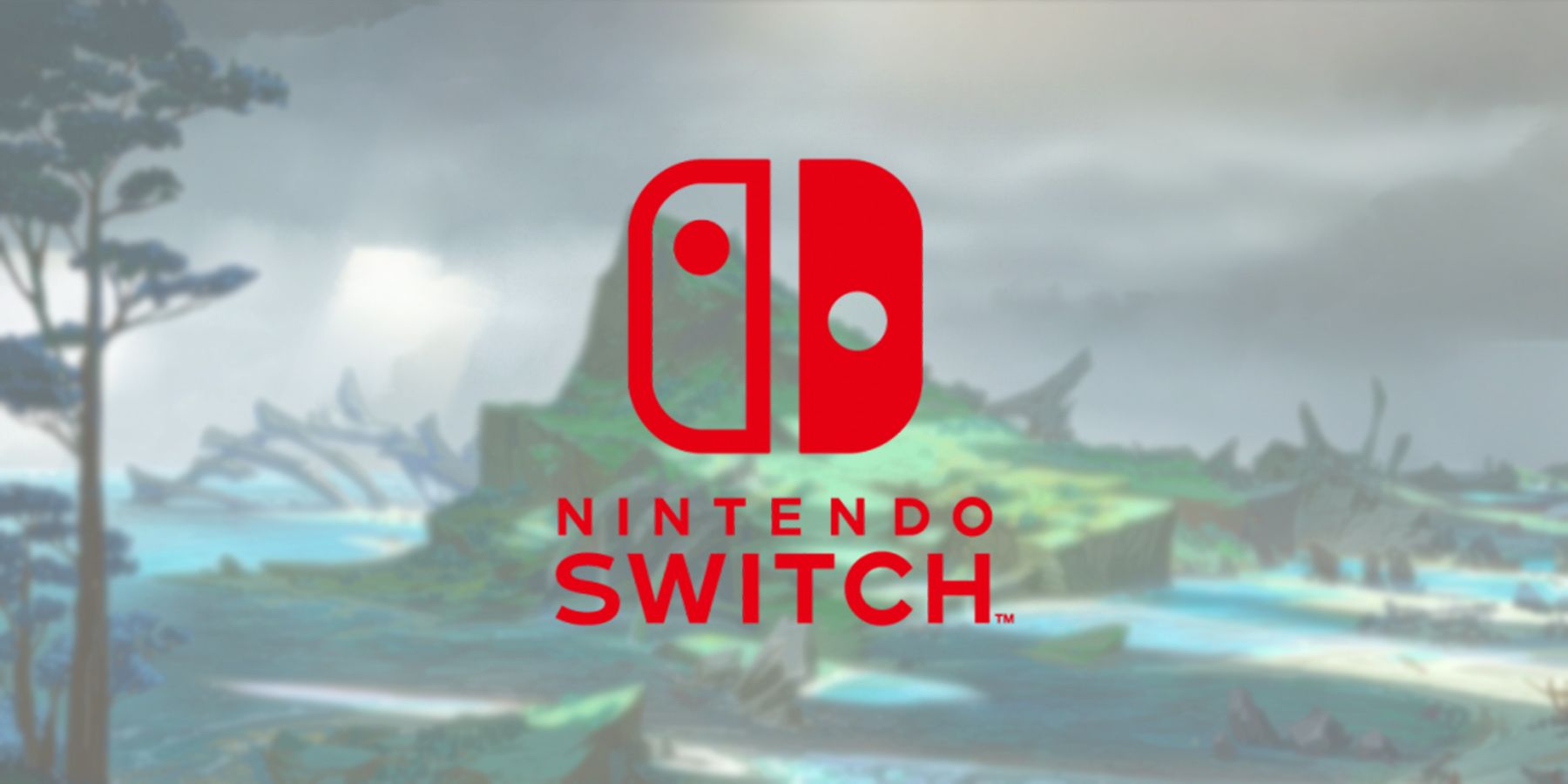 Genshin Impact Player manages to run the game on Nintendo Switch
A video shared by a Genshin Impact fan shows them playing the game on a Nintendo Switch console using an Android emulator.
A Genshin Impact player shared a video in which he manages to play the game on a Nintendo Switch device. Even though the game was released over two years ago, gamers are still waiting for developer HoYoverse to add a Switch version of the game.
As an innovative console that allows gamers to switch between TV games and handheld games, the Switch would be the ideal platform for Genshin Impact given that it is already able to coexist on PC, PS4, PS5 and mobile devices. Reddit user Wingofthygiant has posted a video on the game's official subreddit showing an interesting way to run the game on a Nintendo Switch console.
RELATED: Genshin Impact Player Uses Simple Geometry to Determine Celestia's Location
While many gamers were excited at first, they were soon disappointed as the Redditor confirmed they were using an Android emulator, which explains the low frame rate and long loading screen time. Even though gamers have been asking for a Switch version of Genshin Impact Since its release in September 2020, HoYoverse seems to be focusing more on developing the game on its current platforms. Their latest major update added a brand new nation named Sumeru which also included the long-awaited Dendro element.
The biggest downside to this fan-made improvisation is the fact that the controllers can't be connected and the only way to interact with the game is with the console's touchscreen. However, there is still hope for Nintendo fans as the game's developers have confirmed that they haven't given up on the idea of ​​making a Switch port for Genshin Impact.
Several answers in the comments section claim that a great alternative for a similar portable gaming experience is the popular Steam Deck. Unfortunately, to play Genshin Impact on the Steam Deck, players will need to install Windows on the device in order to avoid encountering various complications with the game's terms of service that could result in a ban.
Although it seems almost impossible to enjoy the game with an Android emulator, fans claim that the video debunks previous rumors that the Nintendo Switch console is unable to run the game. Whatever HoYoverse's reasons are, it doesn't no doubt that Genshin Impact is missing with the lack of a Switch version as many gamers claim that even though the game runs flawlessly on their PC or PlayStation, they would still prefer the portable gaming experience that Switch offers.
Genshin Impact is available now on mobile, PC, PS4 and PS5. A Switch version is in development with no confirmed release date.
MORE: Wuthering Waves Looks Like Genshin Impact With Tougher Combat