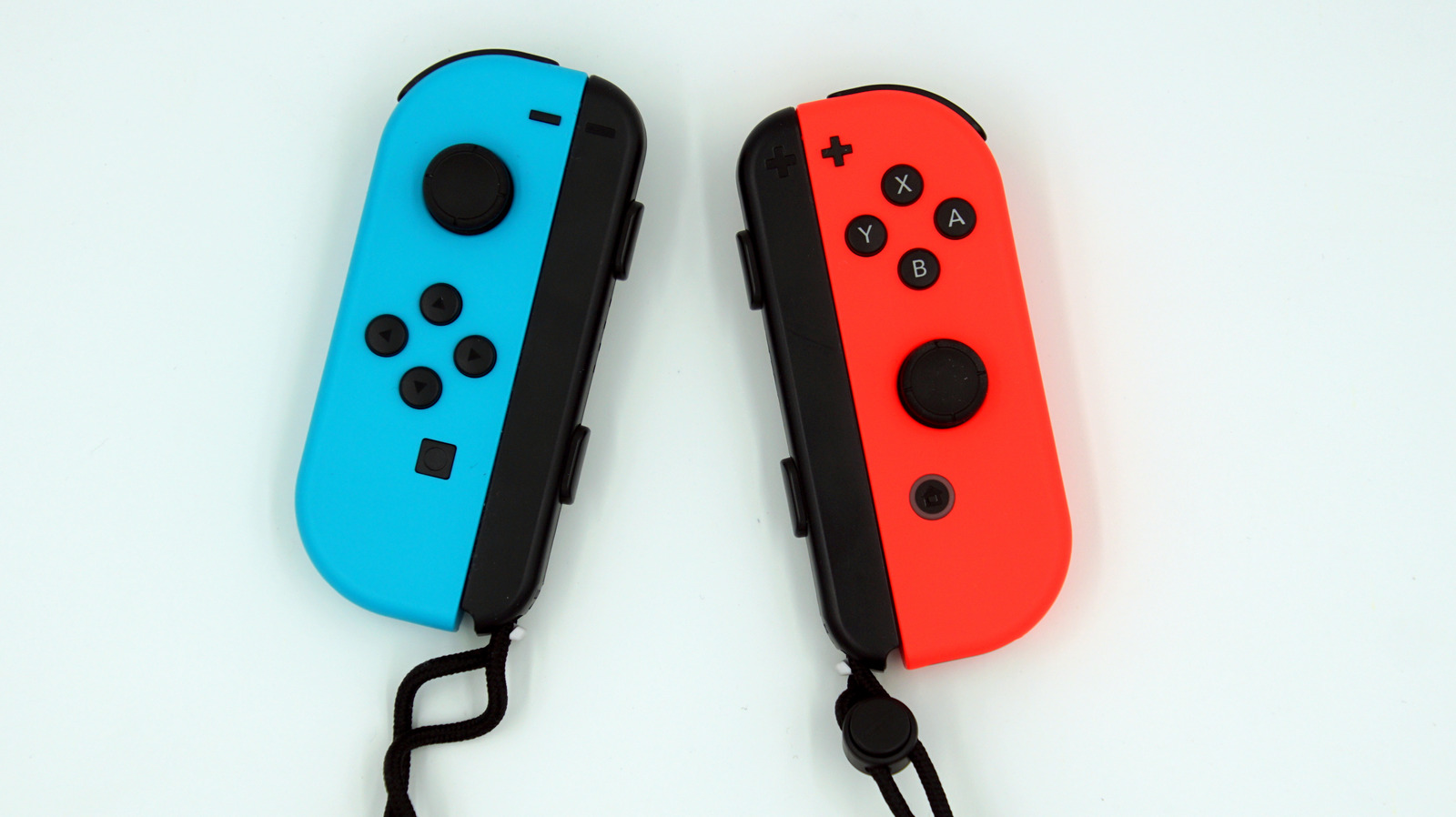 Here's how to pair your Nintendo Switch Joy-Cons to your iPhone on iOS 16
The process for pairing Joy-Con controllers with an iPhone isn't much different from the method used with other controllers, as explained by Apple in an accompanying document. Here's what you'll need to do to pair your Joy-Con controllers:
Make sure your iPhone is up to date and running iOS 16 or later.
On your iPhone, go to Settings > Bluetooth.
On one of the Joy-Con controllers, find the circular button between the bumper buttons on the side rail and press it for about 5 seconds
In the iPhone's Bluetooth menu, the controller will appear in the Other Devices section. The entry should indicate whether it is the left or right Joy-Con controller.
Tap the Joy-Con in the Bluetooth menu to pair it with your iPhone.
Repeat these steps to pair the other Joy-Con controller.
The Joy-Con controllers are unique in that they are technically two different controllers. As nintendo points out in its support document, the Nintendo Switch software pairs two Joy-Con controllers together. Apple added a similar implementation to iOS 16 so that if you pair two Joy-Cons, iOS will see them as one controller. Of course, if you want, you can pair just one controller and use it as a standalone gamepad.