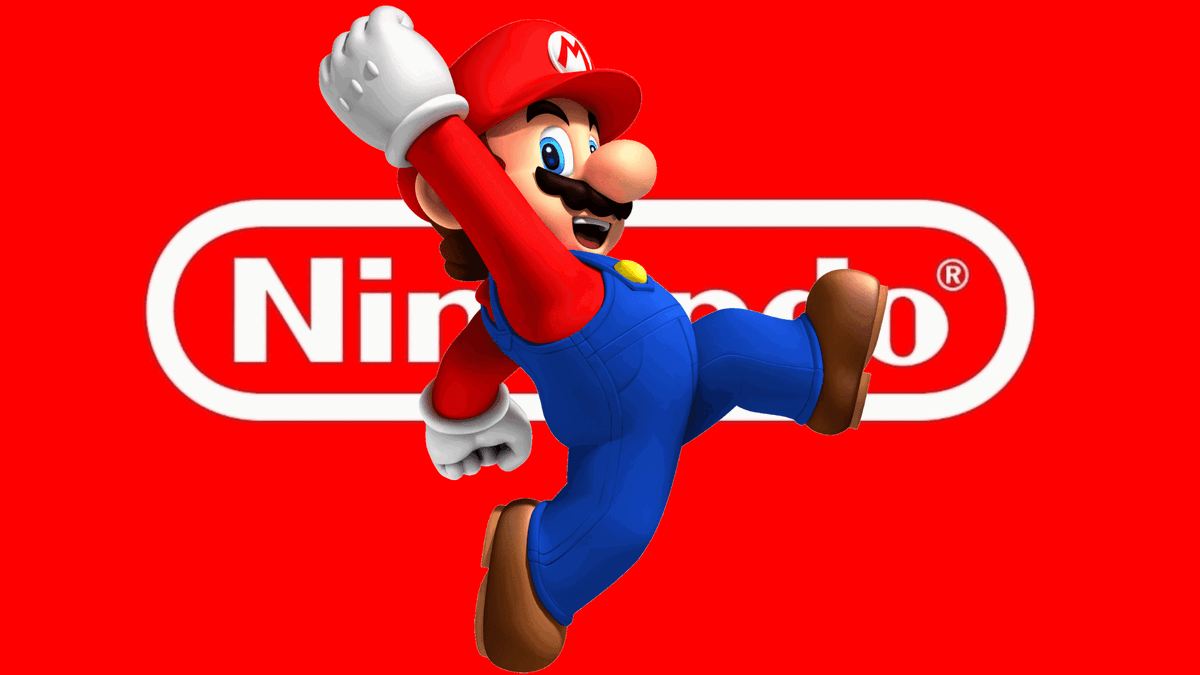 Hidden Switch Gem highlights an issue on the Nintendo eShop that needs immediate attention
The Nintendo Switch eShop is home to many beloved game titles. The sleek interface hosts a plethora of titles for users to experience. From upcoming titles like Kirby and the Forgotten Land to DLCs for fan-favorite games like Mario Kart 8 Deluxe. However, even the very enjoyable Switch eShop experience could improve an important metric, discoverability.
ADVERTISING
The article continues below this ad
Luckily, the SwitchForce YouTube channel has dedicated an entire video to discussing this feature. Noting how it could benefit gamers and game developers. This simple solution would make the Nintendo eShop stand out. Moreover, it will surely be an upgrade of the current system.
ADVERTISING
The article continues below this ad
The Nintendo Switch eShop needs to improve this essential feature
Isn't it a great feeling to find money in your pocket when you didn't expect it? For gamers, it's equally exciting to find a random game you didn't expect to be good at, but end up falling in love with. Or so Zach of SwitchForce would say. In their latest video, he draws attention to a very important aspect of the Switch eShop. And that is discoverability.
Speaking of the rush to come across a surprisingly great game, Zach adds
"And let me tell you, on the Nintendo Switch eShop it's really hard sometimes. You just got all these little images and you're like- what is this?
The eShop needs a better way for fans to discover titles, some of which turn out to be hits no one has heard of. These smaller titles don't have the same marketing mechanism behind them as the bigger AAA titles. But what they have is addictive gameplay and beautiful design.
ADVERTISING
The article continues below this ad
DIVE DEEPER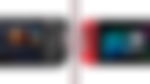 Zach notes that Nintendo needs to take responsibility for revitalizing the eShop. As the company expands the Switch Online expansion pack service, making the eShop more visible for such surprise games could be a game-changer. Otherwise, it could turn into Steam, where a plethora of titles will never be discovered due to the sheer volume on the platform.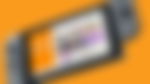 ADVERTISING
The article continues below this ad
Having better discoverability for these lesser-known titles would surely help fans curate a better wishlist. Do you have a game you would like to share? What do you think of the Switch eShop? Tell us in the comments below!
WATCH THIS STORY – The Best Selling N64 Games of All Time