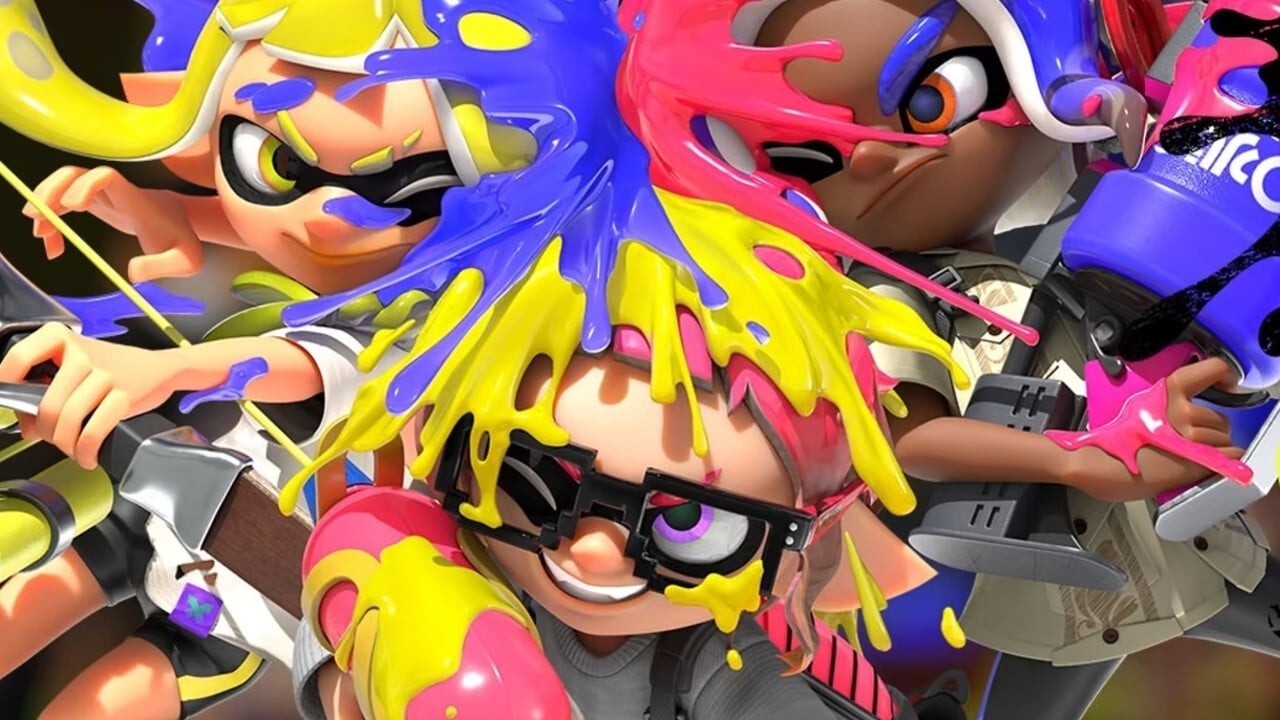 It looks like Splatoon 3 will use Nintendo's internal server system
With Splatoon 3 around the corner and the world premiere of Splatfest taking place on August 27, fans are more eager than ever to find out how the third Ink Festival will unfold online. And important dataminer @OatmealDome discovered that the upcoming game will use a new internal server system for online lobbies (thanks, Go Nintendo!).
This means that Splatoon 3 is now the third game to use NPLN, Nintendo's internal server system, after Monster Hunter Rise and Pokémon Legends: Arceus. The previous two Splatoon the games used NEX, a system native to the 3DS and powered by a few launch apps like your friends list.
While this is widely used to improve some of the new features in the game's lobby, it will help improve some aspects of matchmaking, making peer-to-peer play in the series easier. NPLN will attempt to match based on player latency and can mediate if two consoles cannot connect due to NAT types. OatmealDome goes into more detail in the Twitter thread below.
But that's not all that happens to Splatoon 3. According to OatmealDome, it looks like the game will use AMD FidelityFX Super Resolution 1.0, which was most recently used in Nintendo Switch Sports. This upscaling technology uses spatial upscaling, which uses data captured in the current frame and therefore can improve game performance and frame rate while ensuring that the game is as smooth as possible.
Those are good upgrades for Splatoon 3, then! The server system seems to have worked wonders for Monster Hunter in particular, and we hope AMD FidelityFX keeps these Tricolor Turf Wars under control. The test will take place next Saturday during the world premiere of Splatfest!
Splatoon 3 launches on September 9, so be sure to take advantage of this free demo to prepare for the first Splatfest!
What do you think of the server news? Are you hoping for further improvements to Splatoon's online play? Let us know!