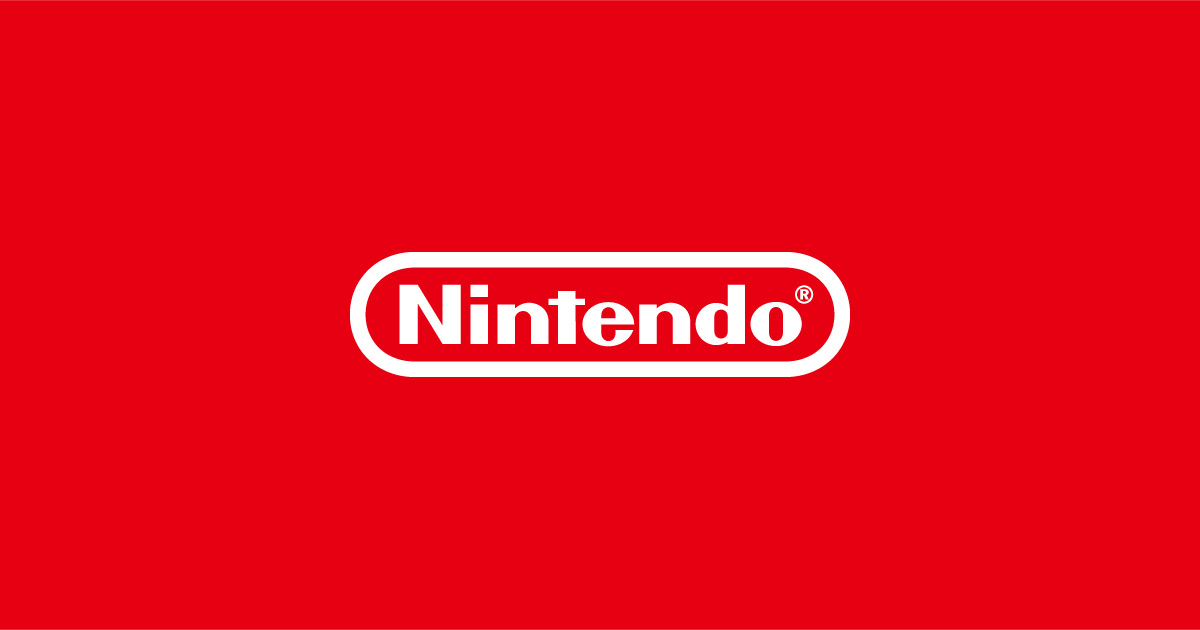 June Indie Highlights! Check out the indie games that recently made their way to the Nintendo Switch console – News
Looking for something a little different? The great independent games (also called indies) are coming to the nintendo switch™ each month. Below you will find some of the most recent releases.
If you want to browse the full list of digital releases, head over to the Nintendo eShop and navigate to the Recent Releases tab.
And if you want more independent news, check out the Indie World News Channel.
Follow an aspiring artist about to complete the final piece for her art gallery submission. In this narrative puzzle game, immerse yourself in a panoramic world filled with color, hand-animated visuals, and a smooth, easy-listening soundtrack.
Alone in an underwater chasm, you are a diver searching the depths to uncover long-forgotten mysteries. Possess the bizarre creatures around you to solve puzzles and travel further in the dark. Discover strange organisms, unexplored ruins and ancient machines hidden under the surface of the water.
You are White, a handpicked assassin in hell to compete with other demon slayers for a chance to live permanently in heaven. Collect "soul cards" to attack your enemies, discard them to use movement abilities, or cleverly combine cards to discover massive shortcuts. While you're at it, get to know other assassins!
Jack is a humble bear with a simple dream: to restore nature to its former glory with the help of his trusty ax and his animal friends. Slice and dice machines, solve puzzles and work with wacky woodland creatures to thwart the sinister plans of up-and-coming industrial giant, Evil Works.
Find a planet and start harvesting sticks and stones to begin your colony building efforts. Create rudimentary crafting items from blueprints and slowly build your army of worker robots to aid in your endeavors. Teach and shape their artificial intelligence to develop their brain and task possibilities.