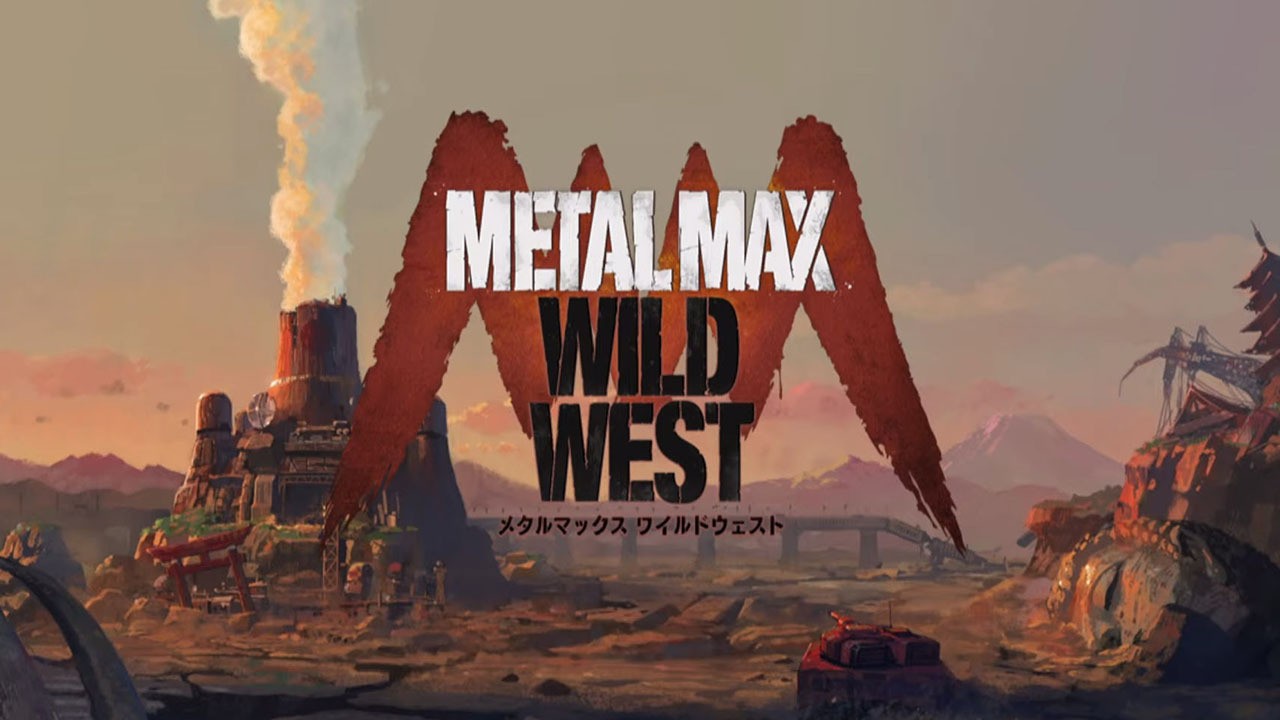 Metal Max Sequel Xeno: Reborn Has Been Canceled
Metal Max Xeno: Reborn has finally reached us in the West. The RPG series was never a huge hit outside of Japan, and this latest entry changed the formula by making it a more open-world adventure.
Developer Kadokawa Games has been working on a direct sequel called Metal Max: Wild Westfirst announced in 2019 (as Metal Max Xeno Reborn 2). The game was supposed to be released for Nintendo Switch in Japan this year. However, the developer has been silent on the game since May 2021.
Unfortunately, Kadokawa Games finally gave us an update, and it's the kind of update no one is looking forward to – Metal Max: Wild West has been cancelled. In a post on the official Metal Max Xeno website, the developer didn't elaborate on the reason, stating that "we have decided to stop development given the current state of development."
This is surely disappointing news for fans of the series. However, it's not the end of Metal Max yet. A spin-off titled Metal Dogs was released in Japan, while another Switch game – Metal Saga: Flames of Rebellion — is currently in development. There's also a remake of the first Metal Max game in the works. So don't lose hope!
You can grab Metal Max Xeno: Reborn starting today on the Switch! But be sure to check out our May game import review to see if it's worth it:
What do you think of this news? Are you a Metal Max fan? Let us know in the comments.