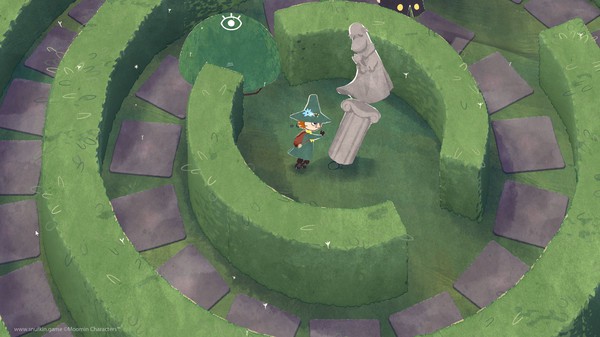 Moomin Game, Snufkin: Melody of Moominvalley, featured at Wholesome Games Direct
Last update:

As the season of presentations progresses, we see more and more games. Now there's a brand new Moomin game, Snufkin: Melody Of Moominvalley, to get excited about.
Snufkin: the melody of Moominvalley coming soon
As the official Steam page states:
"Join Snufkin on this musical adventure about restoring harmony and balance to Moominvalley by protecting it from the industrialist Park Keeper... Snufkin: Melody of Moominvalley is a musical adventure game in which Snufkin must restore harmony to Moominvalley, after a series of grotesque parks appear and ruin the natural balance of the valley.
The game is slated for release next year and will be both published and developed by Hyper Games. It's a hyper-stylized game that tasks you with traveling across the entirety of the valley to find secrets and solve puzzles, with music used to create an ambient experience for the game itself.
What is Moomin?
Moomin is a comic by Finnish illustrator Tove Jansson. They took nine books, five picture books, a comic, several TV series, movies, and two full theme parks. There have also been many different video games: Moomin's Tale, two games exclusive to the Nintendo DS, and Snufkin: Melody of Moominvalley.