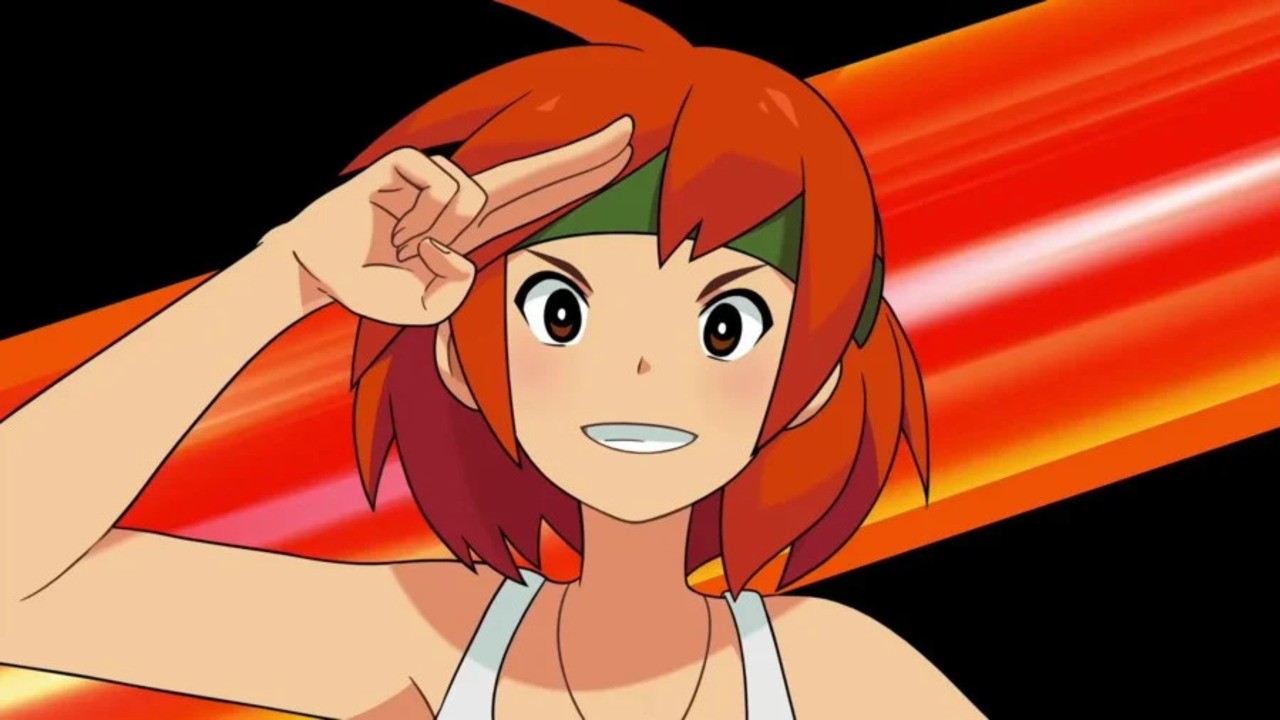 New Rumor Suggests Advance Wars Could Be Delayed Until 2023
Advance Wars 1+2: Reboot Camp was originally supposed to launch last year until Nintendo decided it needed more time in the oven. It was then delayed (again) due to the ongoing crisis in Ukraine. So when will this turn-based tactical strategy war game be released?
There's a new rumor circulating online that suggests fans of Andy, Sami, Max and co may be waiting until next year. It's all from the Twitter user 'Enter Zalman' (as spotted by GameXplain), which recently received an email update regarding its Advance Wars pre-order for Switch – suggesting the game won't arrive until next year.
The date on the same retailer's website has also been changed to February 24, 2023. While a delay until next year may be possible, the exact date is admittedly odd – with commentators online pointing out how it would be exactly one year after the invasion of Ukraine. As a reminder, here is the message originally issued by Nintendo the second time Advance Wars 1+2 Re-Boot Camp was delayed:
"In light of recent world events, we have made the decision to delay Advance Wars 1+2: Re-Boot Camp, which was originally scheduled to release for Nintendo Switch on April 8. Please stay tuned for updates on a new release date. "
Nintendo's last update regarding the Advance Wars release date was during its financial report (dated May) – listing the launch date as TBA.
Although Advance Wars has been delayed twice, that hasn't stopped some people from playing it. In fact, someone got early access to the game through the Switch eShop earlier this year. Nintendo eventually revoked access to their game, but it looks like the two-in-one version is in fully playable condition.
Do you think we'll see Advance Wars get a version on the Switch before the end of this year? Or will we have to wait until 2023? Leave your thoughts below.