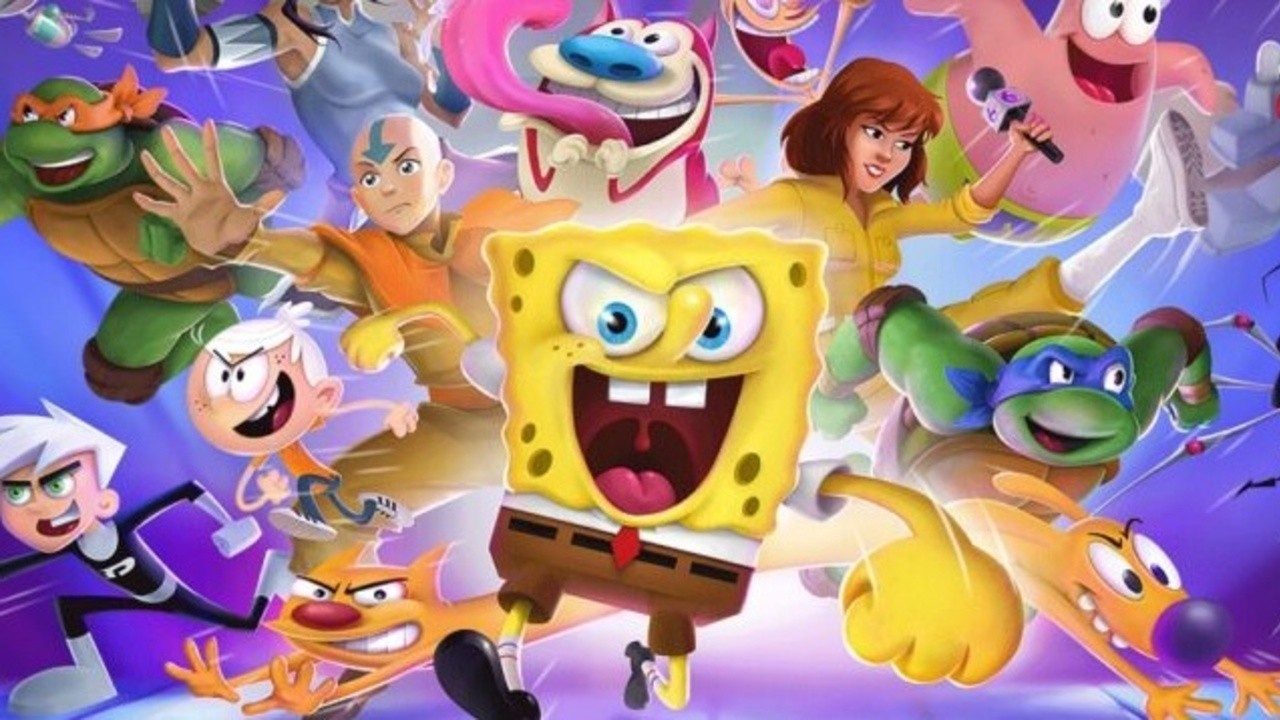 Nickelodeon All-Star Brawl adds a new DLC fighter to the roster this week
In May, Nickelodeon All-Star Brawl announced that it was returning "to the lab" to create new characters.
The moment he announced Jenny Wakeman (My life as a teenage robot), Hugh Neutron (Jimmy Neutron) and Rock (Rocko's modern life). Now, to celebrate the game's one year anniversary, Rocko will join the game on October 7th.
Rocko is part of the game's premium content and will be available for purchase for $4.99 (or your regional equivalent) as standalone DLC, or in the Universe – Season Pass Pack (currently on sale for $9.95).
He will join an already expansive cast of characters ranging from SpongeBob to Teenage Mutant Ninja Turtles. If you haven't played this game yet, be sure to check out our Nintendo Life review. Have you ever tried this platform brawler? Who else would you like to see join the battle besides Rocko? Comment below.