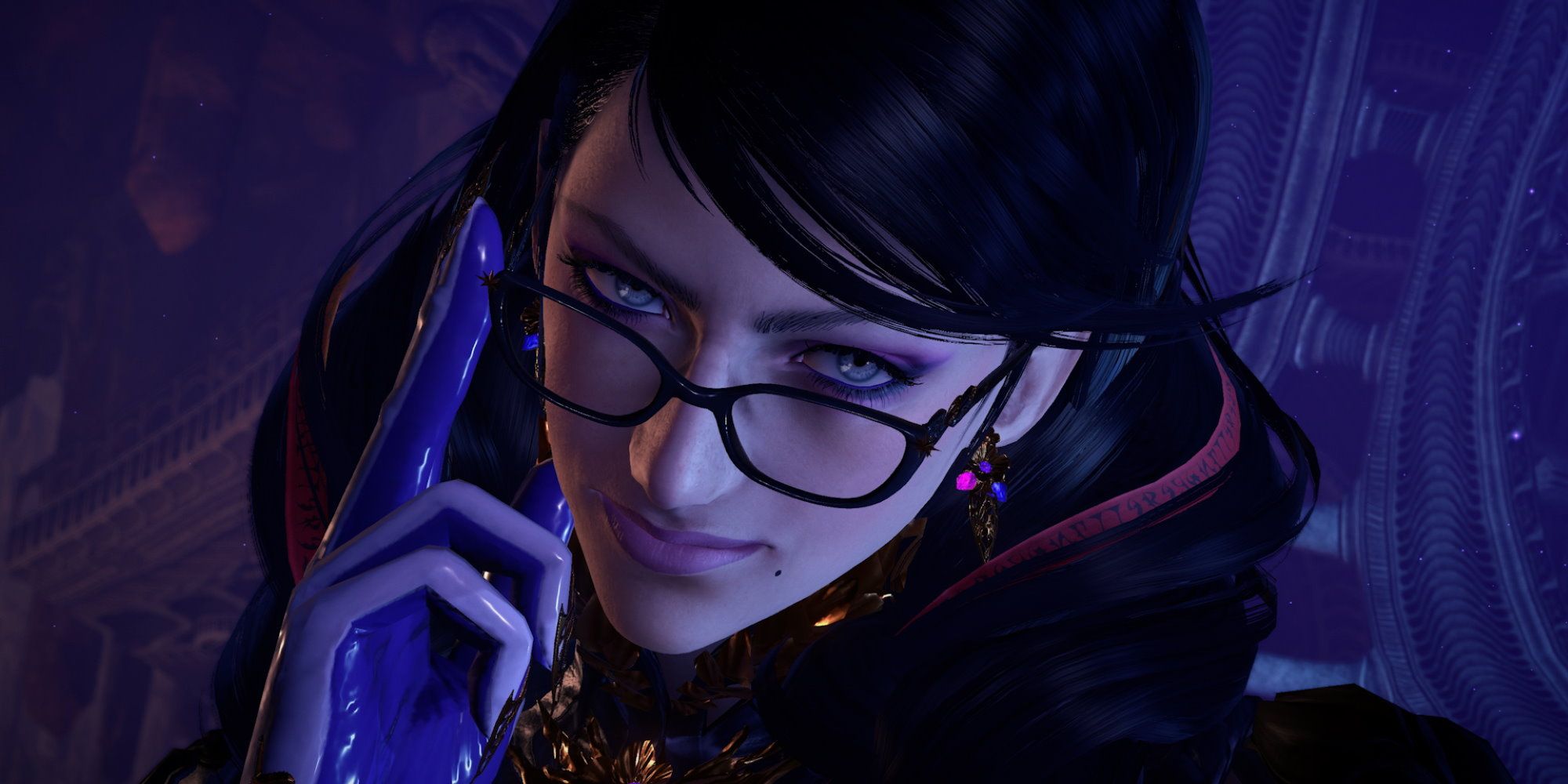 Nintendo and Sony streams are the perfect introduction to the Tokyo Game Show
I thought about delaying this article for an hour out of respect for the queen, then I remembered that she was overseeing a colonialist monarchy in a family full of racists, homophobes and misogynists, while using the money of my taxpayer to spare his pedophile son from having to face anything. consequences. For these reasons and more, I'm moving forward as planned and reminding you that while the West is pretty much done with reveal season until The Game Awards (with apologies to EGX), studios and Japanese publishers have their eyes on the Tokyo game. Spectacle.
Today's State of Play and Nintendo Direct streams aren't the only events we've had recently, either. Ubisoft held its own Forward showcase last weekend, conflicting with Disney's D23 event (which admittedly is mostly movies, but still had a few games). We also got the Night City Wire to let us know about Cyberpunk 2077's Phantom Liberty expansion and surprise new update. Unlike Nintendo and Sony, this trio don't usually bet strong in Asian markets, so it's interesting that Disney only took Dreamlight Valley to Gamescom, Ubisoft had a minor presence with Skull & Bones and smaller offerings. , while CDPR completely ignored it.
Related: Naughty Dog Would Be A Perfect Match For A Dark Fantasy Blockbuster
E3 is back for the real thing next year with an event of its own, and while people are comparing the past few days to the E3 season, that tag implies that physical events are about to go away, replaced by direct digital marketing. Sony and Nintendo's double header is touted as further proof of this, but a bit of global thinking shows it to be the opposite. These are not events in the wake of Gamescom. They are leading the Tokyo Games Show.
If you're not sure what TGS is, it's Gamescom Japan. That's a bit of an oversimplification, of course, but that's also about all there is to it. Thanks to flight costs to Japan, the language barrier and (this year at least) Covid restrictions, Western outlets don't send as many staff to TGS as they do to E3 or the Gamescom. We sent four people to Gamescom, but the roster we had for TGS had visa issues and now we're covering it remotely. I imagine it's a similar problem on other sites, while some wouldn't have considered it at all.
The importance of a TGS deal depends on how much you look outside your bubble. In Japan, the home of Sony and Nintendo, it's a really big deal. It's not an event I've personally attended, so I can't comment on what it's like from the ground up, but in a year when many western-centric studios are working in the dark with little to show we're heading to TGS with FF16, Bayonetta 3 and Sonic Frontiers just around the corner, plus Street Fighter 6, Breath of the Wild 2, Tekken 8 and Yakuza 8, all with scorching engines and ready for that the hype train leaves the station. I loved going to Gamescom with throwback events, but there wasn't much going on there. It's the year of TGS, and Nintendo and Sony are right to focus on that.
Yet, for the sake of all journalists around the world, couldn't we have had these feeds on different days? I'm still (supposed to be) grieving the Queen here guys. Nintendo and Sony back-to-back aren't the new E3, it's the same TGS it's always been, but this year they're set to bring down the house. Tokyo may be about to have the biggest event of the year, and we'll be eagerly watching what unfolds. But not in person. Bloody visas.
Next: Having An Alleged Attacker Direct Assassin's Creed Codename Red Shows Ubisoft Is The Same Company It's Always Been