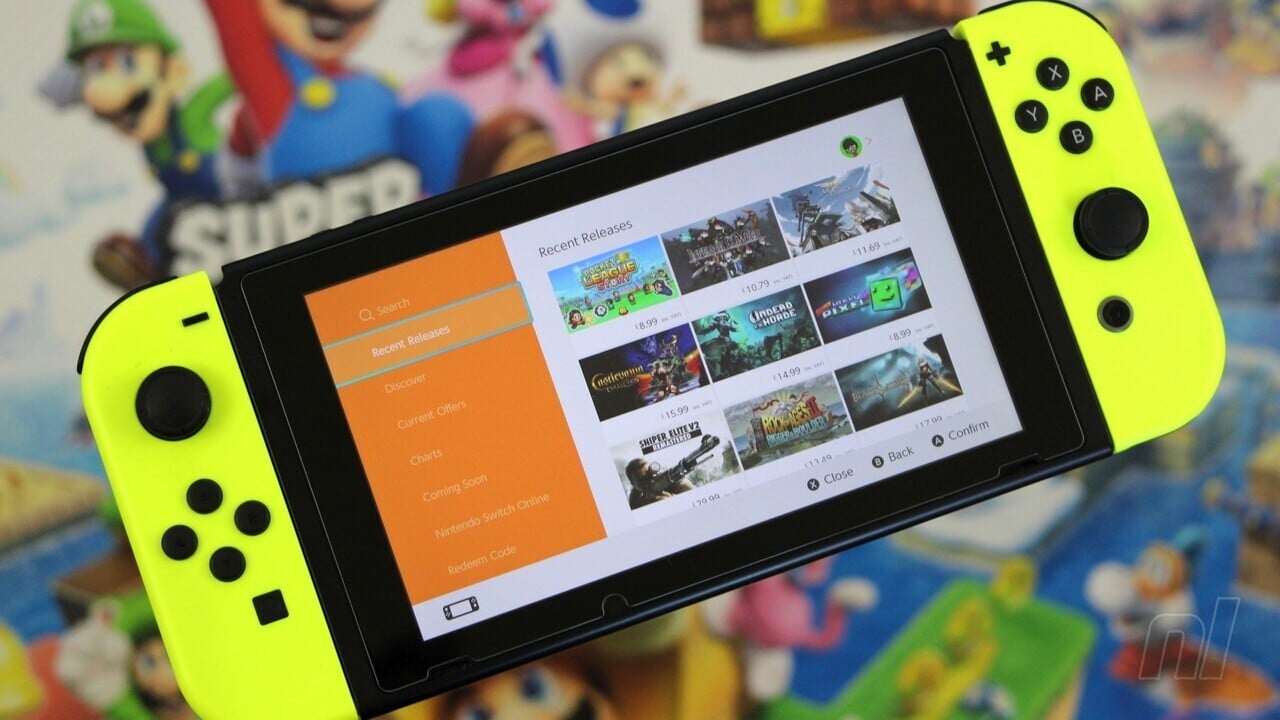 Nintendo Announces Huge Switch Sale, Over 1,000 Games Discounted
Nintendo of Europe has announced a mega the sale is to take place on the Switch eShop, and you're going to want to sit down for this one.
Over 1,000 games – yes, a whole thousand – are going to be discounted for your shopping pleasure. It all kicks off this Thursday, February 10, so be sure to check back then to find out which games will be part of the deal.
It just so happens that it's the perfect time for Nintendo to launch a big sale on the eShop, as we are currently offering 10% Nintendo eShop credit on our own store. If you would like to stock up on credit ahead of the sale, you can do so below – be sure to enter the code NLIFE10 at checkout to get your 10% off!
What games are you hoping to be included in the sale? Are you ready to gobble up some bargains? Here's hoping Nintendo of America announces a similar sale soon!