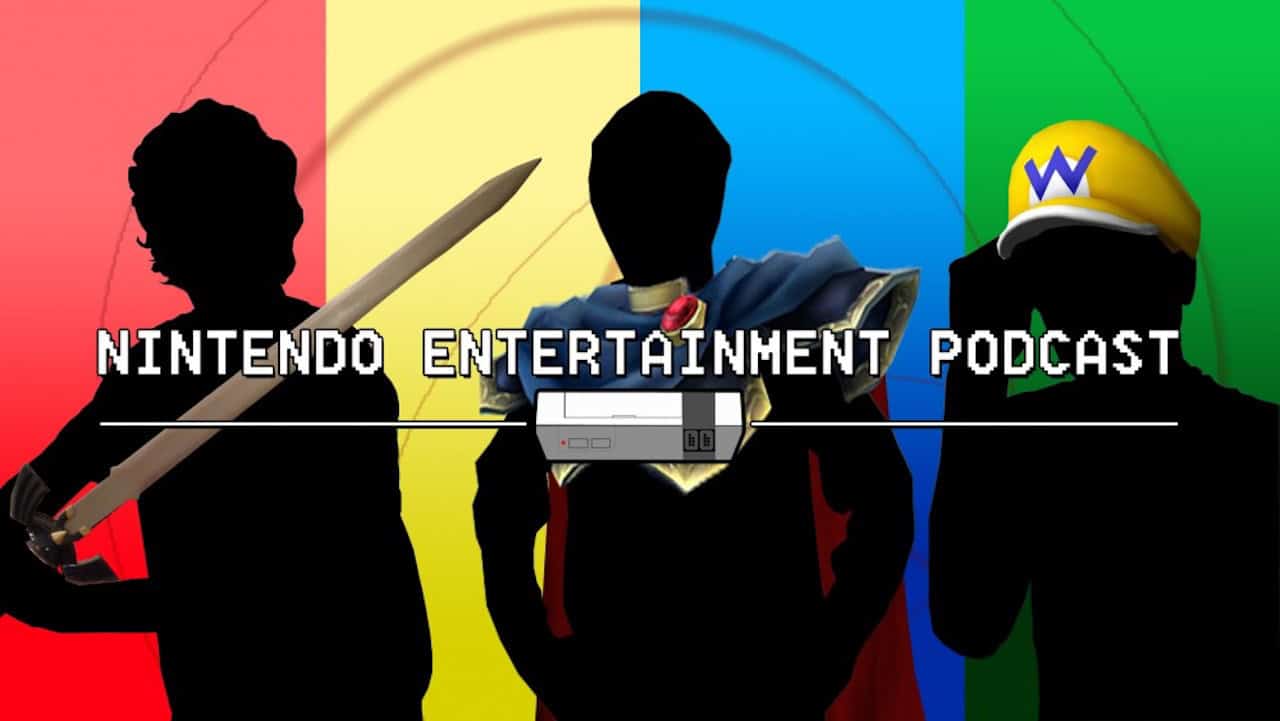 Nintendo Entertainment Podcast – Episode 267 – The Power of Positivity
The Nintendo Entertainment Podcast has arrived, and the guys want to bring you all positivity and bring a really fun experience.
First, they introduce Arbok Andrew, and he talks about how he got his Nintendo Switch and the games he's played before. Scott talks about several games he's played like Arceus and Monark, Tyler talks about getting started in Triangle Strategy via the demo, as well as Olli Olli World. Will tries (and fails) to talk about Nintendo Switch Sports, as well as FEH. And Todd talks about trying to complete Pokemon Legends Arceus.
Then, in the news, a new Pokemon Presents arrives and guys are trying to guess what will be revealed, Nintendo somehow gets a new acquisition, and a studio wants to bring back a key Nintendo game via a remaster! But will they be able to do it?
Finally, in the main event, the guys are going to help Andrew with his new Switch by giving him suggestions on what to get for the system! What games or genres is Andrew looking for? What are the guys going to suggest? Listen and find out!
So sit back, relax and enjoy the Nintendo Entertainment Podcast!
Remember, we want YOUR suggestions for opening themes for future episodes of the podcast! Send your NES, SNES, N64, Game Cube, Game Boy, Game Boy Color, Game Boy Advance or Nintendo DS suggestions via Twitter! You can reach Tri-Force Todd at @Guardians_ComicTellius Tyler at @TylerKelbaugh94or Wario Will at @shadowz596! AND, you can reach us on our podcast handle @NEPPodcast!
You might also like