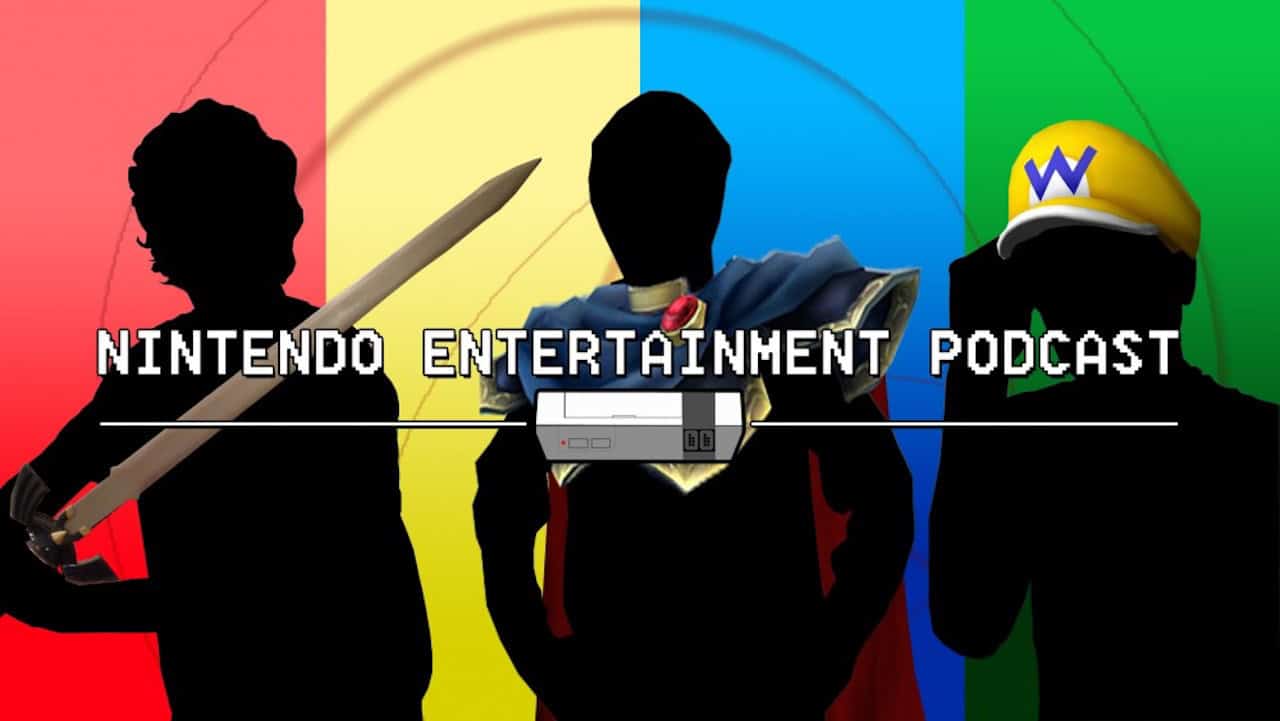 Nintendo Entertainment Podcast – Episode 268 – The Next Generation – The Outerhaven
The Nintendo Entertainment Podcast is back! And this time, Pokemon is once again the center of attention!
But first, the guys discuss what they've been playing. Todd talks about being close to completing his very first Pokedex in Pokemon Legends Arceus. Tyler and Will talk about the demos of Triangle Strategy as well as Kirby and the Forgotten Land! And Scott talks about Arceus and Dynasty Warriors 9!
Then, with the news of the week being light, the guys get right to talking about Pokemon Scarlet and Violet and breaking down its reveal trailer! What do they think of the potential open world the game will have? What about what they want in the game itself in terms of mechanics and Pokemon types? And of course… which entree will they choose?!??!
So sit back, relax and enjoy the Nintendo Entertainment Podcast!
Remember, we want YOUR suggestions for opening themes for future episodes of the podcast! Send your NES, SNES, N64, Game Cube, Game Boy, Game Boy Color, Game Boy Advance or Nintendo DS suggestions via Twitter! You can reach Tri-Force Todd at @Guardians_ComicTellius Tyler at @TylerKelbaugh94or Wario Will at @shadowz596! AND, you can reach us on our podcast handle @NEPPodcast!
You might also like