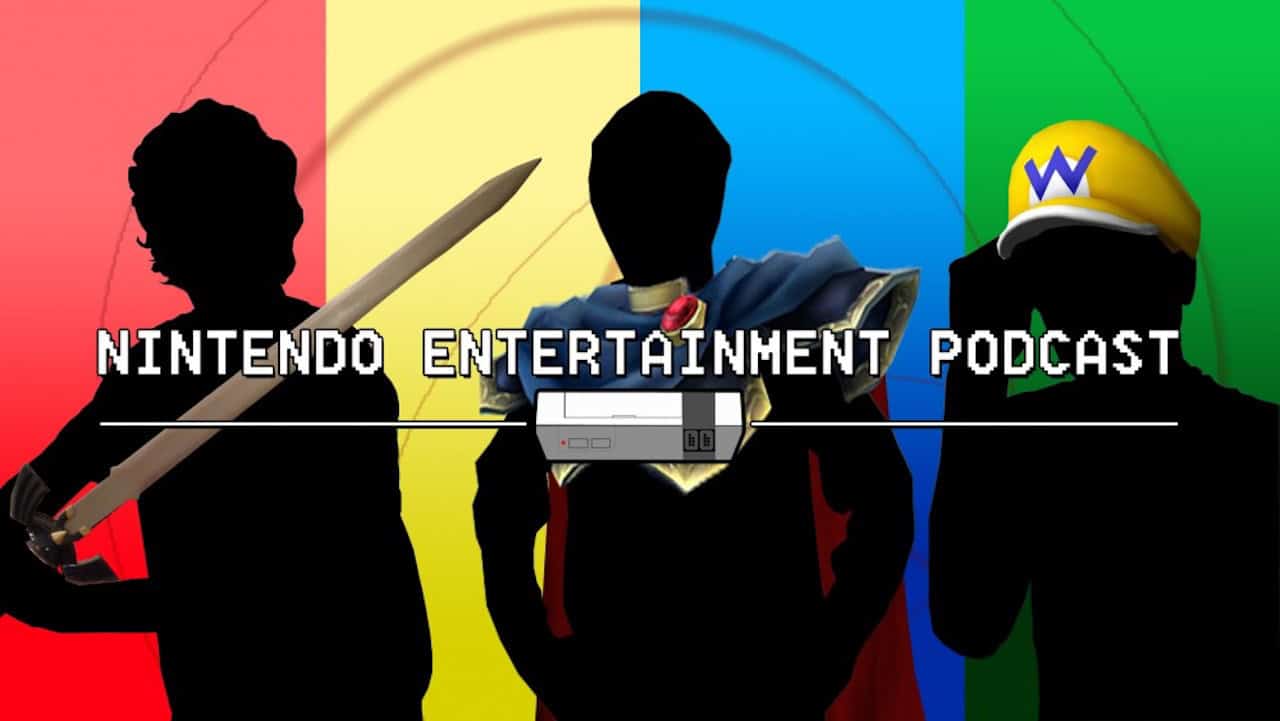 Nintendo Entertainment Podcast – Episode 269 – The Strength of Our Beliefs – The Outerhaven
The Nintendo Entertainment Podcast is here, and the gang is back to their OG setting, and they've got a lot to talk about!
First, instead of going "What Have You Playing?", the guys dive deep into Triangle Strategy and discuss all aspects of the game and what they like or dislike. What do they think of the graphics? Do they like the tactical style gameplay and the number of characters you can build your party with? What about the overall story, do they like its Game of Thrones vibe? What are their hopes for the game as they head into the latter parts of it? Find out here!
Then in the news guys are talking about Super Nintendo World coming to the US in 2023, will they visit it when it opens? F-Zero has arrived on Nintendo Switch Online, will they try it? Additionally, Nintendo Switch OLED break-in time has been revealed, Monster Hunter Rise is getting a free demo, and Advance Wars reboot has been delayed!
Finally, during the main event, the guys summon the NEP Secret Society and talk about the mainstays of the Mario franchise and what they should try to do to keep things fresh!
So sit back, relax and enjoy the Nintendo Entertainment Podcast!
Remember, we want YOUR suggestions for opening themes for future episodes of the podcast! Send your NES, SNES, N64, Game Cube, Game Boy, Game Boy Color, Game Boy Advance or Nintendo DS suggestions via Twitter! You can reach Tri-Force Todd at @Guardians_ComicTellius Tyler at @TylerKelbaugh94or Wario Will at @shadowz596! AND, you can reach us on our podcast handle @NEPPodcast!
You might also like