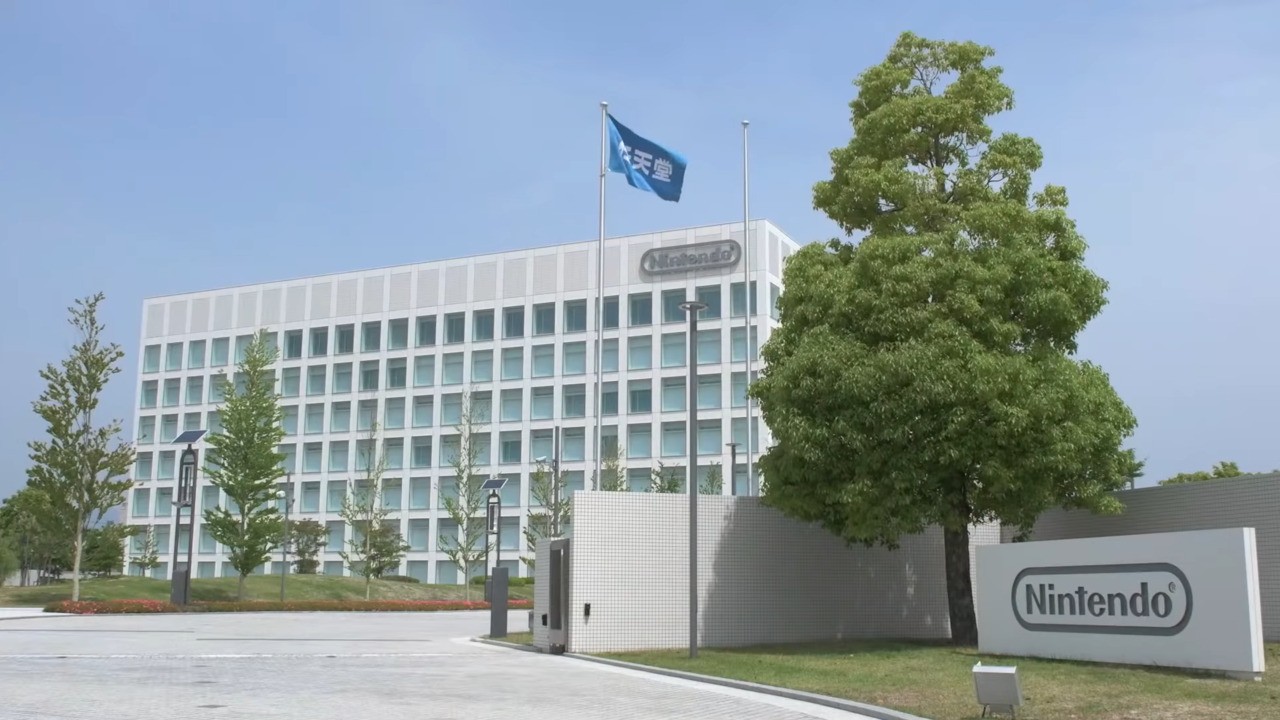 Nintendo invests in offices in Japan to develop more games
Once upon a time, Nintendo was a small playing card company, located in a full-size office building in Kyoto, Japan. They're a bit taller now, and you might have seen their boring but iconic Kyoto headquarters before – it's a big white cube covered in windows.
But it looks like there will soon be a second big cube next to the current one. This cube is largely occupied by the Kyoto City Water and Sewerage Office, and Nintendo plans to lease the 6th and 7th floors – adding an additional 8,500 square meters to their space – starting in May 2022.
It is also planned to build another one building, on the premises of the Nintendo Kyoto Research Center, where the head office was located. In a report from Nikkei, Nintendo spoke about its future plans for these new office spaces:
"Until now, game development has often been outsourced, but we will increase our employment."
Chris Scullion of Video Games Chronicle searched for a Google Maps image of the Kyoto Research Center, predicting that the new building would likely be built on the small area of ​​land next to the existing building.
The current state of Nintendo's game development offices appears to be in flux. Game Freak recently moved with Nintendo to Tokyo, and in early 2020 Nintendo's four separate offices in Tokyo were merged into one large to "improve operational efficiency."
Around the same time as the Game Freak movement, Nintendo also announced that they would be investing huge sums – building on the success of the Switch – in "organic expansion."[ing]"its game development ($ 880 million), as well as investing in non-game entertainment like the Mario movie ($ 440 million) and expanding their relationships with consumers (a whopping 2.64 million dollars) The latter includes things like Nintendo Switch Online, My Nintendo, and potentially even new services.
What do you think will be Nintendo's next big step in the gaming world? Let us know in the comments!