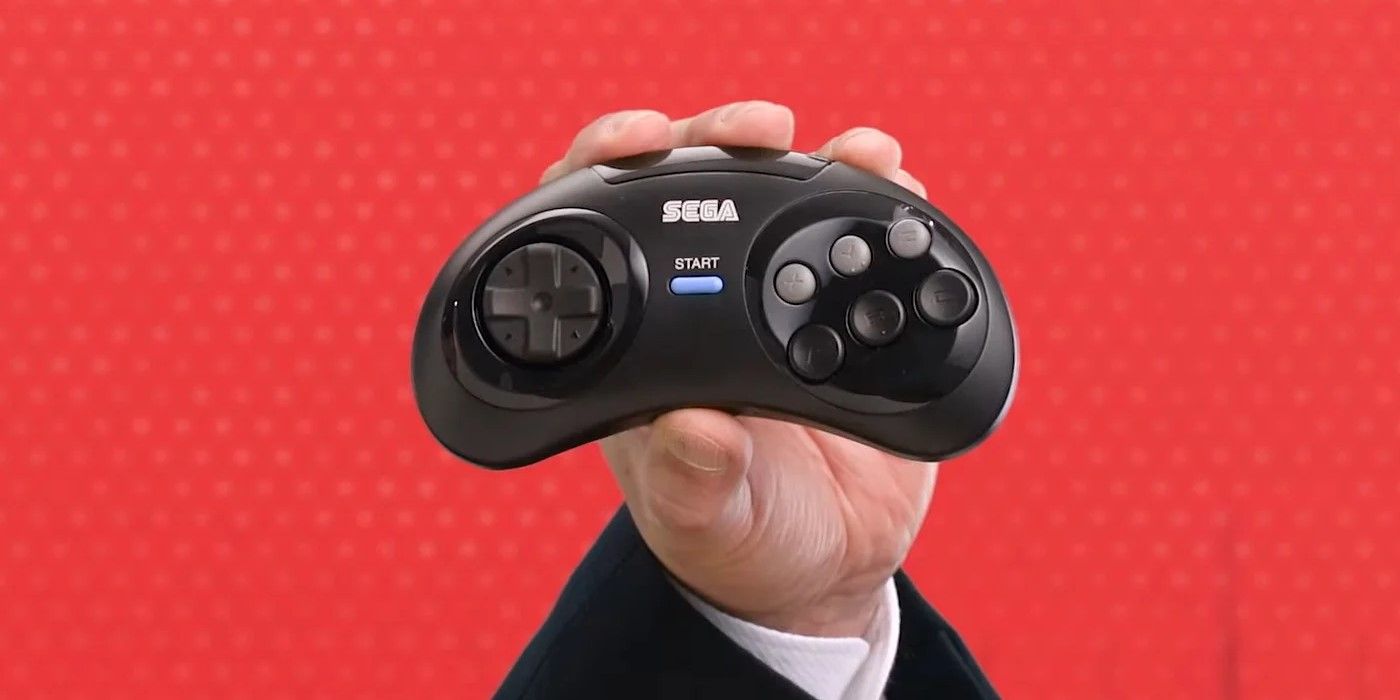 Nintendo is making six-button Genesis controller for Switch, but only in Japan
During the last Nintendo Direct, the company announced that it would be expanding the Nintendo Switch Online service to include a handful of Sega Genesis and Nintendo 64 games. They also announced that to go along with this they would release modern versions of controllers from these consoles, but one of them will be exclusive to Japan.
Most regions will need to play the original three button version of the Genesis controller. Nintendo will also create a six-button version of this controller, but will only sell it in Japan. A Nintendo of America representative explained the decision, stating that "different regions make different decisions based on various factors." They also added that "For the United States and Canada, a replica of the original SEGA Genesis controller is the model available.
It was by far the most widely used and well-known SEGA Genesis controller in these regions. This makes sense, since the six-button version of the Genesis controller only debuted more than four years after the console's launch in 1993, and was created primarily for fighting games such as Street fighter 2.
RELATED: Nintendo 64 and Sega Genesis Games Coming to Nintendo Online with New Membership Plan
In addition to these SEGA Genesis controllers, Nintendo will also be selling modern wireless versions of the Nintendo 64 controller. Both will cost $ 49.99 and will only be available to Nintendo Switch Onlin subscribers. There is currently no release date for them, but it should be noted that these controllers will not be needed to play these retro games. You will be able to play games such as Sonic the hedgehog 2 Where The Legend of Zelda: Ocarina of Time great with your Joy-Cons or Pro controller.
You can check out the announcement Tweet, which features a photo of the two upcoming controllers, below.
KEEP READING: Nintendo Switch Finally Has Bluetooth Audio
Netflix announces season 3 of "The Witcher"
You'd better find some pieces to throw away.
Read more
About the Author