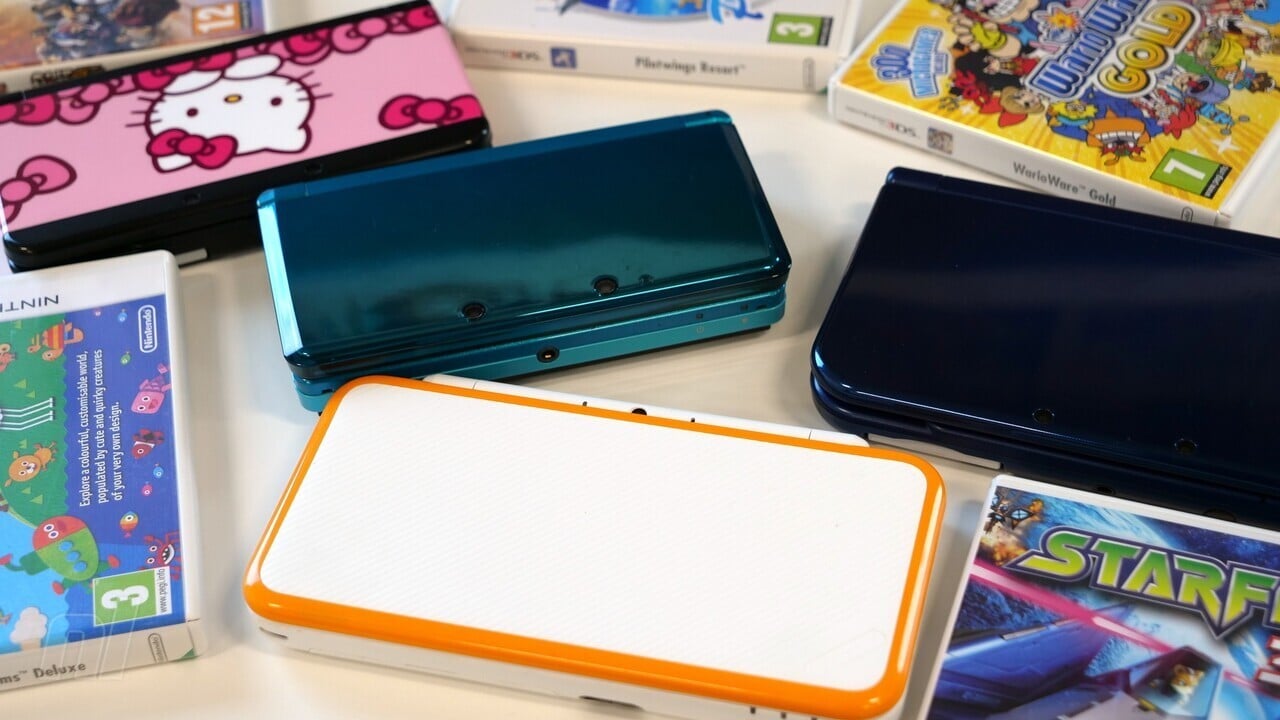 Nintendo Reports More 3DS Games Released Last Year Than 2020
If you thought it was all over for the 3DS, think again. Nintendo's wonderful handheld console is still around, despite the fact that console production ceased in 2020 and the eShop will close next year. That didn't dampen developers' spirits, however, as Nintendo reported that the console received eight new games in the 2021/22 financial year.
Axios' Stephen Totilo shared the numbers on Twitter, showing that this is an increase from the last two years. The 2020/21 and 2019/20 periods only saw two new 3DS game launches each, so we had four times as many 3DS last year!
Of course, none of these games are first-party Nintendo titles, but it's amazing to see the efforts of smaller developers who continue to work on older systems. One game that launched last year is Moonbound, an arcade action game where you have to make quick decisions to survive. And there are plenty of other little nuggets hidden away like that.
The 3DS will probably still show up on next year's results, because there's still new games coming to the 3DS. In April, Fragrant Story – a cheeky-titled strategy RPG – became the latest 3DS game to be released both digitally and physically in North America. So there will be no more new 3DS boxes to appear on your shelves.

We'll mourn the 3DS when the eShop finally closes next March because it was (and is!) a fabulous little system, so we're glad to see people still want to make games for the console despite its demise imminent.
Go ahead and share your 3DS memories in the comments, and if you've purchased any brand new releases for the console, including Fragrant Story, even better!
---
Further reading