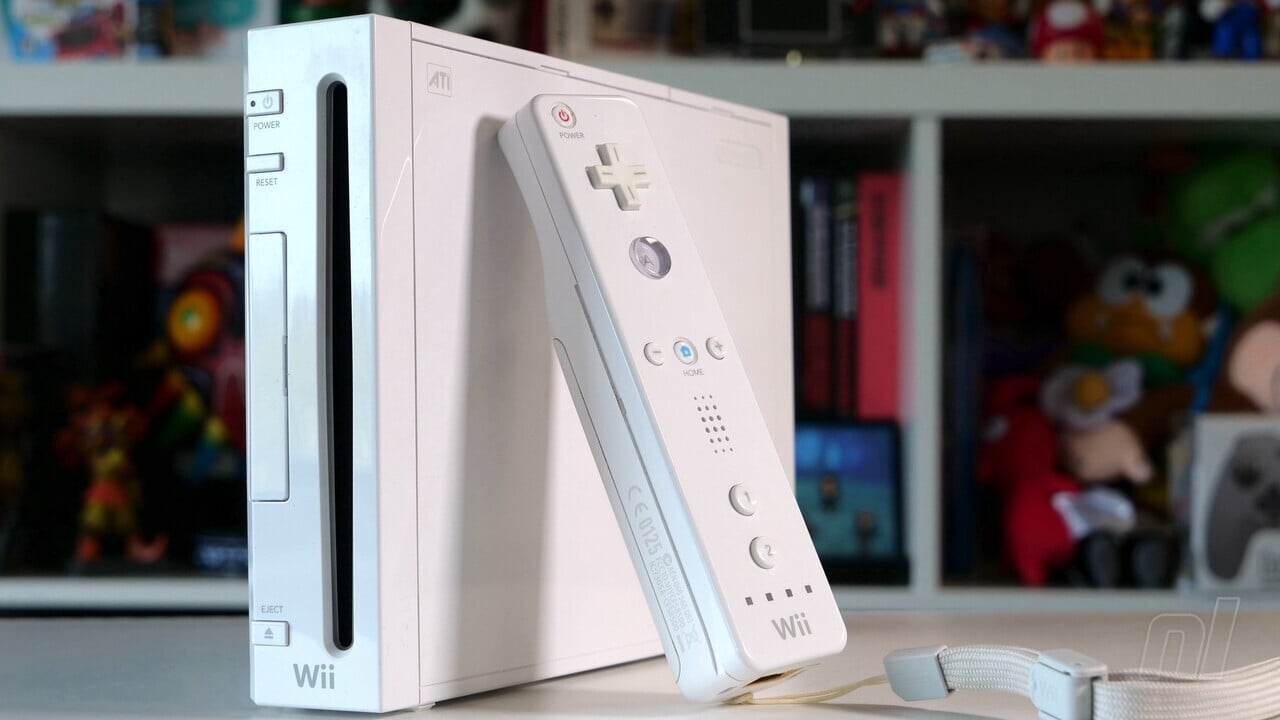 Nintendo responds to Wii and DSi Shop Channel outages
Last week, word quickly spread online that Nintendo's Wii and DSi Shop Channels had been offline since at least March 16. Naturally, this raised fears that this could potentially be the end of these digital stores, although Nintendo hasn't communicated that.
Luckily, it looks like there's nothing to worry about – with the company now providing an official statement (via Kotaku). According to a representative, it is currently undergoing maintenance and an update will be provided in the near future.
"The Wii Shop Channel and Nintendo DSi Shop are currently undergoing maintenance. We will provide an update at a later date.
As previously reported, although Nintendo stopped game sales on the Wii Shop and DSi Shop Channels some time ago, users of these platforms still have the option of accessing the digital stores to re-download purchases. existing games.
Some users could also have bypassed the error codes – 290502 and 209601 – with third-party tools like NUSDownloader and accessed Nintendo's main server for those systems. Eurogamer further notes that it appears to be "only the front-end sites themselves that have been taken offline".
If we hear any further updates, we'll let you know.