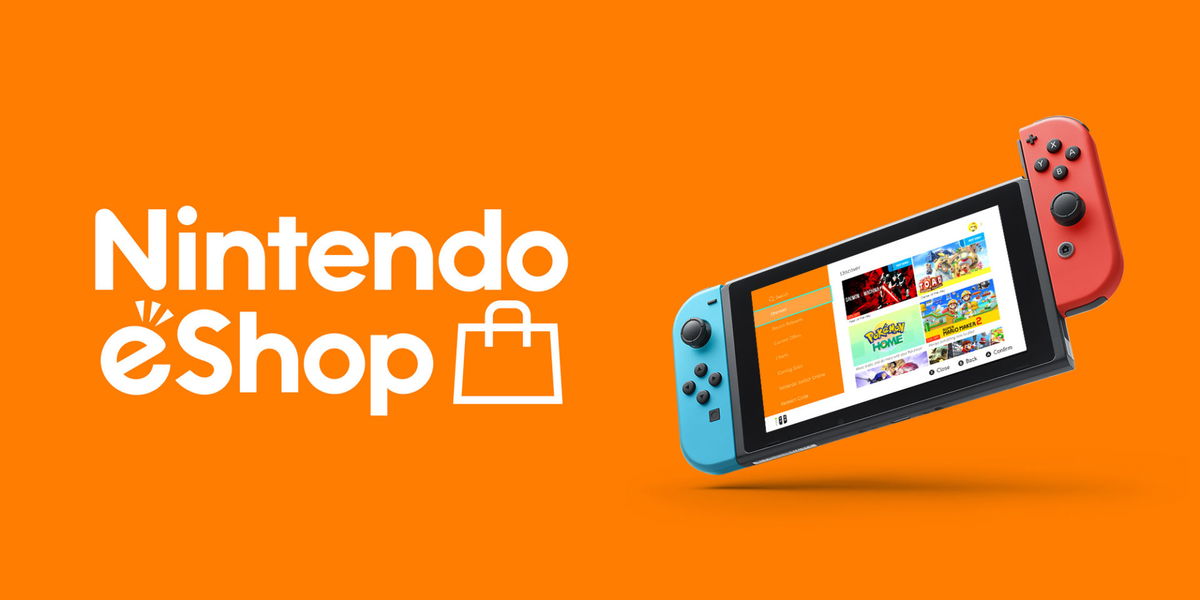 Nintendo Switch eShop sale offering major games at lowest prices ever
PlayStation, Xbox and Nintendo have dominated the console industry for years. Additionally, many users are turning to Nintendo Switch to enjoy old classic games such as Animal Crossing and Super Mario. Not to mention Nintendo's recent subscription plan, Nintendo Switch Online + Expansion Pack, gives users access to various N64 and Sega Genesis games.
ADVERTISING
The article continues below this ad
Over the years, Nintendo has become a very popular console company and many users are patiently waiting for the next titles to be released on Switch. However, if you've been looking for your next favorite Nintendo title, this news is for you. The Japanese video game company has just launched a tempting online sale, offering some of their best games at an incredible price.
Not to mention that there are tons of titles for gamers to choose from at an affordable price. So buckle up and get your wishlist ready for this roundup of the best games on sale.
ADVERTISING
The article continues below this ad
Nintendo eShop sales keep getting better
From fantasy adventure titles to action platformers, there's something for everyone at the latest eShop sale. Here are some of the exciting titles you can grab at the lowest price through the November eShop sale.
The Mummy Demastered: The Mummy Demastered is a Metroidvania video game released in October 2017 by WayForward Technologies based on the 2017 film The Mummy. Interestingly, players can purchase this exclusive title at a 60% discount until November 2. You can get your hands on the video game for $7.99.
HotShot Racing: Hotshot Racing is a blazingly fast arcade-style racing game that fuses drift management and razor-sharp retro visuals. Although it has lost its spark over the years as a racing video game title, many fans are still buying the game for its lowest possible price. Nintendo is offering the title 85% off and just $2.99.
ADVERTISING
The article continues below this ad
Alien Isolation: Do you like Resident Evil? Do you like ghost stories? Then, with a whopping 33% off, Alien Isolation is your best bet. It applies the same dedication to authenticity to all aspects of the game. The retro-futuristic computer interfaces are perfectly suited to the universe, but also serve as beautiful little works of art on their own.
Amnesia Collection: Players can get this beautiful and amazing title for its lowest price ever at $2.99 ​​with a 90% discount.
WATCH THIS STORY: Ranking the best-selling Nintendo games of all time
Some other good choices in this sale are
ADVERTISING
The article continues below this ad
Death Road to Canada: 60% off until November 1. Price – $2.99.
GAMEDEC – Definitive Edition: 50% off ends November 6th. Price: $14.99
VIGIL: The Longest Night: $13.19 (40% off)
Move fast if you want to secure some of these titles and tell us your favorites in the comments below!