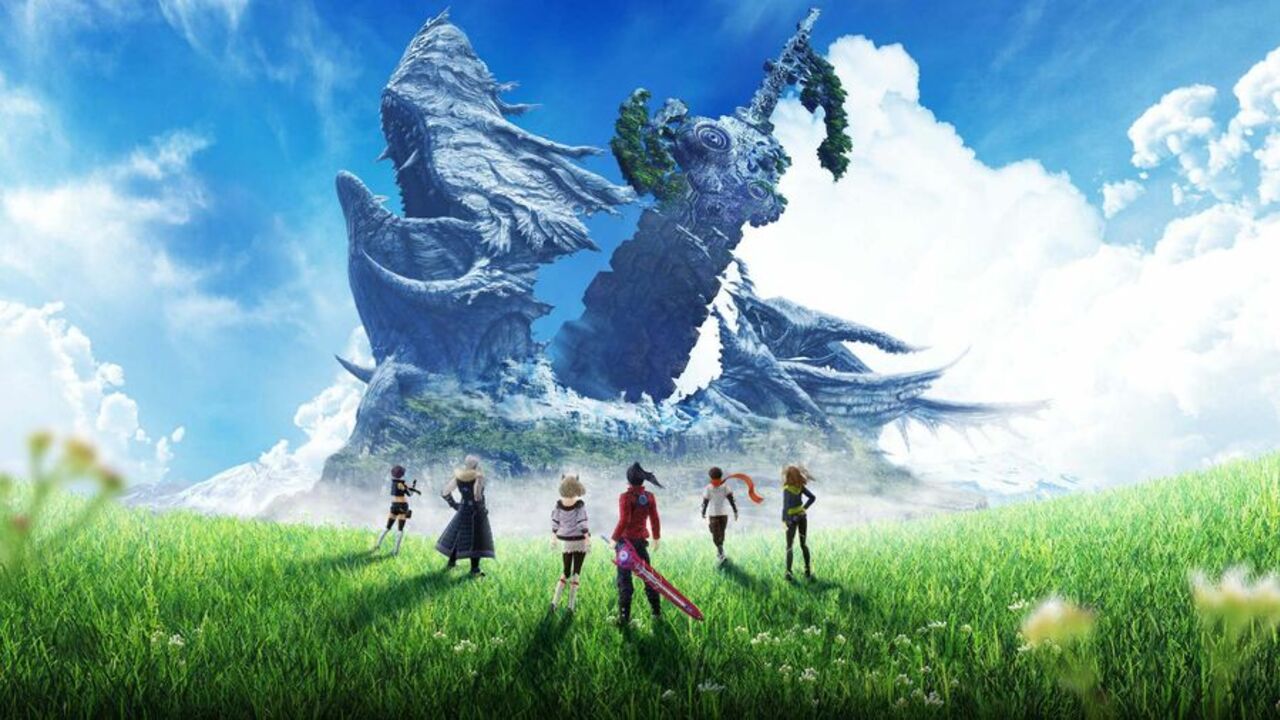 Nintendo Switch games and accessories coming July and August 2022
As we enter the second half of what has already been a very busy year, Nintendo is still giving us some very enticing releases on Switch. As always, we've been busy compiling a list of the best Nintendo Switch games and accessories to launch soon, with highlights such as the highly anticipated Xenoblade Chronicles 3.
Below, you'll find a curated selection of titles, plus many more games and accessories that will be launching over the next couple of months. Browse and see if anything appeals to you!
On July 22, Western gamers will finally be able to experience LIVE A LIVE, a JRPG originally released only for the Super Famicom in Japan.
Presented in the same HD-2D style made famous by Octopath Traveler and Triangle Strategy, this modern remake of the game will have you encounter seven heroes, each with their own unique abilities and lives to experience in different time periods. It features remastered music from original composer Yoko Shimomura and is said to "retain everything players loved about the original game" – consider us sold! More pre-order options are available here.
Arguably the biggest and most anticipated game on this list is Xenoblade Chronicles 3.
Launching towards the end of July, the game is an all-new mainline RPG for the series that brings together the future of the two original games. In this third installment, players will be taken to the world of Aionios, home to two hostile nations, and we couldn't be more excited to get started. More pre-order options are available here, including details on its special edition.
The game's initial announcement in 2018 might feel like an eternity, but Digimon Survive is finally almost here.
This latest game in the series appears to be one of the most intriguing, with player choices seen as an important part of story direction. Expect to encounter different story paths across multiple playthroughs. plus all the Digivolving any fan of the series would expect, of course.
The latest entry in the series of simulations from Sega and Two Point Studios is almost here, with Two Point Campus coming to Switch on August 9 after a bit of a delay. The game is said to be "full of new creative tools" that will no doubt help you build the university of your dreams, with options to develop an outdoor campus environment complete with all sorts of teaching facilities, trails, plants and Suite.
We're big fans of previous Two Point Studios titles and will definitely be checking out Two Point Campus when it launches next month. The Enrollment Edition comes with fancy packaging, campus map, college flyer, and bonus DLC!
More Switch games coming for July and August 2022
In addition to the games highlighted above, there are plenty of Switch retail games that might pique your interest over the next few weeks…
New accessories for your Switch
And finally, here is a selection of Switch accessories that are coming soon…
---
So that's it for July and August – did we miss anything? Let us know with a comment and let us know if you pre-ordered any of these treats!