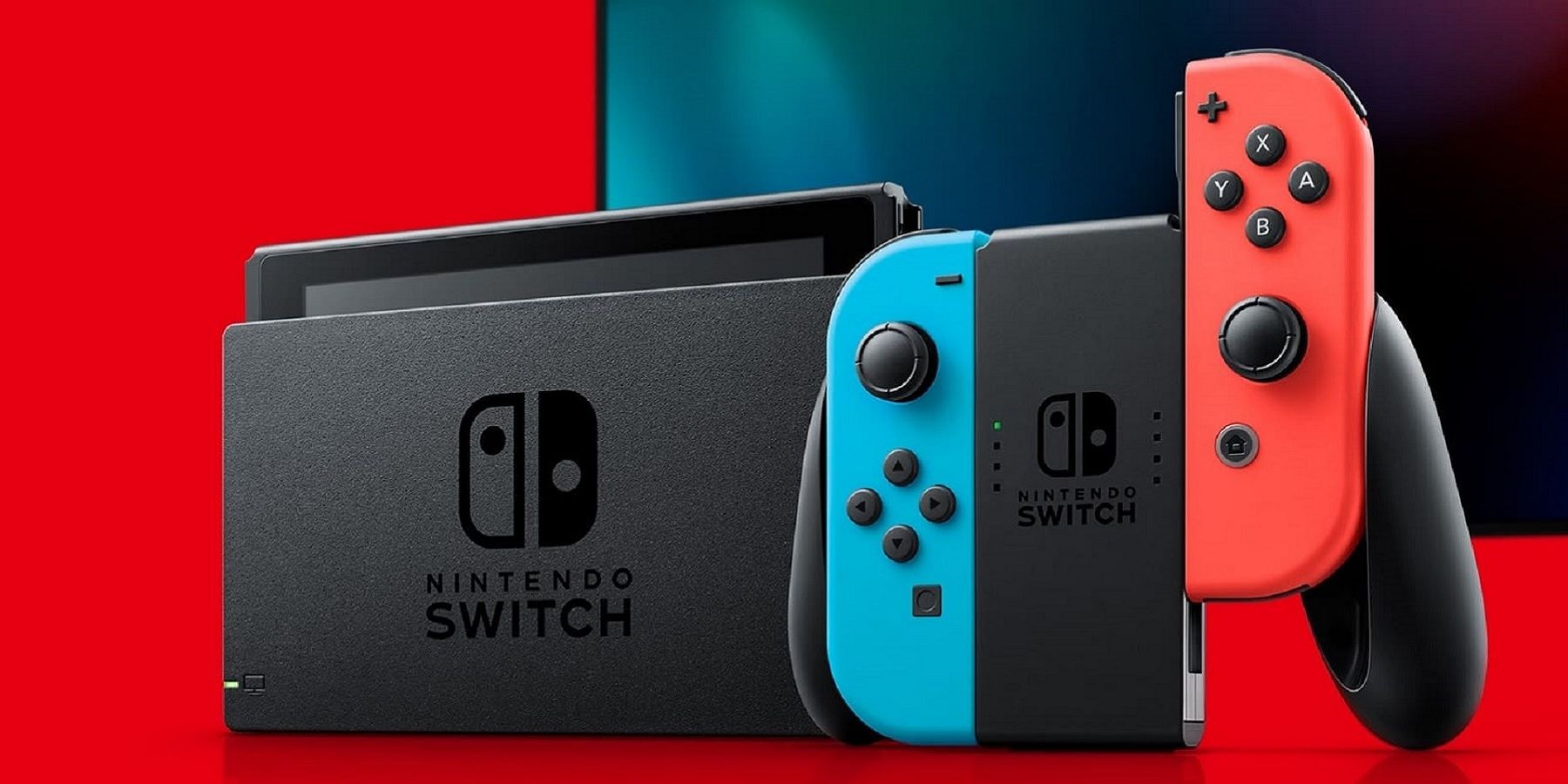 Nintendo Switch gets a big discount
Internet retailers are offering the standard Nintendo Switch model at a new reduced price, and gamers need to act fast so they don't miss out.
For all players in the market for a new nintendo switch, now would be the best time to invest in the hybrid console. Today, various online retailers such as Amazon and GameStop are stocking the base Nintendo Switch console at the all-time low price of $259.99.
Five years into the console's lifespan and the Nintendo Switch is still going strong, thanks to strong sales figures and a library of Switch exclusives hailed as some of the best games Nintendo has ever released. In 2021, the Nintendo Switch sold more units in Japan than all other consoles combined and was also the best-selling console in the UK. Nintendo's continued success with its hybrid console comes as no surprise due to various hardware updates such as the more affordable Switch Lite model and premium OLED model, giving gamers new ways to enjoy their favorite games.
RELATED: Nintendo Reveals The 10 Best-Selling Switch Games Since Launch
Following today's Indie World Showcase, the Nintendo Switch has received a $40 discount at Amazon, GameStop, and Walmart, at a new price of $259.99. Historically, Nintendo hasn't budged when it comes to lowering the price of its consoles, making today's discount a rarity and one gamers shouldn't pass up. Fans should note that the discounted price is only for the base Nintendo Switch with red and blue Joy-Cons. The Switch Lite and OLED models are still priced at $199.99 and $349.99, respectively.
The base Switch model includes a 720p display with 32GB of storage and a microSD bay for storage expansion, which should come in handy for gamers. While the standard model doesn't have the lightweight portability of the Switch Lite or the vibrant display of the Switch OLED model, it's still a very capable console that offers a great experience in Nintendo's Switch game library. Fans will also find it's a great time to jump into the Nintendo ecosystem, as some big titles are coming to the Switch later this year.
Despite the Switch's age, Nintendo still has plenty of games in store for the hybrid console. Players can expect Splaton 3, Xenoblade Chronicles 3, Mario Strikers: Battle Leagueand Pokemon scarlet and violet in 2022. Additionally, Nintendo likely has a handful of Indie World and Treehouse showcases planned over the next few months, with more games coming to the Switch. Potential buyers should act fast and take advantage of today's big discount as there are plenty of games to enjoy on the Switch with plenty more to come.
MORE: Every Video Game Release Is Coming Soon For Nintendo Switch
Grand Theft Auto Leaker says this is the first GTA 6 image
Read more
About the Author