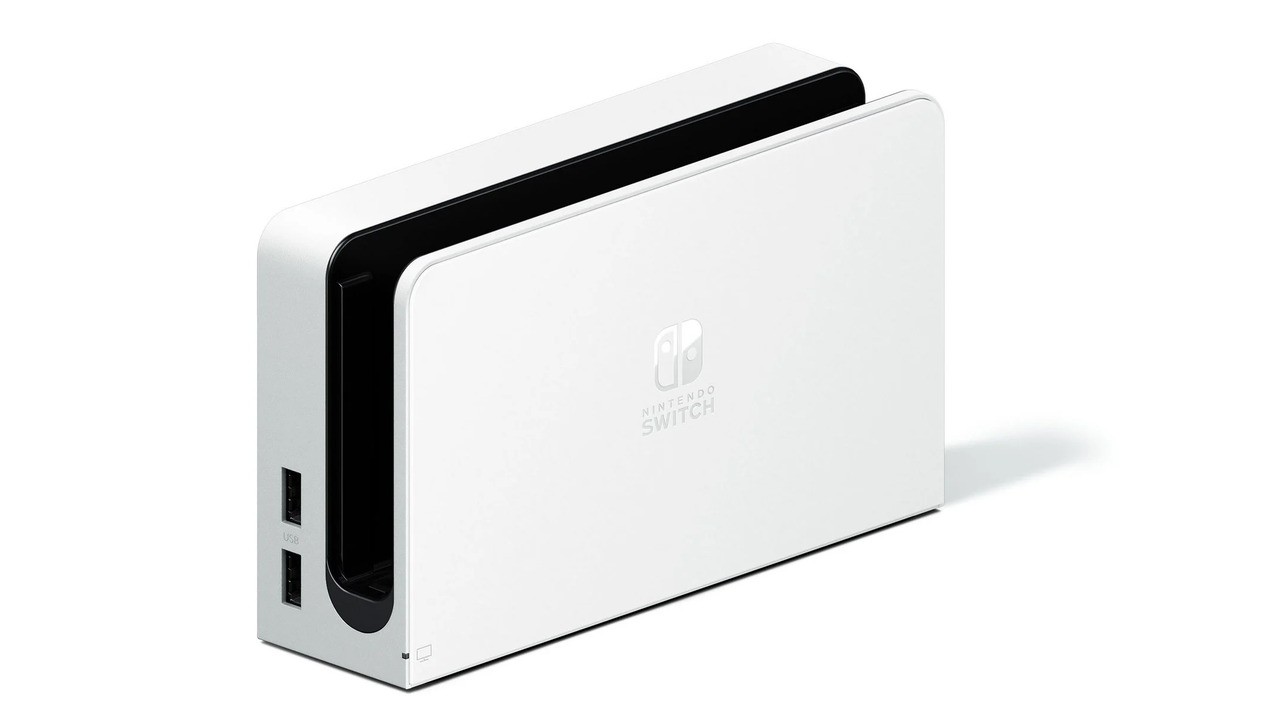 Nintendo Switch OLED Dock can now be purchased separately
Around the time the Nintendo Switch OLED model was announced, Nintendo revealed that the docking station would be available for purchase as a standalone item.
It is compatible with the standard Nintendo Switch, but it do not include an HDMI cable, AC adapter, or packaging. Another problem is that it is not available in retail stores and is only available in Nintendo's online store in North America.
The dock is available in white or black for $ 69.99 in the United States and $ 87.49 in Canada, here is a closer look:
Nintendo Switch fans located in this region are also able to pick up docking station cable covers (i.e. the back cover) in black or white. In the United States, these covers will cost you $ 5.99 and in Canada, you will have to pay $ 7.49.
As we noted earlier, the main advantage of the OLED model is that it comes with a built-in LAN port. It can also receive software updates. On the other hand, there is one less USB port.
Note: These docks can now also be purchased in Europe. Are you going to buy a standalone Switch OLED docking station? Tell us below.