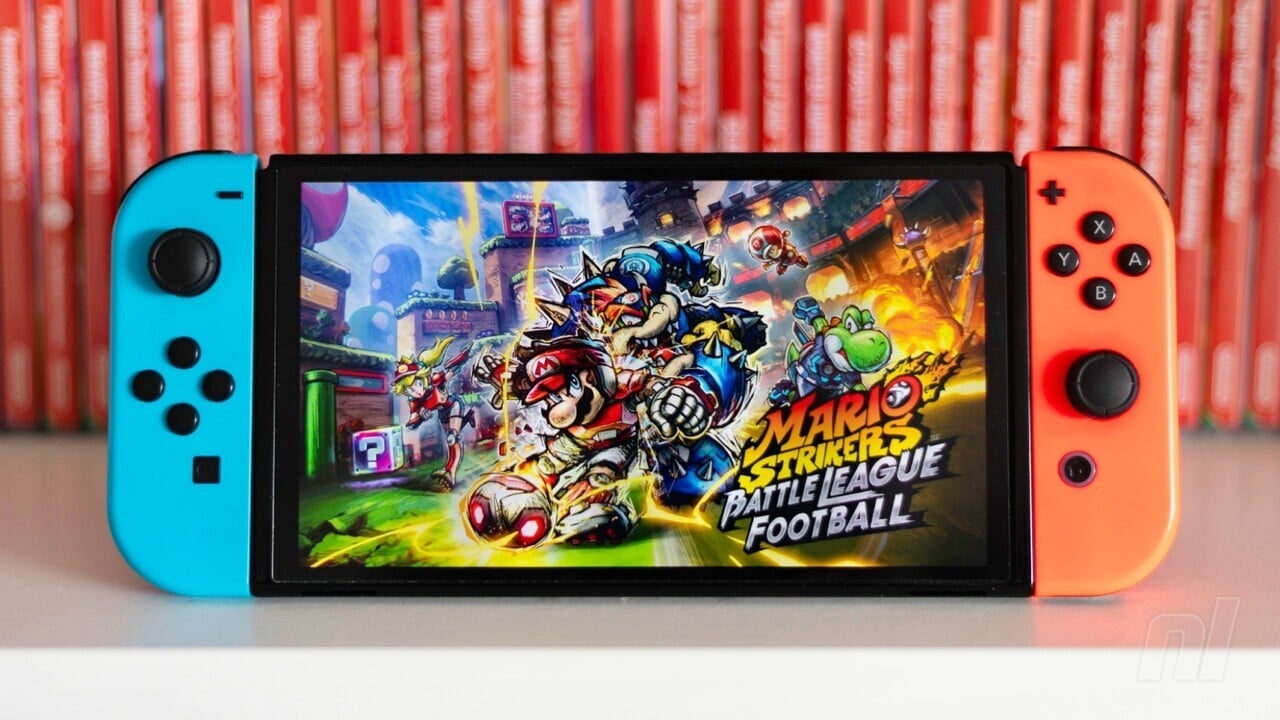 Nintendo Switch sales see a 24% increase in June in the UK
This is good news for UK hardware sales for Nintendo in June. After a few quiet months in hardware and game sales, Nintendo got a little boost, as did Sony and Microsoft.
Switch hardware sales increased 24% from the previous month, gameindustry.bizshared Chris Ring on Twitter. The Xbox Series saw the biggest jump of the three from May 2022, with a 31% increase. So overall things are looking up!
Sales are still down year over year, likely due to shortages of slowly improving chips and hardware, but it looks like things will continue to improve steadily.
Nintendo was probably helped in June by two major releases of the first part after a very quiet May. Mario Strikers: Battle League and Fire Emblem Warriors: Three Hopes launched last month, with Strikers in particular remaining comfortably in the top three since launch. And in July, Nintendo has Xenoblade Chronicles 3 to round out the month, so it could well be another big month for the Big N.
As always, let us know your thoughts on the sales numbers in the comments..