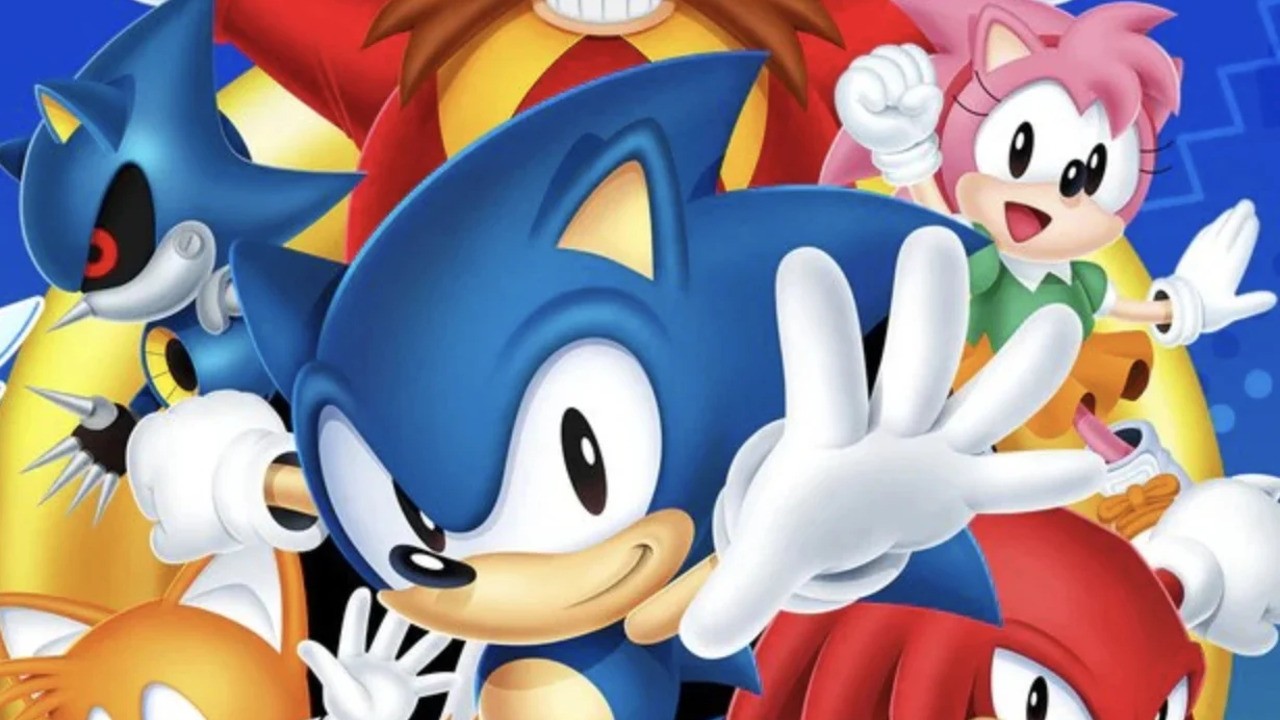 'No plans' for physical release of Sonic Origins yet, but Sega is aware of the demand
The release of Sound origins It's just around the corner, and while many fans are excited about this upcoming 4-in-1 collection, there's still one question that keeps coming up – will it have a physical release?
Sega of America's social media manager Katie Chrzanowski addressed this topic again in Sonic's latest official YouTube livestream – reiterating that a physical release is currently not planned at this time. The good news is the team (we assume it's Sega) is "aware" of the request for a physical release. Crossed fingers.
"There's not one planned at the moment, I've seen a lot of comments asking for one, so the team has been informed, there is a need for a physical release."
This follows the same source confirming (via social media) that there would be no physical version for Origins when the release date was revealed last week:
For a physical collector, that means you'll either have to use a digital copy available through the Switch eShop and several other digital platforms, or wait in the hope that Sega announces a hard copy of the game sooner rather than later.
If you pick up the game when it releases and have pre-ordered in advance, you'll also unlock additional goodies, which you can read more about in our previous story.
Will you be playing Sonic Origins when it comes out? Let us know in the comments.