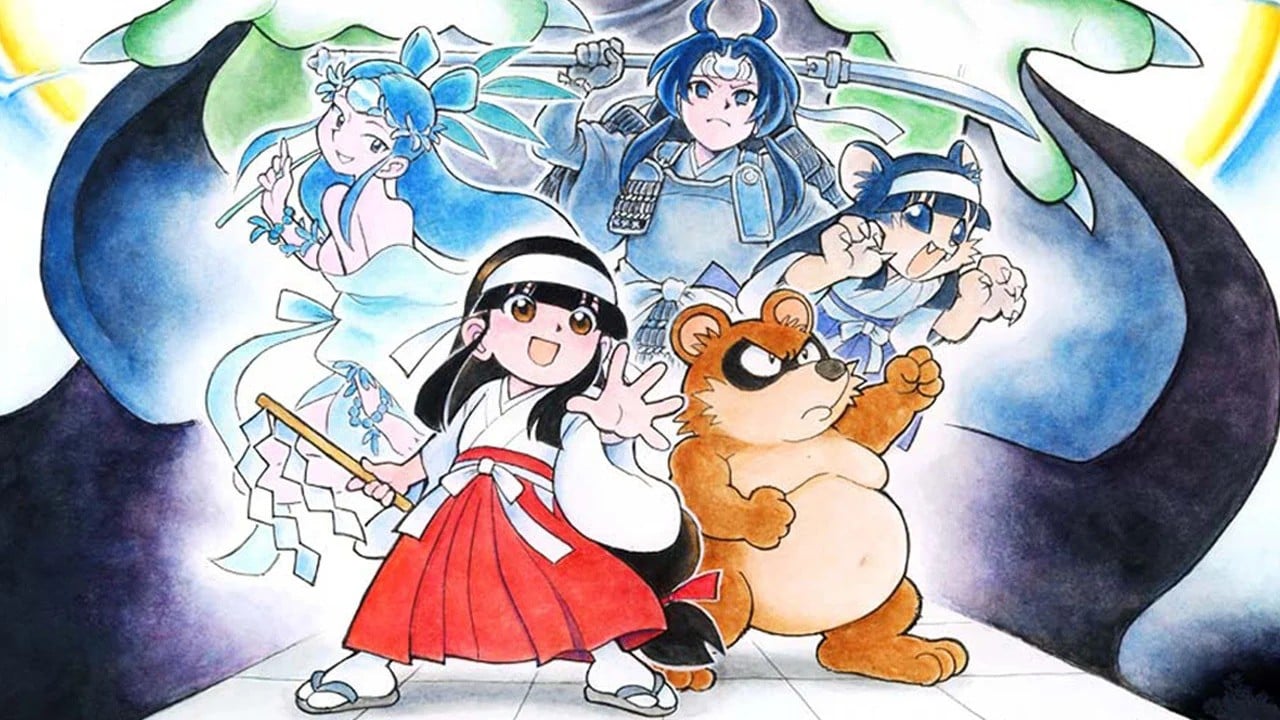 Pocky & Rocky Reshrined available for pre-order now
Natsume has announced that you can now pre-order the newest entry in the beloved multi-directional shooter series, Pocky & Rocky Reshrined, in America and the UK!
Controlling Shinto shrine maiden Pocky and her tanuki companion Rocky, this is the first new entry in the Kiki Kaikai series in nearly 21 years and pre-orders for the physical versions have gone live on Amazon – check out those pre-order deals at the bottom of the page.
Long-time fans of the series and collectors will also have the opportunity to get a limited edition from Strictly Limited Games. These aren't open yet, but keep your eyes peeled.
Pocky & Rocky Reshrined will launch in Japan on April 21st, with an English release date yet to be revealed, although Amazon's US listing carries a May 31st release date – whether only for physical versions is unclear at this time. We're guessing you'll be able to wield your ofuda and gohei some time before summer arrives.
We can't wait to get back to the shrines and save them from the lurking demons. In the meantime, check out the latest trailer at the top of the page and let us know if you'll land a physical version of the game!