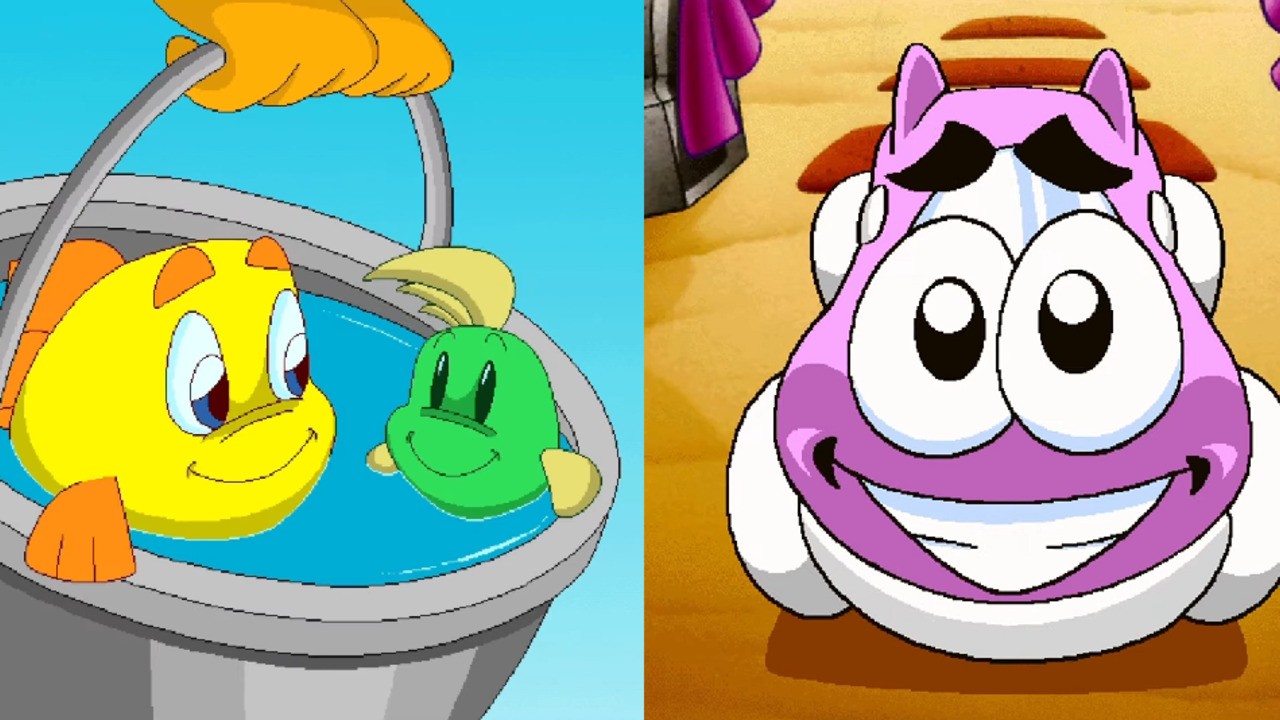 Point-and-click Putt-Putt and Freddi Fish adventures are on their way for Nintendo Switch
Well, here is some news that will likely bring back childhood memories for many people around the world. Humongous Entertainment announced it will bring its classic point-and-click adventures The putt-putt travels through time and Freddi Fish 3: The Case of the Stolen Conch to Nintendo Switch.
Both games will be released in America and Europe on the Switch eShop on January 3, 2022. In Japan and Asia, they will appear on January 6. The release of Putt-Putt was first released in 1997 and Freddi Fish 3 was released in 1998. Here's a look at the Switch trailers with a description via Steam:
Mr. Firebird's time machine has broken down and Putt-Putt®'s best friend, Pep, is lost somewhere in time. Take your compass! Putt-Putt® needs your child's help to find it. Together, they will travel through time, explore new dimensions and discover new surprising friends. Meet Mrs. Brachiosaurus – she holds the key to unlocking the secrets of dinosaurs. See what happens when you visit Silverado Sam, the Prospector of the Old West. Be sure to take a look at Darien, the Librarian of the Future – he might have the book you need. These are just a few of the lovely friends that will help your child bring our friends together. It's a centuries-old adventure that will keep children coming back again and again!
All is well on their tropical vacation, until our finny friends find out that the big conch is missing! Uncle Blenny cannot open the Founder's Day Festival until the announced horn has been collected! Your child will join Freddi Fish and Luther as they explore ancient ruins, play games in a fun carnival, and even discover a sunken plane while searching for clues and going on an adventure. Rosy Pearl, Tailor Peter, and Nadine the Narwhal are just a few of the fun new friends they'll meet while following Old Snoggy's sniffer through this tropical paradise. Ultimately, it's your kid's job to piece together the clues and find out who's responsible for that underwater hug!
Will you try them out when they land on Switch? A good memory of one of these games? Comment below.