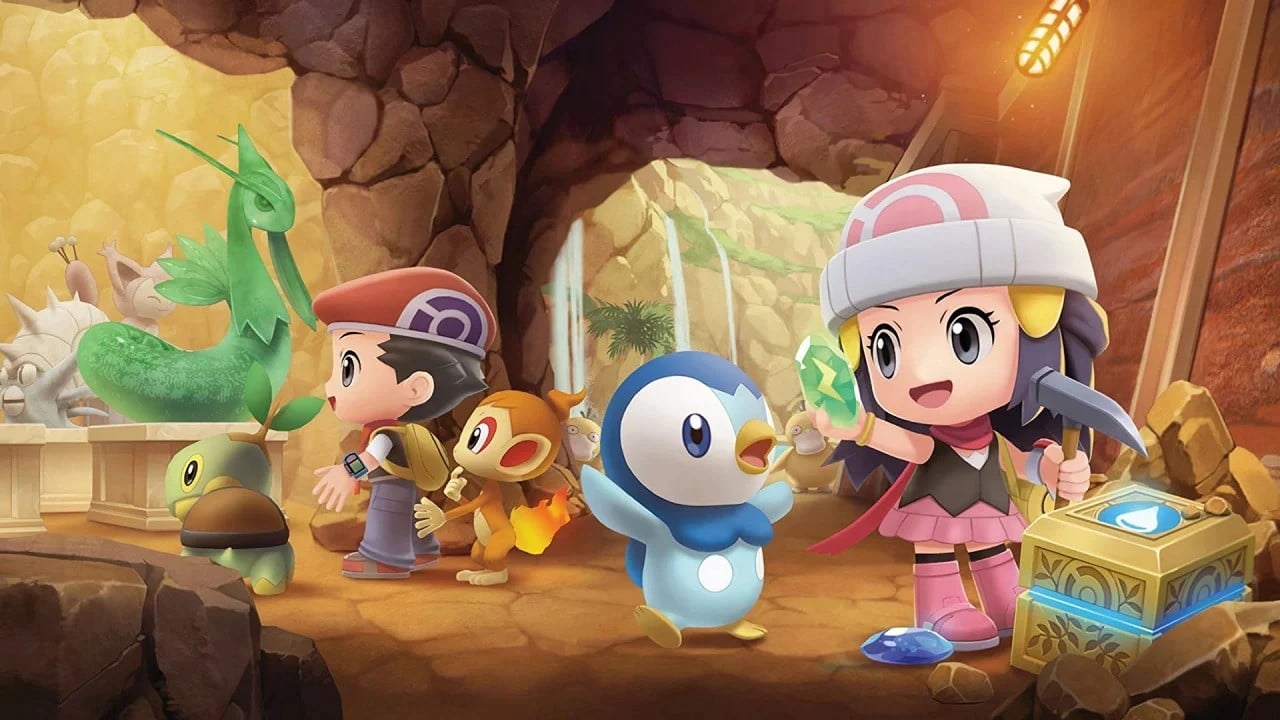 Pokémon Diamond and Pearl remakes claim third place in November NPD table
While the growing relevance of eShop download sales may hurt the luster of physical retail charts, the NPD numbers that show U.S. store results are still attracting monthly interest. This is particularly the case in November, with Nintendo choosing to show off its sales of market-leading hardware to highlight its success during Thanksgiving / Black Friday week.
In terms of software, there are other success stories for the Switch as well. First, the notable arrival of Pokémon Brilliant Diamond and Shining Pearl saw the release duo take third place for November, losing to Call of Duty: The Vanguard and Battlefield 2042. As NPD Group's Mat Piscatella has shown, the Pokémon versions have also jumped straight into the top 10 since the start of the year, claiming 8th place.
Although Shin Megami Tensei V only debuted in 16th place, his results were a new high for the series (in terms of dollar sales).
As mentioned above, none of this includes online store sales for download in the US market, but gives valuable insight into what consumers were buying in stores or as physical copies online. Overall, there have been some positive results from a Switch perspective.