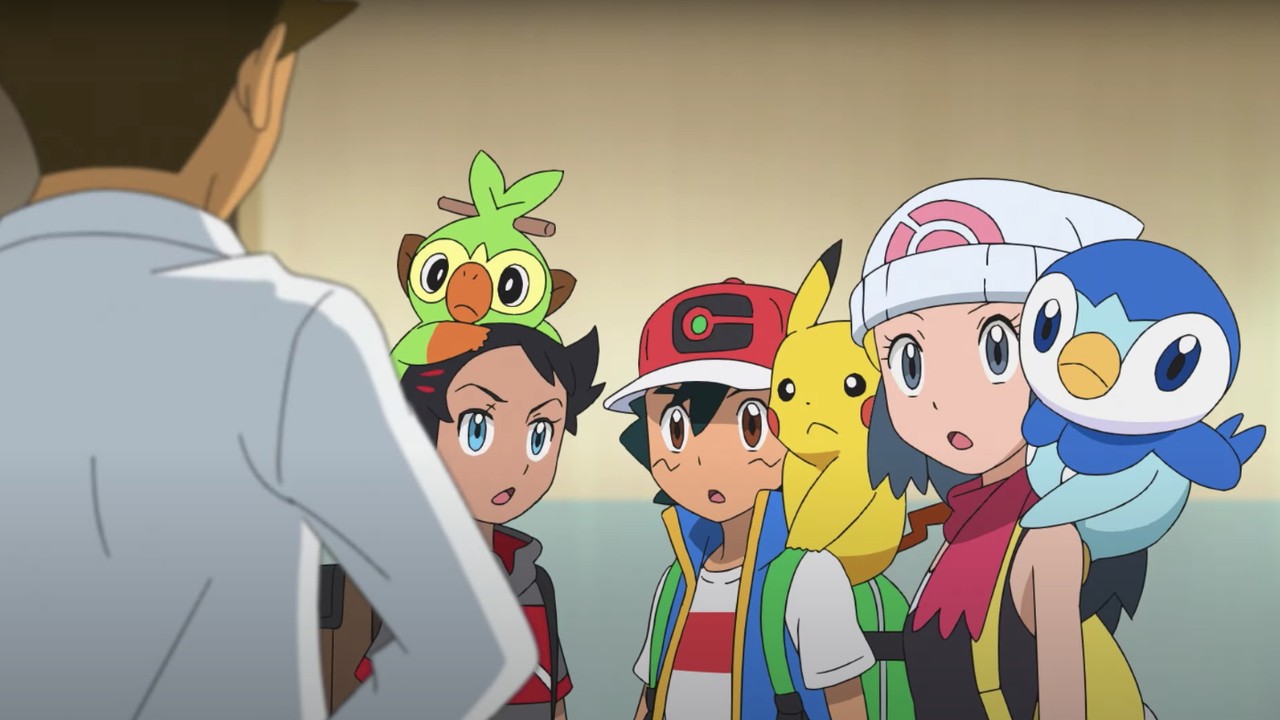 Pokémon: The Arceus Chronicles First at UK World Championships
The Pokémon Company announced today that Pokemon: The Chronicles of Arceus will make its English debut at the Pokémon World Championships in London on August 19.
The special will be performed in front of a live studio audience at the event – providing another reason to try and get the ExCel in the coming weeks if you can.
Unfortunately, many of us will not be at the World Championships. But fear not, as The Arceus Chronicles will also be available on Netflix UK just over a month later on September 23.
For a full rundown of what to expect from the upcoming show, take a look at The Pokémon Company's official blurb below.
When Ash, Pikachu and their friends receive a mysterious message from the Mythical Pokemon Arceus, they reunite with their old friend Brock and head to Mount Coronet to investigate. There they find a rampaging Heatran and the group responsible – Team Galactic, previously thought to be disbanded. The team commanders are determined to find their missing leader by opening a door between dimensions. With a trio of Legendary Pokémon and Sinnoh's Champion Cynthia at their side, our heroes have plenty of help, but they'll need everything they can to save Sinnoh!
Internet did not collapse enough as much as we would have expected to see Brock topless again – and hey, there's still time – but the series nonetheless promises to be a nostalgic return to the Sinnoh region.
Originally broadcast in several Asian countries, The Arceus Chronicles has taken various forms, ranging from a staggered four-part release in Japan to a 63-minute feature film in South Korea. Other than the trailer above, that's about all we know about the special.
We're excited to see the gang back in a special that will no doubt serve to further our excitement for Pokémon: Scarlet and Violet releasing November 18th.
Will you be attending the World Championships or watching on Netflix? Let us know below!