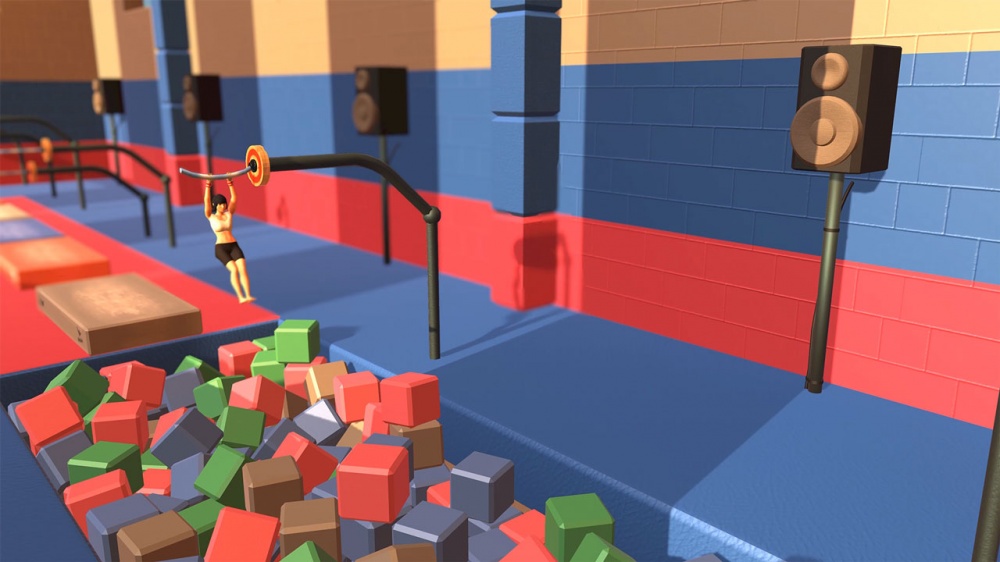 Professional Gymnast Simulator Gameplay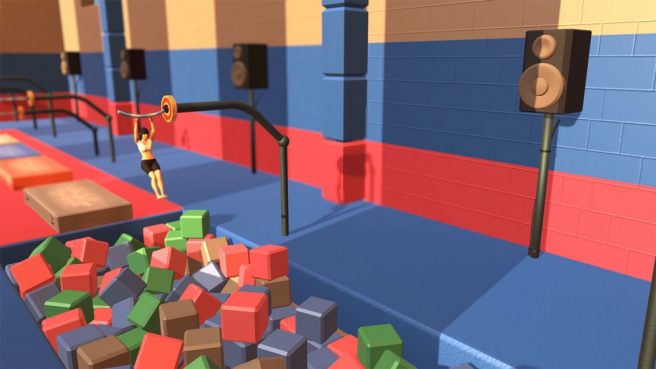 Professional gymnast simulator has just arrived on Switch, and a good part of the gameplay has emerged. We have 22 minutes of footage in total.
If you want to learn more about Pro Gymnast Simulator, check out the following overview:
This physics-based game encapsulates the thrill of professional gymnastics. Get ready for the most infuriating and satisfying experience of your life.

Realistic controls

Enjoy control of every important movement of your athlete. Do your best to replicate real-world gymnastics or find your own style of play. This game gives you unlimited freedom of expression.

Level editor

The fun never stops. You can always hone your skills or create new maps in the level editor.

Made by a real professional gymnast

The creator of this game has spent most of his life practicing acrobatics and gymnastics. All intricacies of this game are based on his real life experience.

Main characteristics

-Full body checks
– Unlimited combined moves
– Challenging game
-Created by an experienced gymnast
Take a look at the Pro Gymnast Simulator gameplay below.
Pro Gymnast Simulator is now sold on the Switch eShop. It comes with English, Japanese, Spanish, French, German, Italian, Russian, Korean, Chinese (Simplified) and Chinese (Traditional) language options.
Related