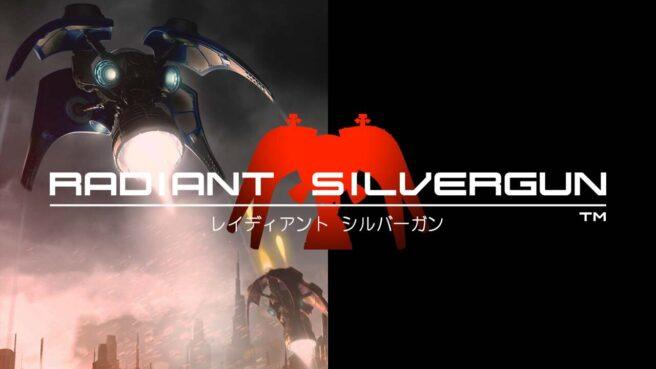 Radiant Silvergun is getting a new update on Nintendo Switch
Livewire has released a new patch for Radiant Silvergun on the Nintendo Switch.
See the patch notes below
"Radiant Silver Gun ver1.0.3"

? There is a spot where the BGM played during gameplay does not loop and fades out.

The loop point is set in the BGM similar to the Xbox 360 version, and it is possible to prevent the fade from occurring.

? There is a feeling of discomfort in the SE played during the game.

As a first aid, we adjusted the volume mainly in the parts that you reported to have a high feeling of discomfort, such as "the attack SE volume of your own plane", "the SE volume at the time of happy spawn", "the SE volume applied to the character display at the time the boss spawns", and "the SE volume applied to the character display at the start of the stage". We will continue to make adjustments in the future, so if you actually play with this patch and notice any spots, please let us know what you think.

? Increased the number of online ranking displays from 100 to 10,000.

?The number of displayed friends registered in the online leaderboard has increased from 100 to 301.

* In addition, we are conducting investigations sequentially regarding reports received from various SRS and inquiries. We will notify you of this response policy and target implementation as soon as the review is complete.
If you haven't seen it yet, our review of the game can be found here