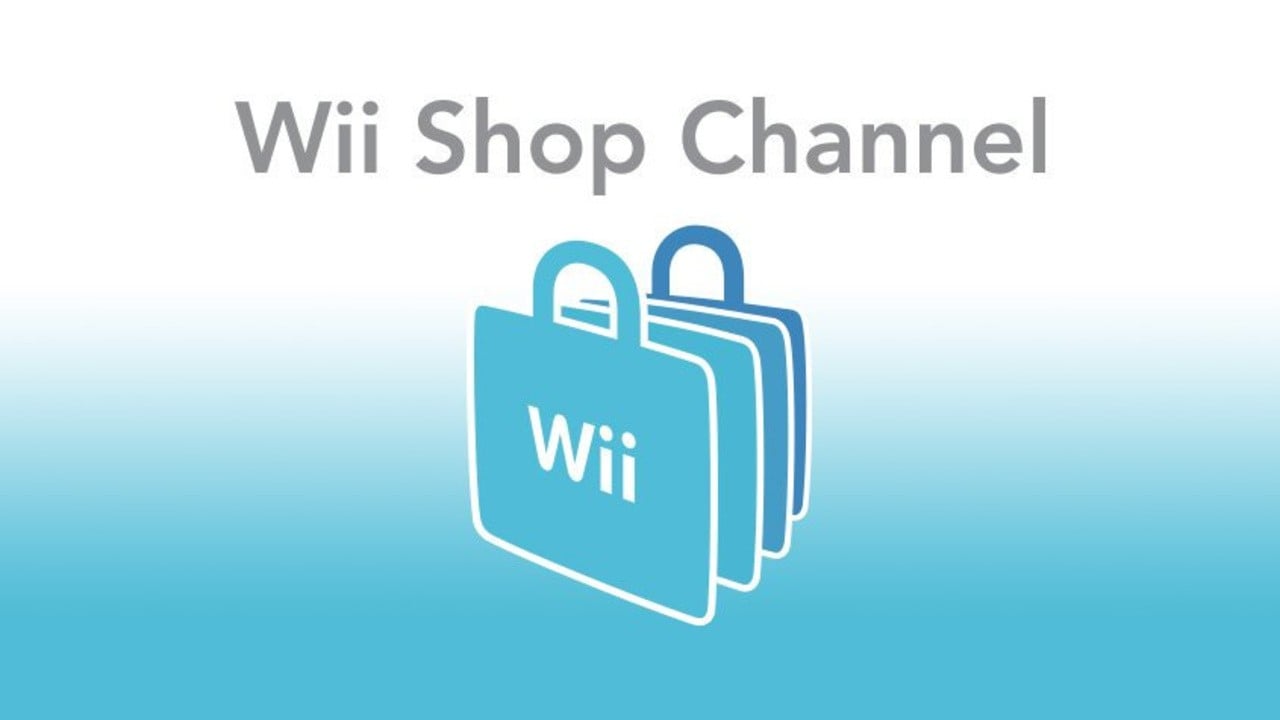 Random: The Wii Shop Channel Music Browser Extension (Version 2.0) is now available for Mozilla Firefox
One of the best things about the Nintendo Wii generation was its Wii Shop Channel – you could go buy new and classic games, and listen to upbeat retro music at the same time.
If you miss this music when browsing digital stores, you might be interested in the Wii Shop Channel Music Extension 2.0 – a browser extension for Google Chrome and Mozilla Firefox.
The original version was first released in 2020 and whenever you visited a shopping website (e.g. eBay or Amazon) on the internet, Nintendo's store music would play.
After a bunch of feature requests over the past few months, the creator has now added a settings panel – accessible from the extension's icon toolbar. From here you can access other new features like a button to mute or unmute music and select other tracks.
The full list of titles includes the Wii Shop Channel, Wii Shop Channel (menu), Wii U Online Store, 3DS Online Store, DSi Shop, and Coconut Mall from the Mario Kart series.
You can download this browser extension via the Firefox browser add-on web page. Google has yet to approve the version 2.0 update for Chrome. It is also available on GitHub.