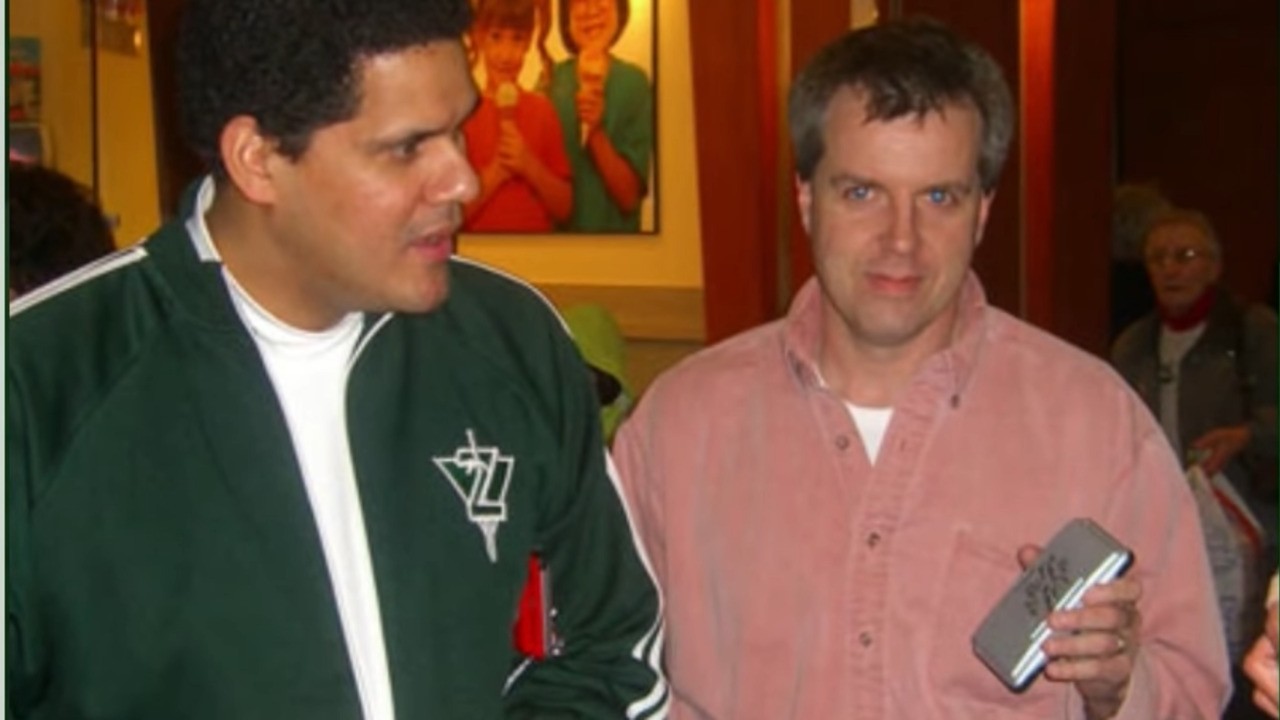 Random: Xbox's Major Nelson Reflects on When Reggie Signed His Nintendo DS
On the latest Xbox Podcast, Major Nelson spoke with former Nintendo of America President Reggie Fils-Aimé.
Reggie appeared on the show to promote his new book, disrupt the game – discussing his rise to the top of Nintendo and also his time in the video game industry.
One story that came up early in the interview was about when Larry asked Reggie to sign his Nintendo DS at the launch of Mario Kart DS. Reggie admits he wasn't very familiar with Larry – because he was a relatively new face – but he definitely remembers the occasion.
Here's the full story from Larry Hyrb's perspective:
"Now I have to share something with you…it was around 2004/05, I had just joined the Xbox team and you were doing an event…I found a picture of you and me together, you and I'm looking a little younger there, but more importantly, you signed my DS, which was for me as a video game fan, it was great to have that, and it's actually the 'one of my real treasures i have here…it was such a fun time and i'm so glad you remembered it, i really appreciate it all and you are so kind…"
During the same interview, Reggie also mentioned the "physical proximity" between Nintendo and Xbox's offices in America – further noting how they live in the "same community" and how the industry is a "pretty small bunch". in terms of key executives, where companies always communicate and meet in all kinds of places and events.
You can watch the full interview below, it starts at around 11 minutes:
Do you have any cool signed video game products like Larry? Leave a comment below.