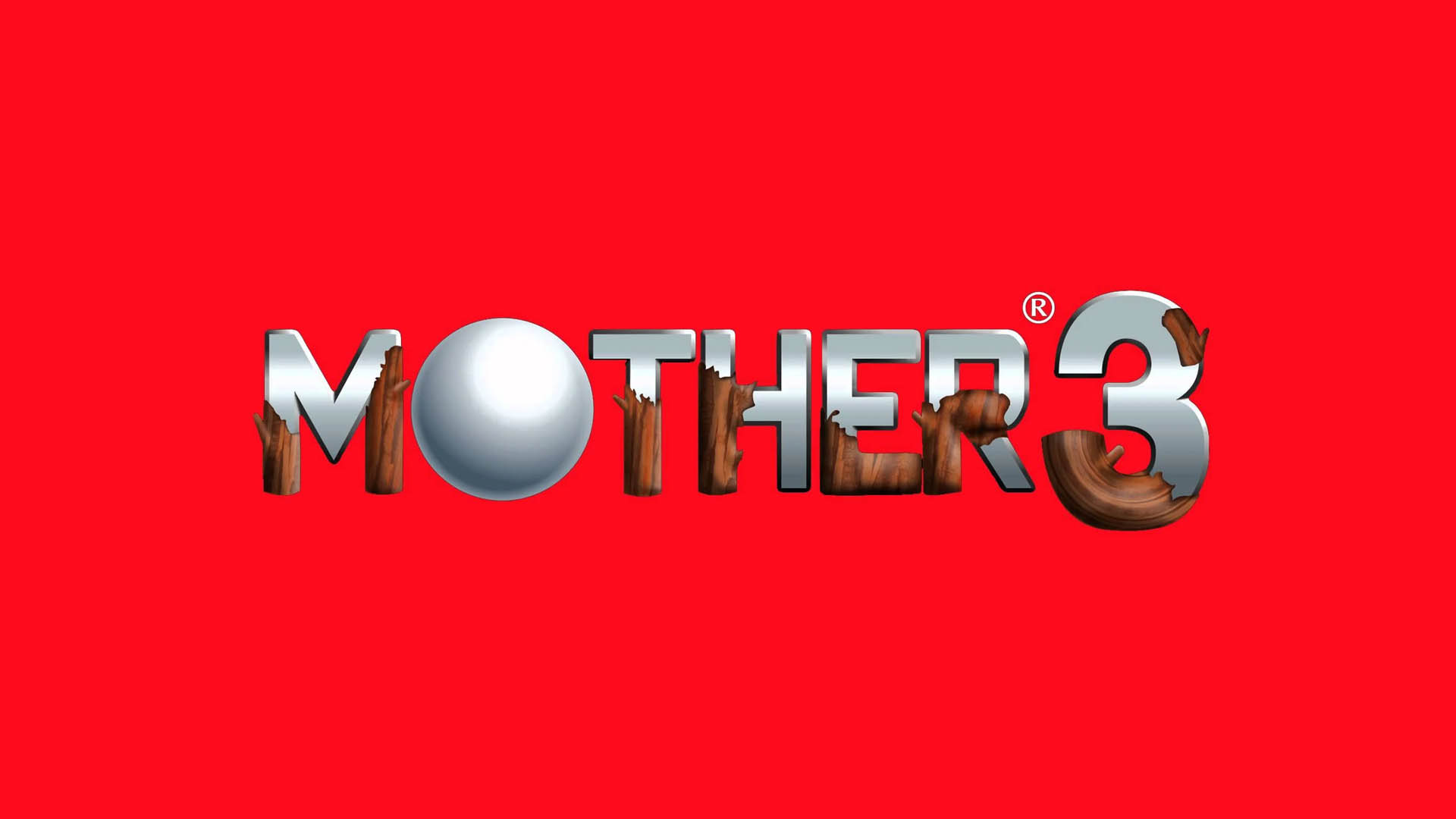 Reggie Fils-Aimé takes another cheeky swipe at Mother 3 fans on Mother's Day
Reggie Fils-Aimé may have left Nintendo of America, but he certainly hasn't forgotten his role as president of the company and all the fan engagement he had during his tenure. The Regginator has a story to lightly tease Mother 3 fans, especially those who continue to demand an official English translation of the beloved Japan-only Game Boy Advance title. Make sure your body is ready because yesterday Reggie struck again.
Since May 8 was Mother's Day in the United States, Reggie thought it was the perfect time to once again stoke the fires of the Mother 3 debate by sharing some fun fan art.
By the way, Happy Mother's Day!

(PS – If you are the creator of this image, let me know so I can credit you the next time I use it!) pic.twitter.com/KxQCcTJMj5

— Reggie Fils-Aimé (@Reggie) May 8, 2022
Reggie took the cult title more seriously last week, when he revealed that Mother 3 was, in fact, supported for 3DS and Wii U Virtual Console versions in the old days.
The beloved businessman has also been making headlines unrelated to Mother 3 lately, following the launch of Reggie's latest book, Disrupting the game: from the Bronx to the top of Nintendo, which is now available in hardcover, digital and audiobook formats. Recent stories that have emerged from the book include how he thought the Game Boy Micro was a mistake before its launch, and how it pushed for a lower introductory price for the 3DS but was rejected by Nintendo.