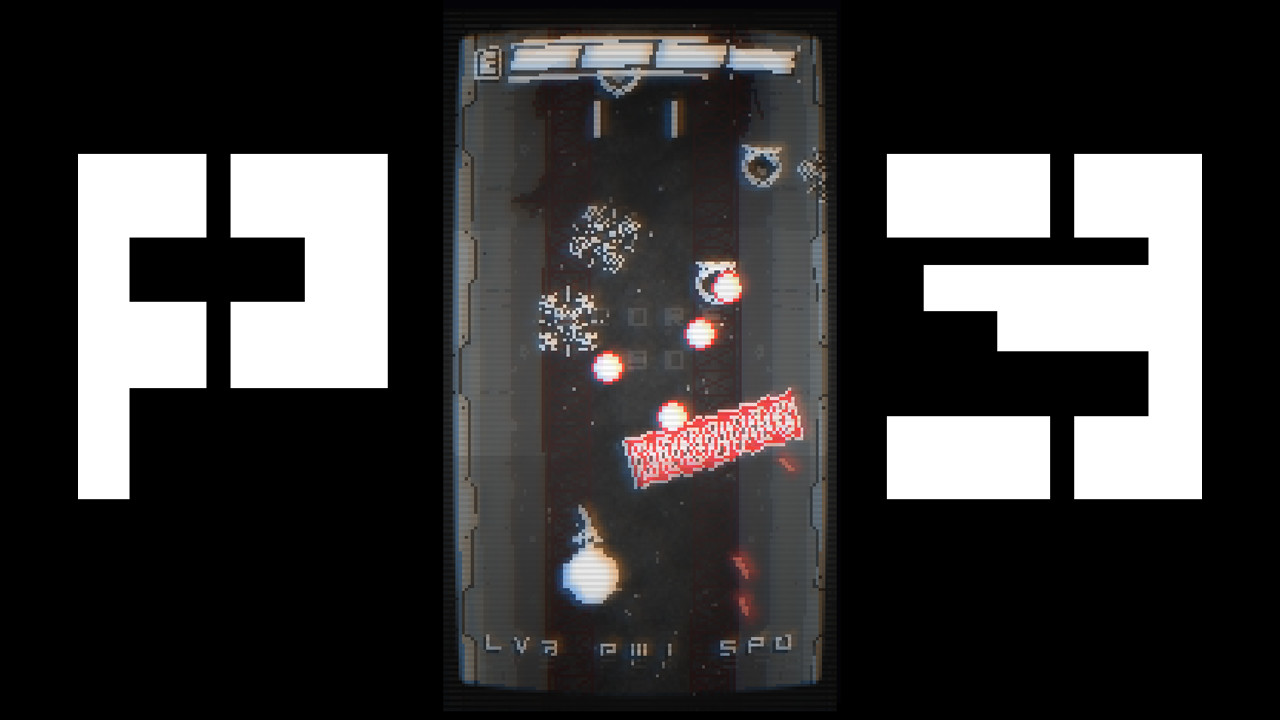 Retro vertical shooter P.3 is coming to Switch eShop this year
Publisher RedDeerGames has announced that P.3, a vertical shooter, will launch on the Switch eShop later this year. The game has a retro-style arcade aesthetic, with an emphasis on simple yet challenging gameplay reminiscent of that era. The game was developed by solo indie developer DevJgame and was already released on Steam in October 2019.
Sit behind the wheel of a spaceship and save the galaxy from alien invaders! P.3 is an updated retro vertical shoot'em up, inspired by classic arcade games!
A vintage space rouge-like, with simple but cruelly heavy gameplay is coming to Nintendo Switch later this year.
SIMPLE CONTROLS, INCREDIBLE CHALLENGE!
Two buttons – that's all you need to control the spaceship. By steering the ship left or right, you will shoot enemies – when the ship is flying straight, it will not shoot.
Simultaneously push left and right to fire an alternate weapon. Simple, but difficult to master against a whole horde of aliens!
ACTION-PACKED GAMEPLAY
There's no time to rest in space – non-stop action across 5 unique levels, each crowned by a boss fight! In battle, you can earn upgrades and new weapons that will help you along the way!
RETRO FEELING
From gameplay to graphics, P.3 was created as a tribute to classic shmups and bullet hell games. All accompanied by a dynamic soundtrack!
MAIN CHARACTERISTICS:
– Arcade action and retro vibe
– Easy to learn controls, hard to master gameplay
– 5 stages with boss fights
– Lots of weapon upgrades and alternatives
– Old school graphics and pumping soundtrack
P.3 will launch on Switch eShop later this year.