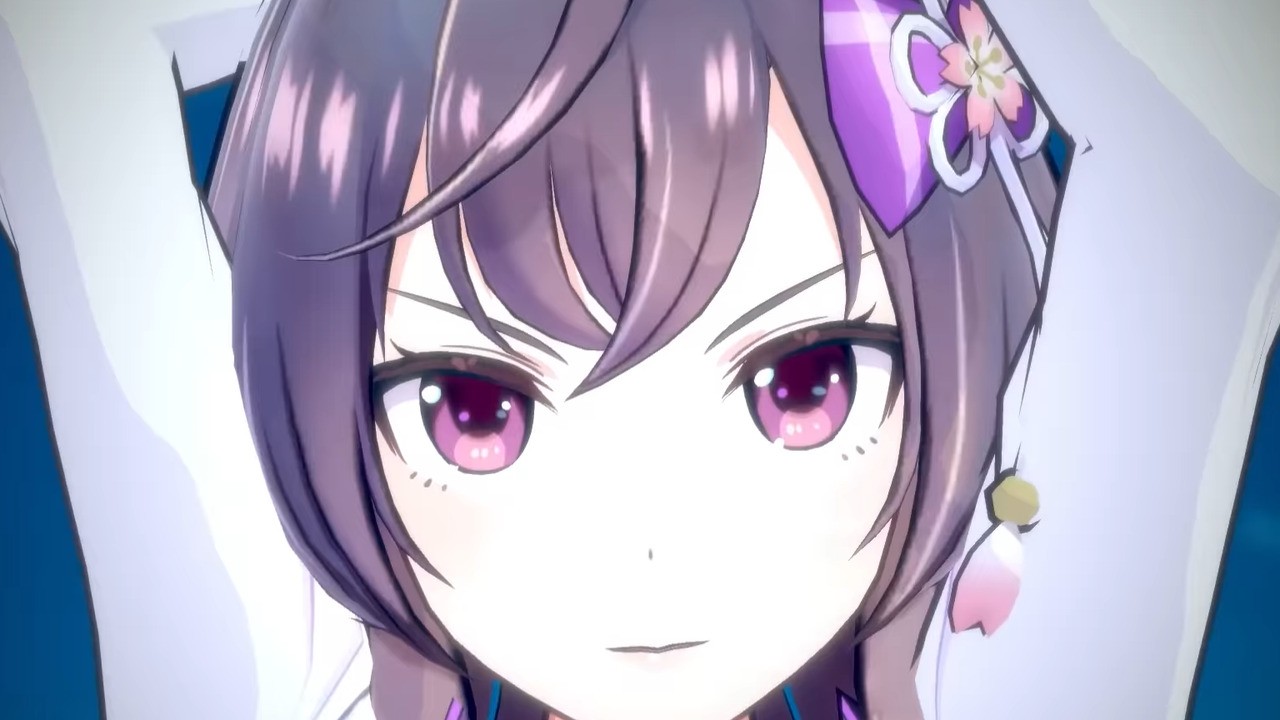 Round Up: Here's What Was In Nintendo's Direct Stream In Japan (February 2022)
Nintendo's latest Direct presentation was filled with all sorts of announcements and trailers, but some of them were only revealed when it aired in Japan. For your convenience, we have collected all Japan-only news and put it on one page.
LOOP8 – 2022

This is a new school/life RPG game from Marvelous. Here's a summary via Gematsu, and you can also visit the official site to see additional artwork are screenshots. At the moment it is expected to arrive sometime in 2022 and there is no mention of this game releasing outside of Japan.
"LOOP8 is a juvenile RPG in which to live your "everyday life" and fight "the extraordinary". Experience a summer all by yourself while forging relationships with the people around you, while battling the calamities known as "Kegai".
The Centenary Case: A Shijima Story – May 12, 2022
This title is another Square Enix game. This time around it's a live-action mystery adventure game directed by Koichiro Ito (Metal Gear Solid V) and produced by Junichi Ehara (NieR: Automata). This title gets a global launch on the same date. Source: Twitter / Gematsu
"Directed by Koichiro Ito (Metal Gear Solid V: The Phantom Pain) and produced by Junichi Ehara (NieR: Automata), The Centenary Case: A Shijima Story focuses on the unfortunate family of Shijima, who have experienced a string of inexplicable deaths in their family over the past century. Players will take on the role of mystery novelist Haruka Kagami and use their powers of deduction to uncover the truth behind four murder cases that have taken place in the Shijima household over the past hundred years. Confront this accessible mystery story, uncover the truth behind the case and reveal the culprit!"
Taiko Risshiden V DX – May 19, 2022
Koei Tecmo's 'DX' version of the 2004 release, originally on PlayStation 2 and PC. It is the latest entry in the series and takes the form of a turn-based simulation tactical game mixed with role-playing. There is no word on whereabouts yet.
---
The next batch of games were part of a short "coming soon" montage:
Touken Ranbu Musou – May 24, 2022
DMM Game teamed up with Koei Tecmo's Omega Force on this one. This is a Warriors/Musou game. A western outing is on the way and you can learn more about it in our previous story:
Voice Of Cards: The Forsaken Maiden – February 17, 2022
This is a global release and will be available next week.
GP Chocobo – March 10, 2022
Cloud Strife has been confirmed as an unlockable racer in Chocobo GP but is a reward exclusive to Season Pass One.
13 Sentinels: Aegis Rim – April 12, 2022
Another which is already locked for the west – will be released in April.
Konami eBaseball Mighty Pro Baseball 2022 – April 21, 2022
Another entry in the Konami eBaseball series is on the way. These will probably not be localized.
Nintendo Direct – Japan (February 2022)
You can see the whole broadcast from Japan in the video below:
What did you think of the Japanese showcase compared to the Western one? Leave a comment below.