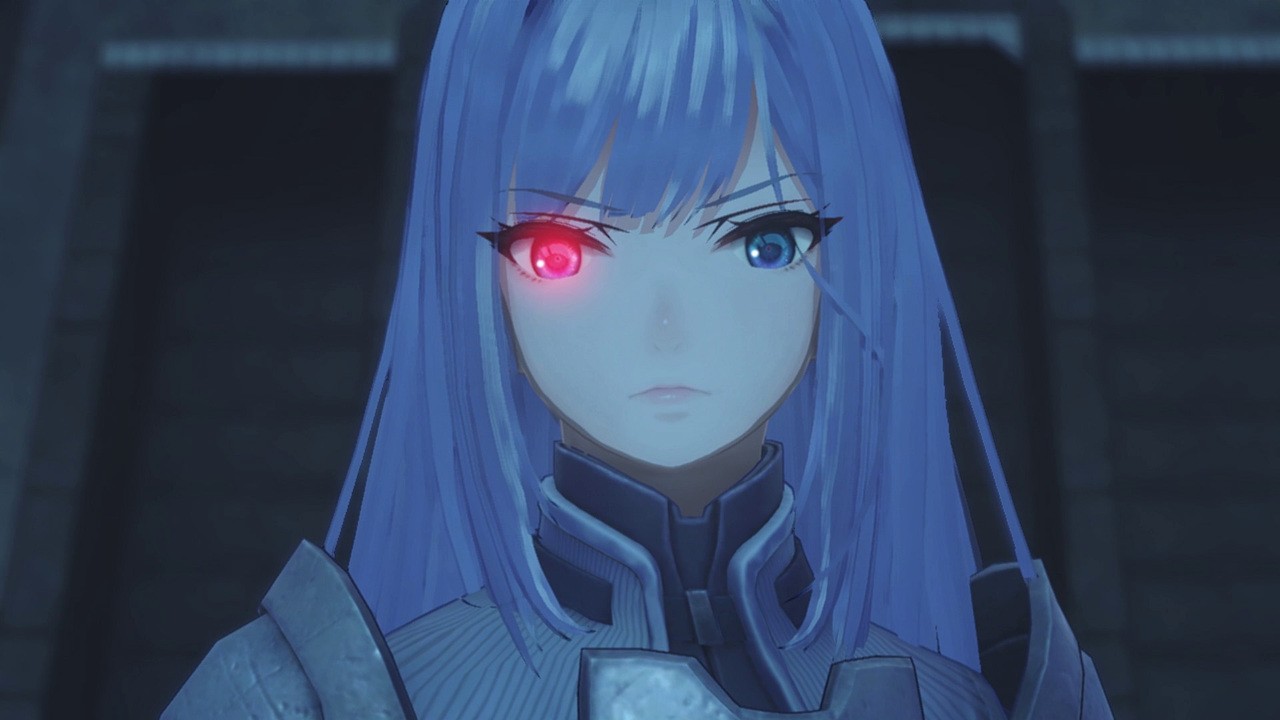 Scalpers set their sights on Xenoblade Chronicles 3 Special Edition
It looks like scalpers wasted no time in picking up the Xenoblade Chronicles 3 Special Edition for Nintendo Switch.
Shortly after the item went live on the US My Nintendo store (for the second time), new listings started popping up on websites like eBay – asking for double the price and amounts of money. even higher. Here is an overview of some of them:
My Nintendo Store users in the US have so far reported mixed results when it comes to securing Xenoblade 3 pre-orders.
Some have had ongoing website issues and seem to have missed out, while others have been lucky enough to place an order after incredibly long wait times. There was a limit of one special edition per person in place. Here is the reaction from social media:
In other parts of the world, getting a copy of the Xenoblade Chronicles 3 Special/Collector's Edition seems to have been a bit easier. Europe and places like Australia have already offered the fancier physical version, but there will be a slight delay with shipping. And in Japan, Nintendo is apparently leaving pre-orders open and will produce as many as needed.
It's unclear at this point if Nintendo of America will make another round of Special Edition pre-orders available for those who missed out, but if we hear anything we'll be sure to let you know. Were you finally able to get the special/collector's edition of Xenoblade Chronicles 3? Tell us below.