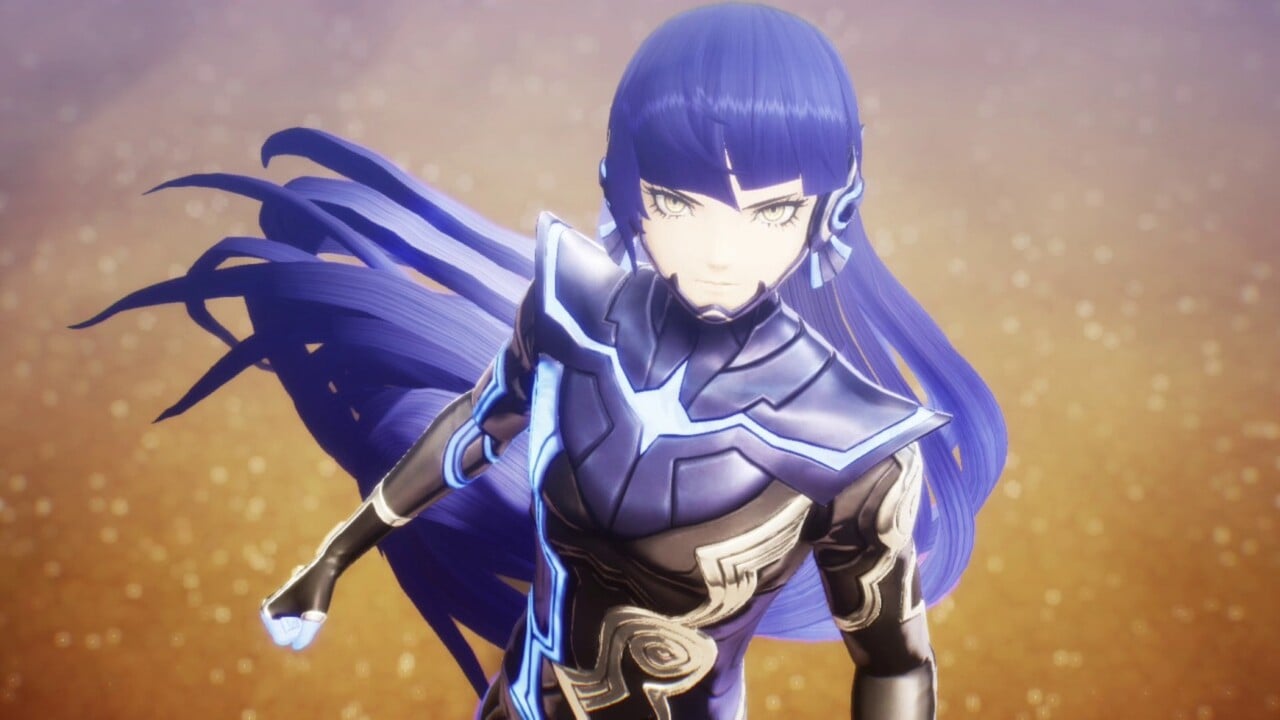 Shin Megami Tensei V Surpasses One Million Sales Worldwide
Atlus' Switch-exclusive Shin Megami Tensei V (for now) has surpassed one million sales worldwide in less than six months, Atlus announced today.
As the last entry in the Shin Megami Tensei series, fans had to wait over four years to get their hands on the game, which was teased even before the Switch was released. To celebrate the achievement, Atlus has shared brand new art from character designer Masayuki Doi of the Nahobino you control for most of the game. No more chance for us to swoon over that beautiful hair, then.
By January, Shin Megami Tensei V had already become the best-selling game in the series in just two months, with the next best-selling entry – Shin Megami Tensei IV on 3DS – selling over 600,000 units. If you don't count spin-off series Personagesure.
Still, this is pretty fantastic news for Atlus, as it marks a fantastic return for the Shin Megami Tensei series. We think those high numbers are well deserved, as we called Shin Megami Tensei V "the series' best entry yet" in our review.
Have you played Shin Megami Tensei V? Let us know what you think of the game and its commercial success in the comments.