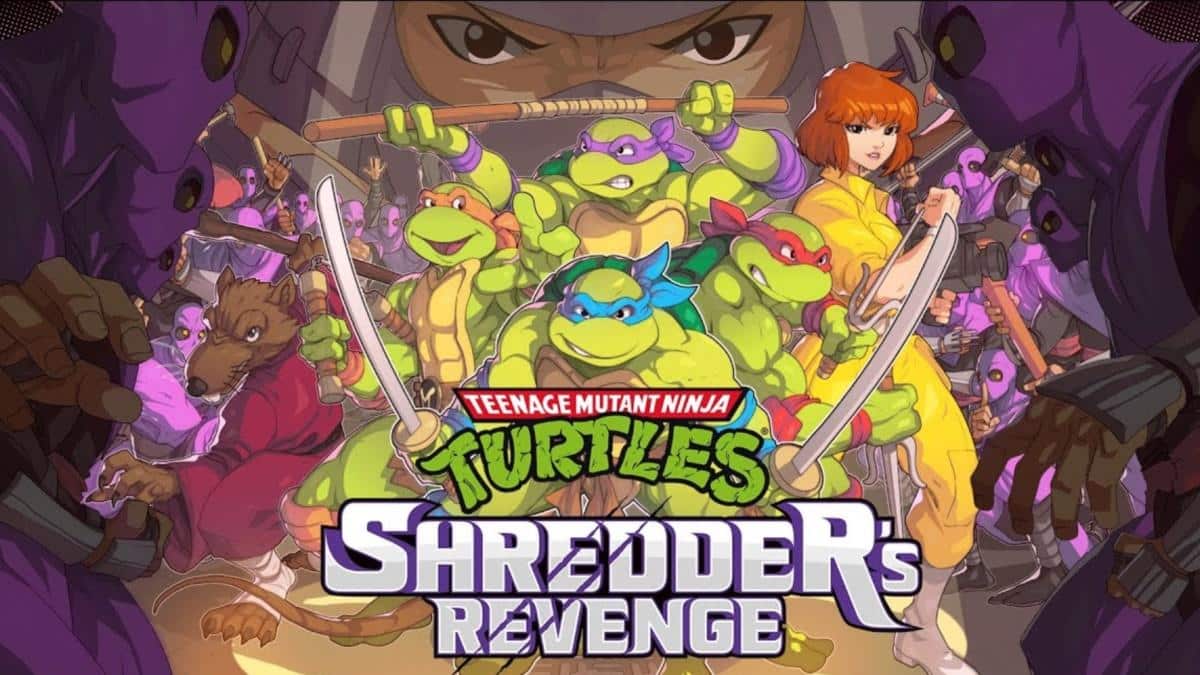 Shredder's Revenge release date leaked
It looks like the release date for Teenage Mutant Ninja Turtles: Shredder's Revenge has been leaked via the Nintendo eShop. The game has a mystery release date of 2022 but with no proper release date, the Nintendo eShop gave too specific a date to be a placeholder and also lines up with an earlier rumor for a Nintendo Direct on the same day.
Teenage Mutant Ninja Turtles: Shredder's Revenge Release Date Revealed
Teenage Mutant Ninja Turtles: Shredder's Revenge is a classic remake of the original side-scrolling beat 'em ups that were made famous in the 80s and 90s. with the original series and games will treasure highly.
While developers Tribute Games Inc. and publisher Dotemu, Gamera Games only gave us a summer 2022 release date, it looks like a Nintendo eShop listing on the game's Korea page may have given us a more precise date.
Spotted by @the_marmolade on Twitter, the take makes it interesting due to a rumor earlier this week that a Nintendo Direct was set to take place on June 15th.
Once translated, the game shows a release date of 6.15, 11:59 p.m. This could mean the game will be shadowdropped during the Nintendo Direct, which the series has done for many games and demos in the past, so that wouldn't be a surprise.
Considering we are just entering the Summer 2022 period, the release date also lines up very easily.
The Nintendo eShop page is certainly a strong clue to the leak's legitimacy, but we'd still recommend taking either news (the rumored Nintendo Direct and release date) with a little salt. However, if you are eager to try the game, you currently cannot pre-order it from any major online store as there is no way to pre-order the title.
What do you think of the rumour? Let us know in the comments section below.