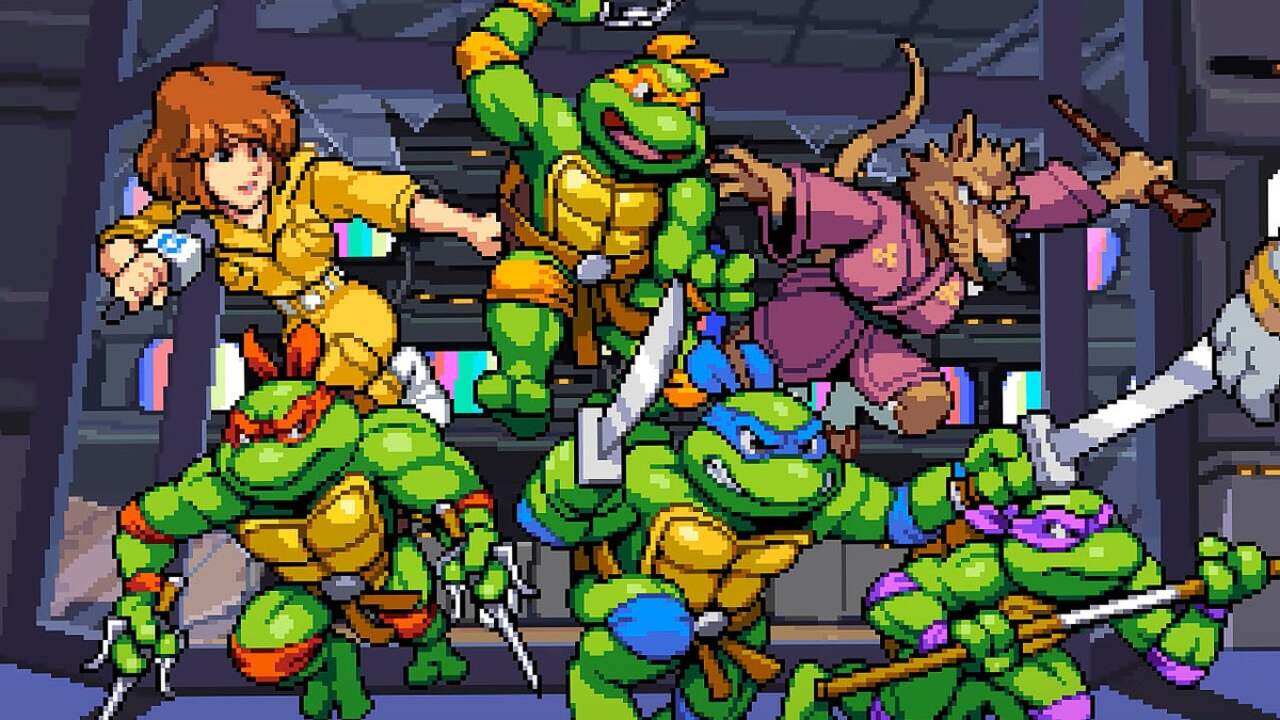 Teenage Mutant Ninja Turtles: Shredder's Revenge sells over a million copies
After months of waiting before its June 16 release, Teenage Mutant Ninja Turtles: Shredder's Revenge turned out to be a monumental success, selling over a million copies after just one week.
"Publisher Dotemu (a subsidiary of Focus Entertainment Group) and developer Tribute Games, in partnership with Nickelodeon, today announced over one million copies of Teenage Mutant Ninja Turtles: Shredder's Revenge sold out after a week, as fans celebrate the long-awaited return of TMNT's classic beat-em-up action."
Dotemu also posted the milestone in a tweet and thanked fans for their support, as well as Nickelodeon and developer Tribute Games for making the game possible.
Tribute Games co-founder Jean-François Major also had this to say:
"Tribute Games set out to make the ultimate celebration of a chapter in TMNT history that means the world to us, and it was wonderful to see the accessible enjoyment of beat-em-ups resonate with longtime fans. and newcomers to the genre. We're grateful for all the support and encouragement the passionate TMNT community has shown us since the reveal of TMNT: Shredder's Revenge, and we can't wait to see players continue to discover the Easter eggs we've been hiding all along. of the game while chaining. some full-bodied combos.
Keep in mind, of course, that Shredder's Revenge became available on Xbox Game Pass from day one, which makes the accomplishment all the more impressive. It also helps that it's a good red game; we gave it a 9/10 in our review and called it "the best Turtles beat 'em up ever".

Have you ever played TMNT: Shredder's Revenge? How do you like it? Let us know!