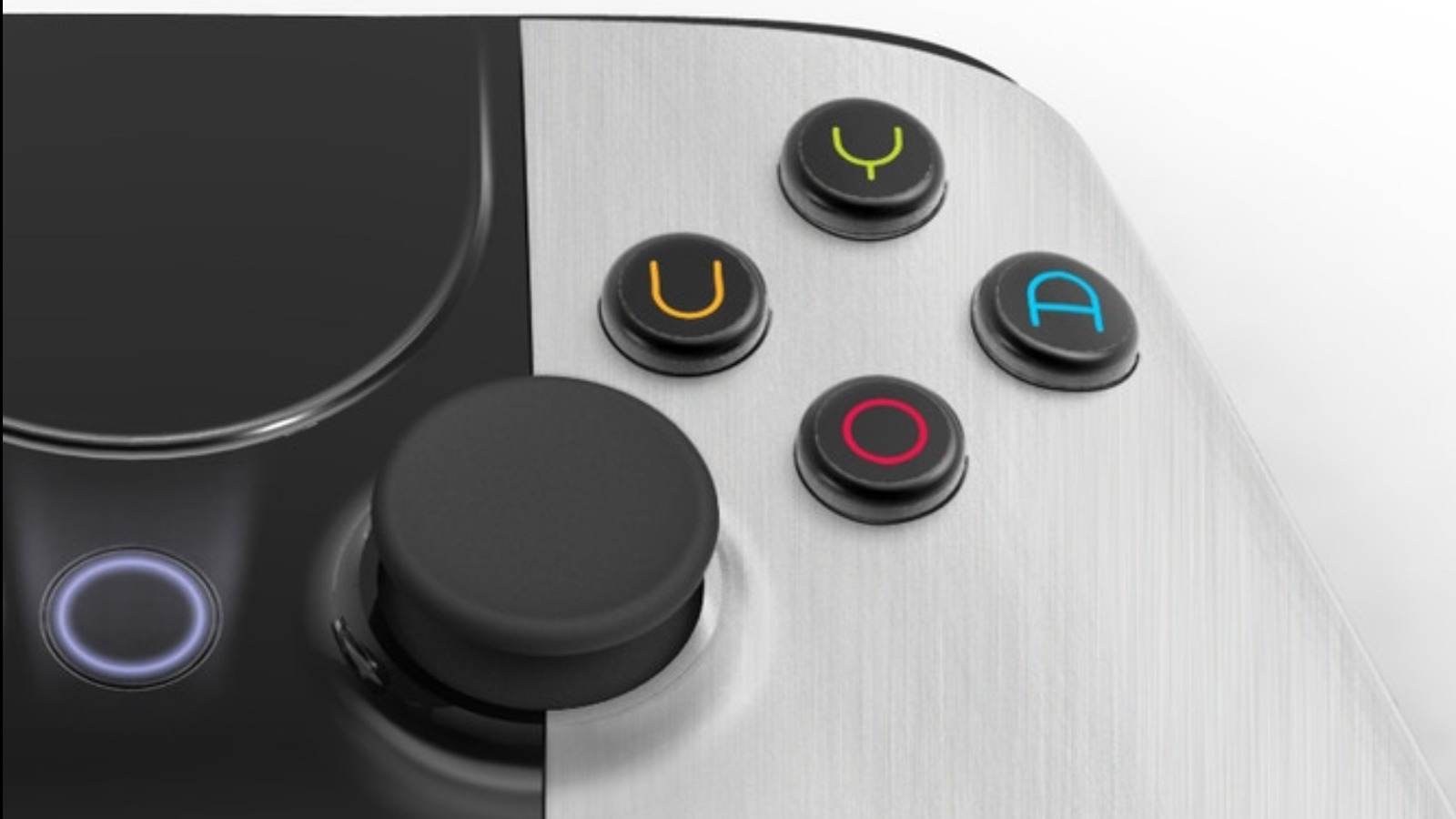 The biggest console flops of all time
PlayStation never came to dominate the handheld gaming market, but it did create two handheld consoles. The PSP, released in 2005, offered users a unique mobile multimedia device. In February 2012, Sony released the PS Vita with the intention of providing gamers with a console-quality experience that they could take with them everywhere. It might sound like a high ambition, but it's an ambition that Sony has more or less achieved. The Vita had an amazing array of features: an OLED display, two joysticks, front and rear cameras, and two touch screens. Additionally, the Vita used a hybrid model for its games, meaning gamers could purchase physical game cartridges or download games directly from PlayStation Store.
Despite all these features, the Vita ended up selling only about 16 million units, against 80 million estimated for the PSP (via The Verge). The biggest problem with the handheld was its timing. La Vita was released after smartphones blew up the market and put handy games on the go in everyone's pocket. At the same time, the Vita was released before typical broadband capabilities matched its more ambitious goals, such as digital-only games and remote play for console titles. A few years back and forth could have saved the Vita, but instead its declining sales encouraged Sony to refocus its efforts on home consoles.