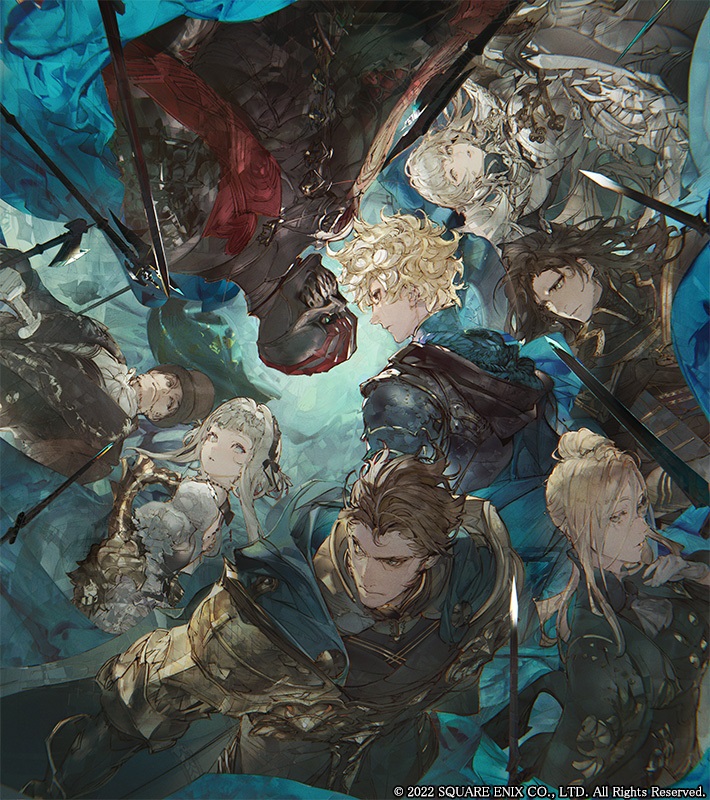 The DioField Chronicle release date, demo, collector's edition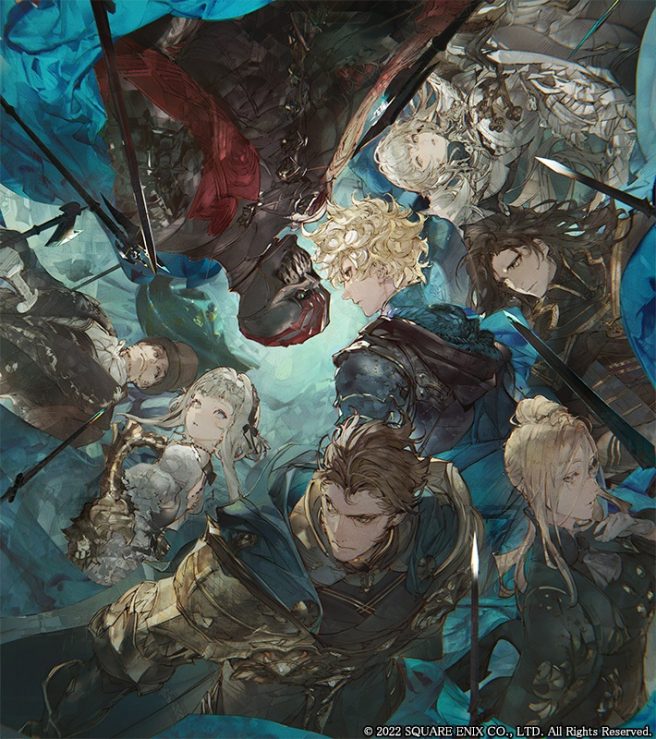 Original (7/2): During direct today Square Enix shared more about The DioField Chronicleits upcoming strategy RPG which was first unveiled in March.
One of the most important information concerns the release date. In Japan, the game will launch for Switch on September 22, 2022. Square Enix has yet to confirm whether this applies to the west as well.
It is also revealed that a demo is on the way. It will be available on August 10 in Japan, but again, it's unclear if and when Western fans will be able to try it out. Players will be able to experience the entire first chapter and transfer progress to the full game.
The DioField Chronicle will be sold in standard edition, digital deluxe edition and collector's edition in Japan. The Collector's Edition will be exclusive to the Square Enix Online Store and will include a board game, pin set, and special box. We have some photos below.
Once Square Enix confirms the release date for The DioField Chronicle in North America and Europe, we'll be sure to let you know.
---
Update (7/6): The DioField Chronicle release date has also been confirmed for September 22, 2022 in the west. Pre-orders are up on Square Enix's online store here. Copies include game, board game and pin game. Note that the game will not be packaged in the collectibles box, but all items will be shipped together.
Related