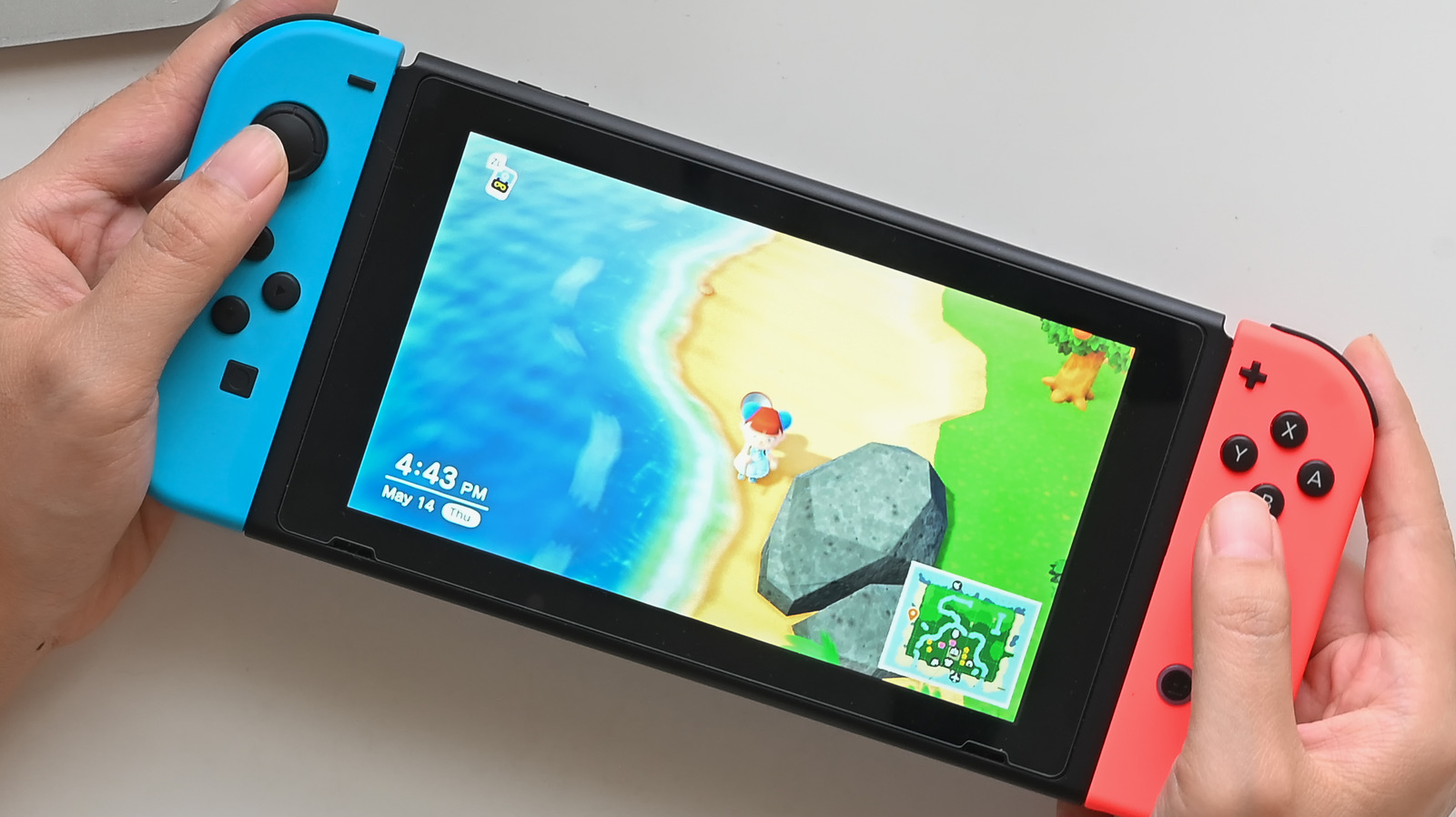 The Simple Nintendo Switch Screenshot Hack You Probably Forgot About
The Nintendo Switch has a dedicated screenshot button (it's the little square on the left side of the screen) that captures and saves a screenshot when pressed. As explained on the Nintendo Support website, once you have captured at least one screenshot, you can send it to your smartphone by doing the following:
On the Switch home screen, select the Photo Album app from the bottom menu (it's the center icon).
Scroll through screenshots and videos, find the screenshot you want to send to your smartphone, then press the "A" button to select it.
Select "Sharing and editing", then "Send to smartphone".
Choose "Only this one" to send a single screenshot or "Send a batch" to select multiple images.
A first QR code will appear on the screen. Use your smartphone's camera app or QR code reader to scan it. This code will prompt your smartphone to connect to the Switch's own wireless network.
Once your device is connected to the Switch, scan the following QR code that appears on the console screen. A link will appear; tap it to open a web page containing your screenshot(s).
Press and hold a screenshot on this page to download it to your phone.
You can now find your screenshots in the photo gallery of your smartphone. From there, you are free to share them wherever you want.